About WEMADEIT
---
WEMADEIT.ca was made for girls by girls for 2 main reasons:
to investigate why less than 20% of engineering students are female and,
to talk about engineering in way that's actually interesting for teenagers!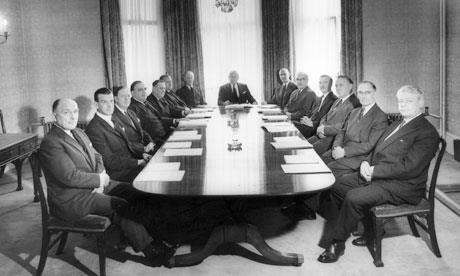 The whole thing came about when Hydro One and four partner universities got together and decided what they'd been doing to get more girls interested in engineering wasn't working.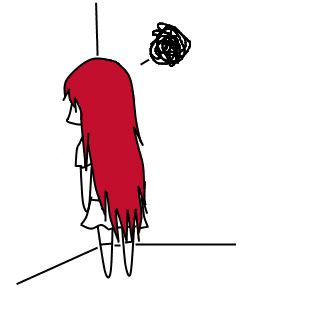 So they teamed up with Groundswell, a youth engagement creative agency, to find a new way to talk with real life teenagers and figure out how to do better together. HAZA! the Youth Think Tank (YTT) was born!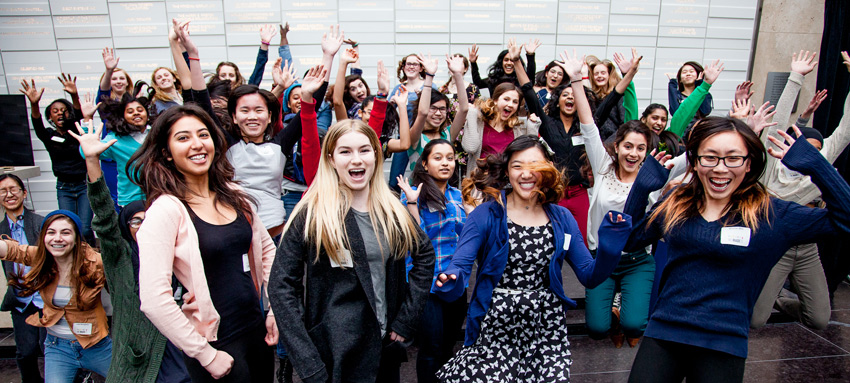 Out of more than 150 applications, 36 Toronto high school girls were selected to work on the team. Paid $250 over 10 weeks they carried out research on how to better communicate with teens, how gender affects the decision to opt in or out of STEM, and to reveal what kind of exposure teens have actually ever had to engineering. The YTT has conducted over 600 interviews with their friends, parents and professional engineers, and created the super amazing kick-butt content for this site!!!! We're so happy you're here, cruise around and see #WHATWEMADE.
"I plan to start by changing my own mindset. Before YTT, I thought that engineering was something that only boys do, and that I wouldn't enjoy it. But now, I'm starting to see that there is so much more to engineering than what I originally thought. It's so interesting! I will definitely share what I've learned with my friends. Also, I'm going to put my best work into all of the YTT assignments. I think that the website we are creating has the potential to be beneficial to so many people after it's completed!"