TED talk
---
Procrastinating? We've got just the thing! The YTT have pulled together a series of TED Talks that they LOVE. Grab some popcorn and get comfy, because you're about to get seriously inspired by these amazing engineering projects.
TED talk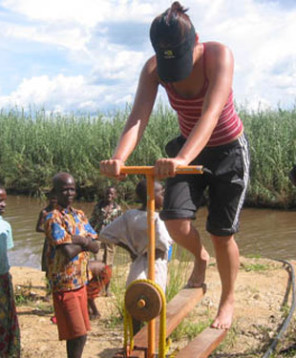 It's about using what's available for the locals, and helping them build the technology that works for them.
TED talk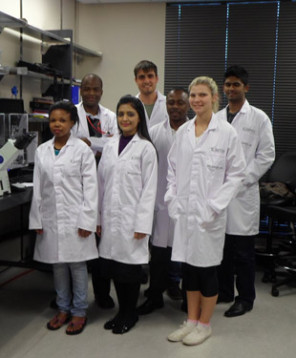 TED talk about diagnostic chips to help identify the HIV virus before it gets out of hand
TED talk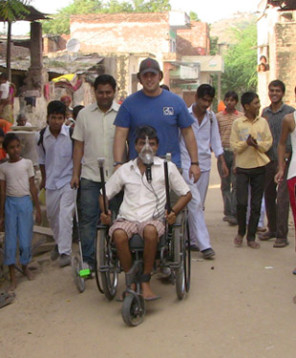 Affordable accessibility for the disabled, especially those in third world countries.