Engineering Disciplines
---
Quoth wikipedia:
"Engineering (from Latin ingenium, meaning "cleverness" and ingeniare, meaning "to contrive, devise") is the application of scientific, economic, social, and practical knowledge in order to invent, design, build, maintain, and improve structures, machines, devices, systems, materials and processes.
The discipline of engineering is extremely broad, and encompasses a range of more specialized fields of engineering, each with a more specific emphasis on particular areas of applied science, technology and types of application."
Well put crowd sourced mega brain!
Check out our breakdowns of the Fields of Engineering.
Engineering Disciplines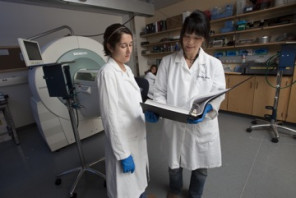 Biomedical engineers use their knowledge of engineering, medicine and biology to develop solutions to medical problems or procedures.
Engineering Disciplines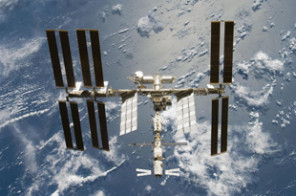 Aerospace engineers research, design, develop, maintain and test different types of airplanes, satellites and spaceships.