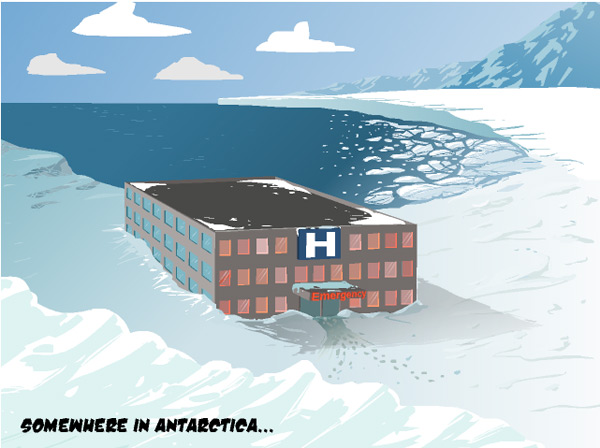 What is this game about? How would you describe it to a friend?
This game is about a penguin who was injured by an iceberg when trying to fly, and the penguin tries to get revenge.
What's fun about it?
The fun thing about this game is the fact that despite the many failures in this game, you`re willing to try again and again. It`s fun to try and at least get some revenge on that iceberg, to be honest.
In what ways do you think it made you smarter and how did it accomplish that?
It made me smarter by acquiring more knowledge of the laws of physics and aerodynamics. It accomplished it since after all, it is a game that teaches you to "fly". Once can't just fly without the right requirements.
Be honest and rate it – 1 for B O R I N G through 5 for highly addictive.
I would give this game a rate of 3.
What would you change to make this game more appealing to girls?
There's not really much to change in this game to make it more appealing to girls. I like it just the way it is.