hope
---
More2Life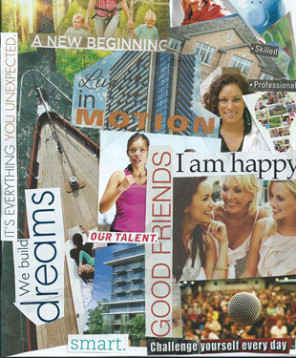 There's more to life than career! Most engineers work 9-5 jobs, leaving them time to pursue all of life's pleasures.
TED talk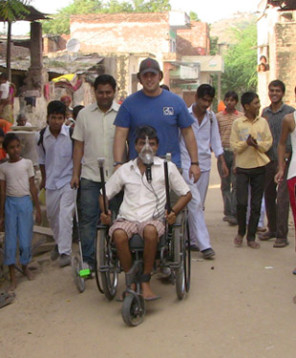 Affordable accessibility for the disabled, especially those in third world countries.
QUIZZES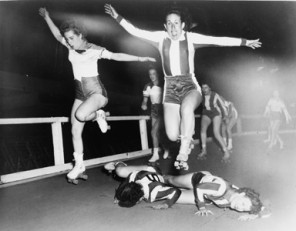 If we spend 1/3 of our life working, you want to be damn sure you're in the right place. But what's the right place? The place that will fit my personality? Here's a quiz to help sort that out!