The Iron Ring is a super awesome tradition, exclusively for Canadian engineering grads – how cool is that?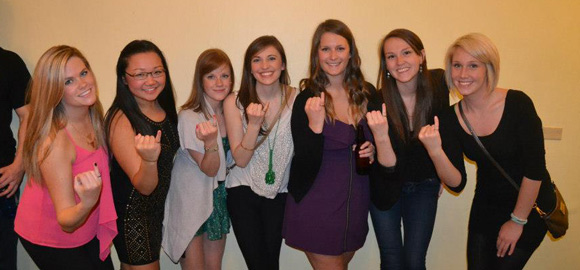 After engineers graduate from university, they take part in a ceremony called "The Ritual of the Calling of an Engineer" (they try and keep it pretty secretive, so shhhh!) During the ceremony, the graduating class recites "The Obligation," an oath announcing that they understand their responsibility as an engineer. Grads then have the Iron Ring placed on the little finger of the hand they write with – the idea is that when they write, the ring will rub against their paper, reminding its' wearer of her responsibility as an engineer.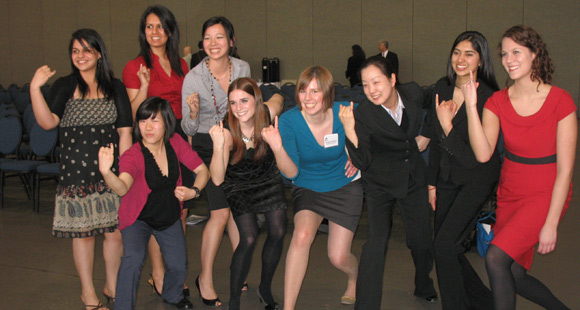 So, if you ever want to find out who the engineers are in the room, just look at their pinky fingers!