Rachel Lynds is a third-year Mechanical Engineering student who is currently on a 4-month co-op placement at Hydro One after being awarded the Leonard S. (Tony) Mandamin Award. Rachel is also passionate about engineering and STEM outreach and has made contributions as an instructor at Actua, a national not for profit STEM organization, and UOIT Engineering Outreach. Rachel normally spends her summers at camp and so we were curious to hear about what she's been up to this summer at Hydro One.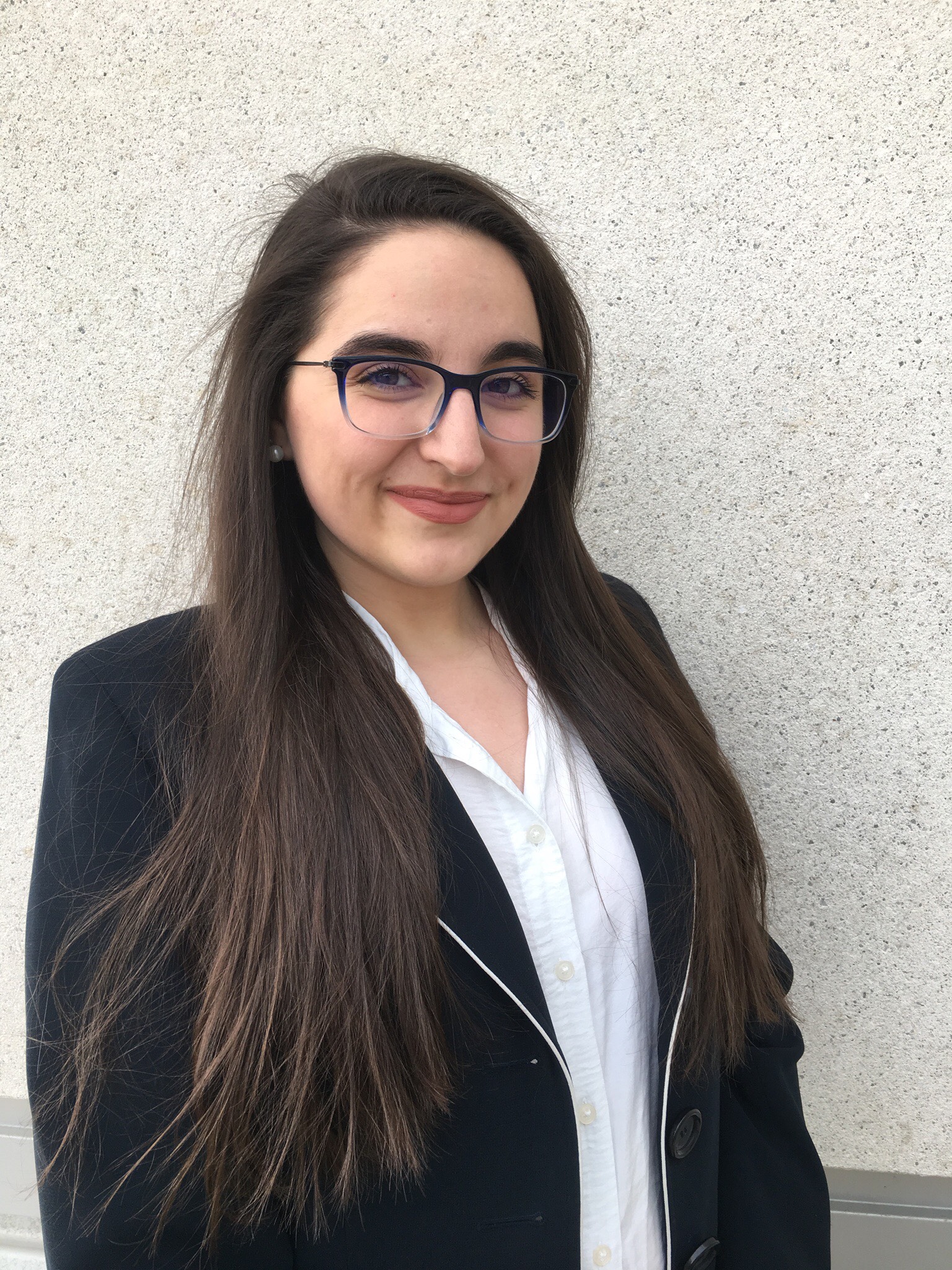 What or who inspired you to pursue engineering?
Growing up I did not know any engineers; I do not think I had ever really heard of engineering until I was about 12 and I certainly did not have a very complete understanding of the practice. I did have an interest in science and math. I grew up taking things apart and putting them back together (sometimes) to learn about how things worked. In fact, one of my favourite things to ask millions of questions about was my dad's machinery and equipment.
By the time I reached high school, I had participated in science fairs, produced countless "inventions" and was well on track to enter a STEM field. I did not really consider engineering as a career option until some of my teachers suggested it, they thought that I had the mindset of an engineer.  The more I thought about it, the more I realized that engineering could be something that I would enjoy. The opportunity to create, innovate and problem solve all the while collaborating with others, sounded like a great job. Then I realized the powerful impact that engineers have on the world; everything (and I mean everything) started as an idea and came to life with the help of an engineer. The chairs we sit on, the glasses we wear, the sidewalks we walk on, the buildings we live in and the web we surf. The opportunity to leave a lasting impact on the world through something that I create is what sealed the deal for me. One day I hope to be able to say I helped do/make/develop (select appropriate verb) that thing. That is why I'm becoming an engineer.
Tell us more about your scholarship award and why it means so much to you.
I received the Leonard S. (Tony) Mandamin scholarship from Hydro One. This award is one of three awards from Hydro One known as the 'One Awards' that support aspiring professionals. The award that I received supports First Nations, Métis and Inuit students interested in pursuing careers in the electricity sector. The scholarship is comprised of a financial award and the opportunity to pursue a paid work term/summer position with Hydro One.  
As a Métis woman, I appreciate that Hydro One is doing their part to help support and encourage FNMI (First Nations, Métis and Inuit) people to accomplish their goals unhindered. Supporting the goals and achievements of FNMI people is a key part of reconciliation. Opportunities like this scholarship give people like me a platform. Since receiving this award I have been able to share my story and my thoughts in articles (much like this one) and across various media platforms. This, I hope will help to inspire today's youth, indigenous and non-indigenous alike to persevere and make a difference, not matter the challenges they may face.
What kinds of work have you been doing during your co-op/internship placement?
I am in the Stations and Transmission department at Hydro One, on the Project Delivery team. I assist project managers in the day-to-day and with some long-term planning and coordination of projects. I am focused solely on distributed generation projects. This refers to Green Energy projects, such as solar farms, windmill farms, hydroelectric dams, battery storage units and generators. Essentially, when such a project wants to generate electricity they have to connect themselves to the electricity grid. This is most important for monitoring and safety reasons.
Since the electricity grid in Ontario is largely owned and entirely managed by Hydro One, it is the job of project managers is to ensure that all the required criteria can be satisfied. My role helps the customers connecting these projects ensure that the appropriate safety, communications and regulation precautions have been put in place. My duties include scheduling meetings with customers and other lines of business within Hydro One, planning and scheduling various tests and inspections, maintaining accurate and up to date details of all projects, providing financial information for the project on a monthly basis.
Another large part of my role is communicating expectations and information to the customers and to other lines of business within Hydro One. This requires phone calls, emails, WebX (online conference software) and face-to-face meetings. The coordination of deliverables is also a large part of what I do, that is, ensuring that relevant documents are submitted, reviewed and returned by the appropriate parties in a timely matter.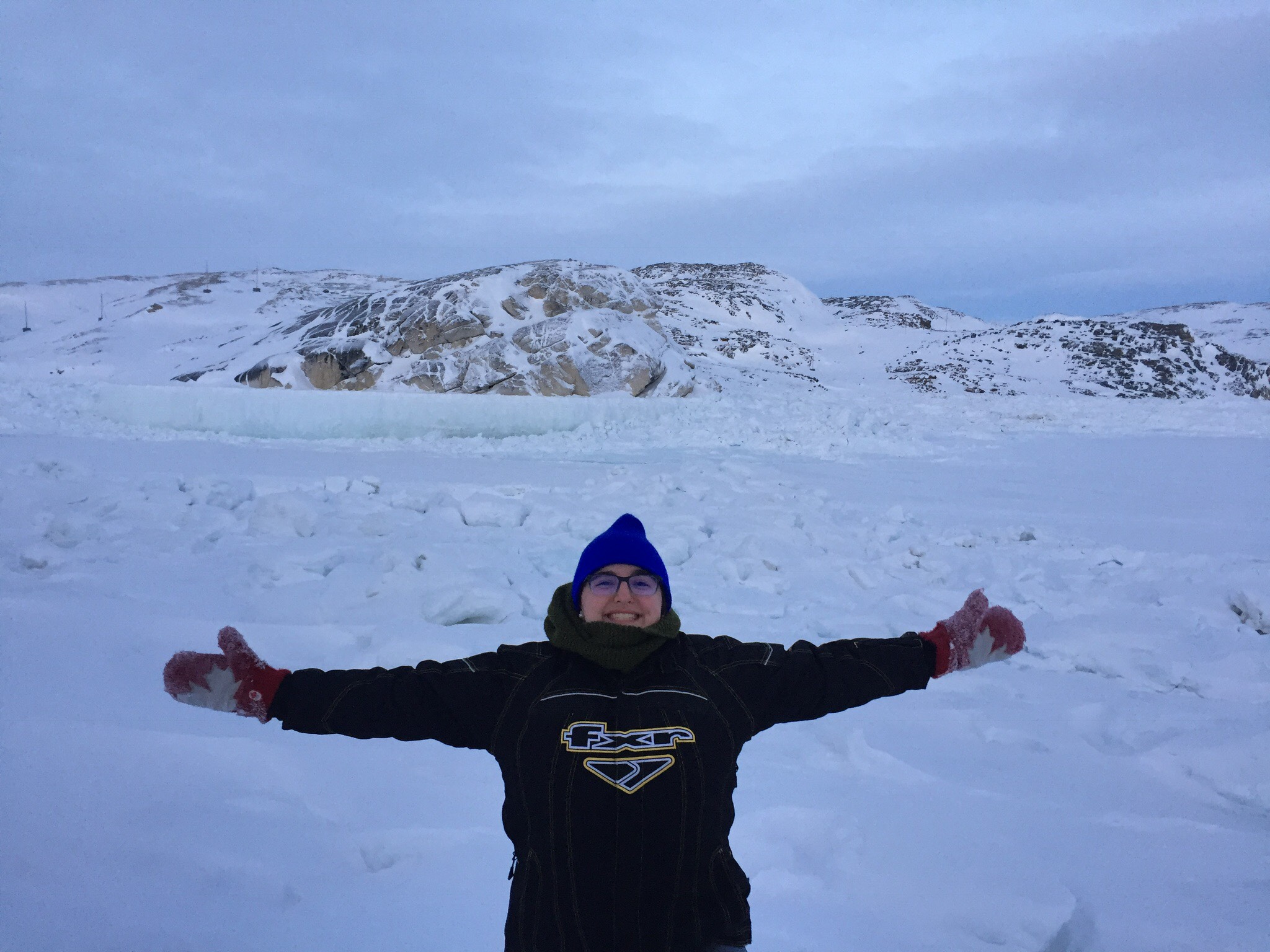 What has been your best moment at Hydro One so far? What are you proud to have accomplished?
When one of my senior Project Managers went on vacation for a week, I had to manage my projects on my own. At first, it was intimidating to be "on my own" with all of my projects, even though there was always a senior team member that was there to assist me. I was making direct decisions for the most part since I had the most history and background with my projects, senior PMs would only consult if it was a particularly difficult or unusual circumstance. Within two hours of my PM's departure, I had 15 unread emails and had had three urgent phone calls. I managed to sort everything out and stay calm, but I was a little rattled.
Everything worked itself out and I gained a lot of confidence in myself and my abilities. I felt amazing, being able to deal with problems and navigate my job without having to ask for help every five minutes, it forced me to be more independent and to trust in myself. Since that week I have taken the lead on my projects and continue to manage them independently with my senior PMs in the background.
How has your scholarship at Hydro One impacted your undergraduate engineering experience?
This scholarship has given me some financial stability which is always welcome and appreciated, especially when it allows me to focus more on the rest of my life. More than that, it has allowed me to gain some insight into industry and whether or not I could see myself having a similar job post-graduation. In all honesty, before this work term, I really struggled with the idea of having a job in industry. It's not that I could not picture myself there, in fact most of the jobs I had pictured myself in growing up were industry positions. But the more experience I gained and the more I learned about the challenges that women in industry face, the more I struggled with seeing myself in a long-term industry career. For example, having to work twice as hard to gain the respect and credit due was not something that I necessarily wanted to commit myself to if it was not necessary. Since my experience at Hydro One, I have changed my tune a bit. I am seeing that the workplace in industry has come a long way in some aspects and that I should not be as hesitant to consider a career in industry for myself.
During my time at Hydro One, I have also had the opportunity to work with some amazing women. In fact, one of my senior PMs is a woman. I was able to have some very interesting conversations with the women on my team about their experiences throughout school and post-graduation. They offered insight and suggestions and provided stellar support. Also, side note, I would like to point out that my 21 member team is comprised of 7 women, which is pretty great! The additional perspective that I gained through my co-workers reassured some of my concerns and reinforced others, but ultimately it helped me form a better sense of the real industry experience.
What's one piece of advice you would give to a student who is unsure about taking a co-op/internship opportunity?
DO IT! Even if you wind up hating it, you will know that you have tried it and that it is not for you. And you will definitely come out of it with some type of new or improved skill. If you give it an honest try and apply yourself you will get something out of it. You get what you give and that is particularly true when it comes to experience.
Experiencing the corporate and professional world is something that is necessary. It is so important because it gives you a taste of what your life may look like post-grad, should you choose to work in industry or corporate. It also helps you develop skills like, communication, teamwork, organization and time-management. All of which carry over into your studies. Even if you decide not to pursue the field or work involved in your position, experience is experience and it is an unbelievable asset. If you work smart you will have developed new or existing skills (at the very least) and you will be able to use that to your advantage down the line. That is in addition to the connections and even sometimes friendships that come out of this type of opportunity.
To learn more about Hydro One and their award opportunities, visit: https://www.hydroone.com/careers/one-awards