An exploration into why women choose to stay in STEM professions and pursue their professional goals.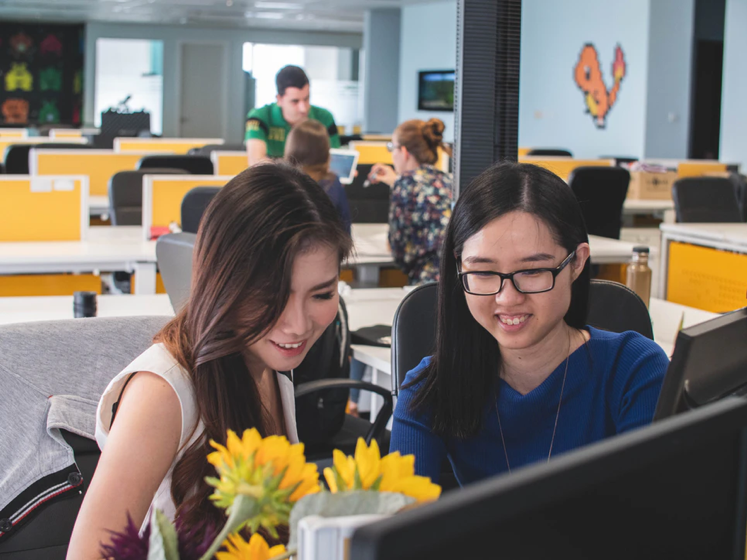 Positivity is infectious and really affects your everyday. Women in engineering are something that is often looked at through the lens of "Why aren't more women becoming engineers?", but today we are going to explore why women choose to stay in these professions and pursue their professional goals in STEM. Looking at both sides of the spectrum is valuable in understanding the entire scope of the situation. However, the impact of hearing success stories can not be underestimated.

The goal of DiscoverE's and Concord Evaluation Group's collaborative study "Despite the Odds" was to uncover why women are choosing to become engineers after post-secondary. The idea sparked from the discovery of current studies available that focus on why women left engineering. Through this research, they found a lack of studies analyzing why women are becoming engineers.

After interviewing several practicing female engineers across North America, they traced their passion back to these key points:

Interest in and positive attitudes towards engineering.
Self-confidence in their skills and knowledge to do the work.
Having a strong support network.
Feeling a sense of belonging.
Let's break down the reasoning and significance of each point.

Interest in and Positive Attitude Toward Engineering.
Many participants in the study reported their interest in science and math and traced those passions back to their early school years. Being interested in science and math is a great asset when it comes to studying engineering, however, these students can always choose to study a more specialized subject such as; getting their bachelor's in physics or chemistry.
When discussing pursuing a bachelor's degree in subjects as specialized as chemistry or physics, students complained about how constricting they felt these majors are. What made engineering stand out for these participants was the problem solving and freedom that it provides.
One participant illustrated why she chose engineering instead of physics, "Physics curriculum does not allow me to think for myself. They tell me what to think. In engineering, I use physics and learn to think for myself." This means that engineering is providing these women with the ability to practice their interests in a meaningful way, that extends past "rote memorization".
Self-Confidence in Their Skills and Knowledge To Do the Work.
This study connected this reason back to Bandura's (1977) self-efficacy theory. This is a behavioral theory that explains why people are motivated to complete certain tasks.
Simply put Bandura suggests that a person's belief about his/her ability to complete a certain task has a huge impact on their actions and choices they make. This makes sense, if you were confident that you would make a team, you would be more likely to try out. Many people have the knowledge and skillsets to succeed but don't act on these talents because of a lack of confidence. This connects fear of failing to our actions.
In the past years, there has been an increasing amount of support systems and encouragement for more women to join STEM programs. This can be seen in organizations and charitable funds organizing events, workshops and even offering scholarships to incoming students. This can also be seen when walking around a university campus and seeing offices dedicated to supporting minorities in programs.
All of these resources have created infectious confidence among young women. This confidence is allowing women to take a leap of faith, which may look like enrolling in an engineering program or staying in their engineering field after graduation.
Having a Strong Support Network and Feeling a Sense of Belonging
These two points have a sense of community in common, which is key to success in any field of study. This need is something that is chemical in humans and can be traced back to survival instincts, so it is no wonder we are seeing it amongst students.
There is so much to learn during your bachelor's of engineering, and the amount of information and challenges can be overwhelming. That makes this nearly impossible to learn alone, and this program is designed that way because engineers work together in their professional careers.
There is an old African proverb: "It takes a village to raise a child", and it really does take a village to make an engineer. The study of engineering's design encourages collaboration, and this makes it easier to succeed and makes the student's time in the program more valuable. Not only is collaboration helpful to complete a task, but it makes everyone in the group more effective because they feel supported and know that they are not in it alone. Participants in this study have even spoken about experiences with professors taking extra time to support students and help them solve problems.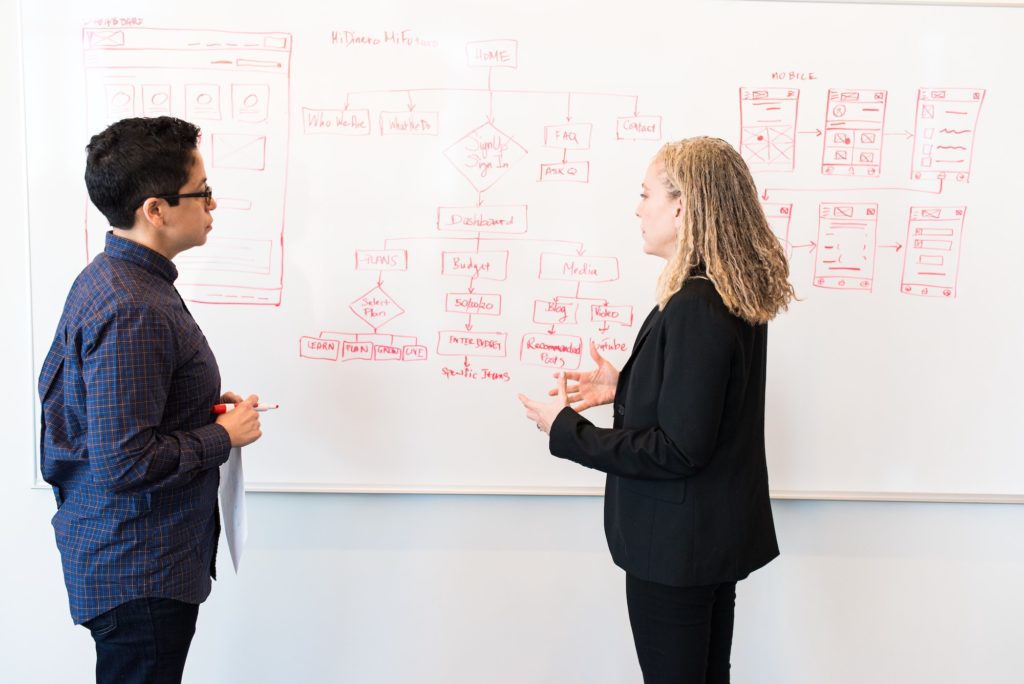 One participant describes her view on the engineering department "[W]ithin the engineering department I find that we're very much a community…willing to help each other out and it's not cutthroat and if we need help on something I'm not afraid to go up a flight of stairs to a girl who lives above me and ask her for help—I don't think that she's going to look down on me."
This bond between colleagues, classmates, and professors creates an unstoppable force supporting women in their journey to becoming an engineer. In conclusion, I hope this study acts as more motivation to pursue engineering, and join the thriving women in this field. DiscoverE and Concord Evaluation Group conclude their study by saying: "We hope the success stories uncovered through this study can serve as a template so that young women looking at potential engineering careers can more easily make their way forward."