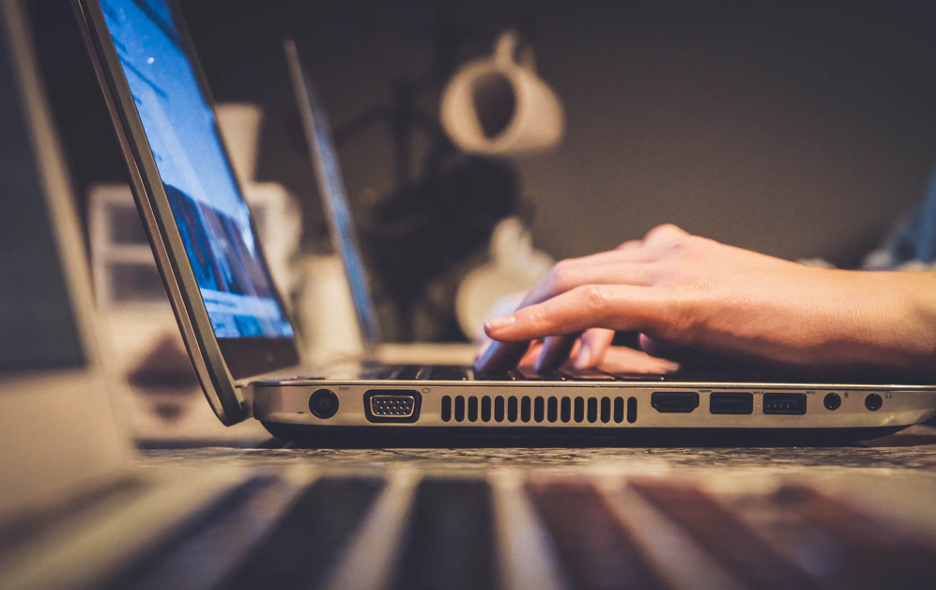 Normally we have spaces in which we do our best work. Whether those four walls are confined to your classroom at school, or maybe even your local library. Either way, certain environments have the right combination of factors, to make us work our absolute best. So what happens when we get home? It can be very hard to get any productive work done when we are surrounded by the distractions that come with our bedroom. But, it doesn't have to be that way. There are tons of opportunities to satisfy your eager mind at home, and exercise your brain for free! So, next time you are tired of the ordinary check out these extraordinary learning resources we have listed!

Post-secondary education is very expensive, that's why it is very important to know you are picking the right school/course. The best part is, you do so much research for this without leaving your home! Well, Coursera is an online platform that makes all of this possible! This website allows users to sign up for free, and access a variety of courses from several Ivy League schools.
You can even specialize and take certain courses, to enhance your learning on a particular subject. This platform offers courses in all areas of STEM (science, technology, engineering, and math). An example is a course offered by Georgia Institute of Technology on this site called "Introduction to Engineering Mechanics". Another great asset is that by completing courses you can earn certifications. Since anyone can do this, you can be putting yourself ahead of your classmates by having these under your belt! Coursera also combats procrastination and distraction by giving users a certain time limit to complete tasks and courses. This ultimately increases productivity and focus amongst their students.

Lynda is an online library of sorts containing educational and tutorial based videos, meant to teach you various skills. The best part about Lynda is that each video is created by experts. That way you know you are getting the best information, and can learn from a great teacher! Lynda offers many of its services for free, so you don't have to break the bank learning a new skill! Either your high school or even local library card will get your free access to this resource. Lynda has a lot of great STEM courses like "Engineering Management". Lynda can also be accessible through mobile platforms which is great news for anyone on the go, or simply wanting to lounge while learning. That way you can be from the comfort of your own home when you explore and learn from these videos, at no cost!

Sometimes online learning can seem daunting or nearly impossible because we all have different learning needs. However, Open Culture tries to combat that issue by providing a multi-media solution to online courses! This website provides several ways to learn course material from home including, online streamable lessons, audiobooks, videos, and writing material. The reason behind this is to make sure that everyone has the very best chance of achieving and gaining skills online. Open Culture offers courses in almost every subject as well, making sure to include everyone in their online learning mission. They also have a variety of STEM classes including "Aircraft Systems Engineering".

That's right an application you probably open for entertainment or for laughs, can also be very educational. YouTube has millions of videos created daily, and there are definitely a lot of educational options. For example, if you only have a small amount of time daily to dedicate to online learning, you can visit the Crash Course channel. This channel is designed to quickly teach and explain different topics to its audiences. It is perfect because these videos are bitesize keeping audiences watching the entirety of the video. You can also watch creators try various experiments and follow their steps, to recreate them from home. This can turn your kitchen into a science lab! The possibilities are truly endless with this platform, how you use it is ultimately up to you!
Overall, your education doesn't have to stop when you leave school. Your bedroom or kitchen table can be just as productive of space as your desk! There are tons of very useful tools online that can assist you in exercising your brain no matter where you are. The question isn't "can I learn from home?", it's "when do I want to start?"