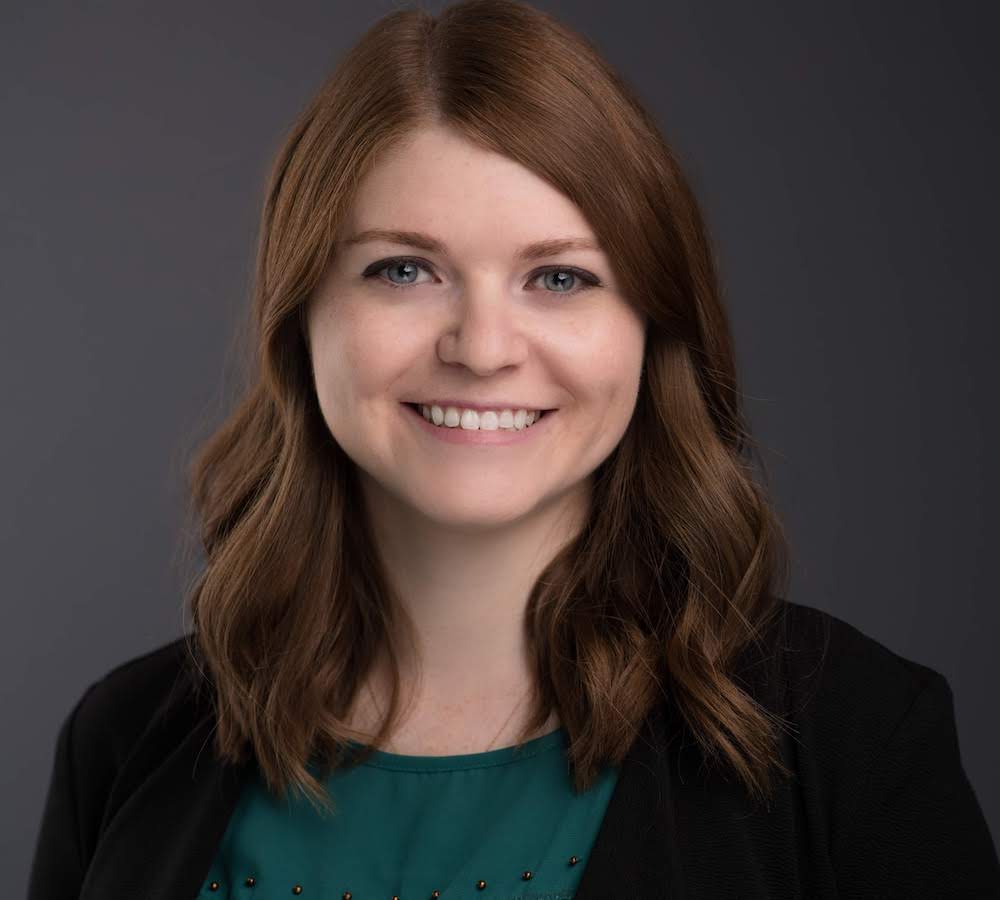 What's one thing you wish you knew about engineering back when you were in high school?
When I was in high school I knew that engineers used math and science to solve problems and build things. I didn't realize that communication skills would also be very important. Every day at work I analyze data, solve problems and produce reports that explain my findings in a clear manner. I have found that you'll go far in engineering if you can clearly communicate your technical work to others!
What's your proudest accomplishment as an engineer?
I am proud that my work improves people's lives. The work I do involves proactively solving problems before the public knows they exist.
Tell me about a time in your career when your work has been about discovery or curiosity?
Most of my work involves discovery and curiosity. As an Engineer-In-Training, I am constantly learning the intricacies of my field. For example, I have learned to use discrete event simulation software. I like trying to find more efficient ways of using this software to solve problems faster.
What are you doing these days?
I work at an international consulting engineering firm. I am an Aviation Analyst and my job involves designing airports. Working on behalf of airport and airline clients, I provide operations research and analysis to improve business and customer experience. I use software tools such as Simio and MassMotion to simulate the impact of thousands of travellers passing through the airport.
Do you feel your work contributes to society? How so?
As an Aviation Analyst, I make life better for people travelling through airports. My research and computer simulations allow my firm to design airports that will provide the best customer experience.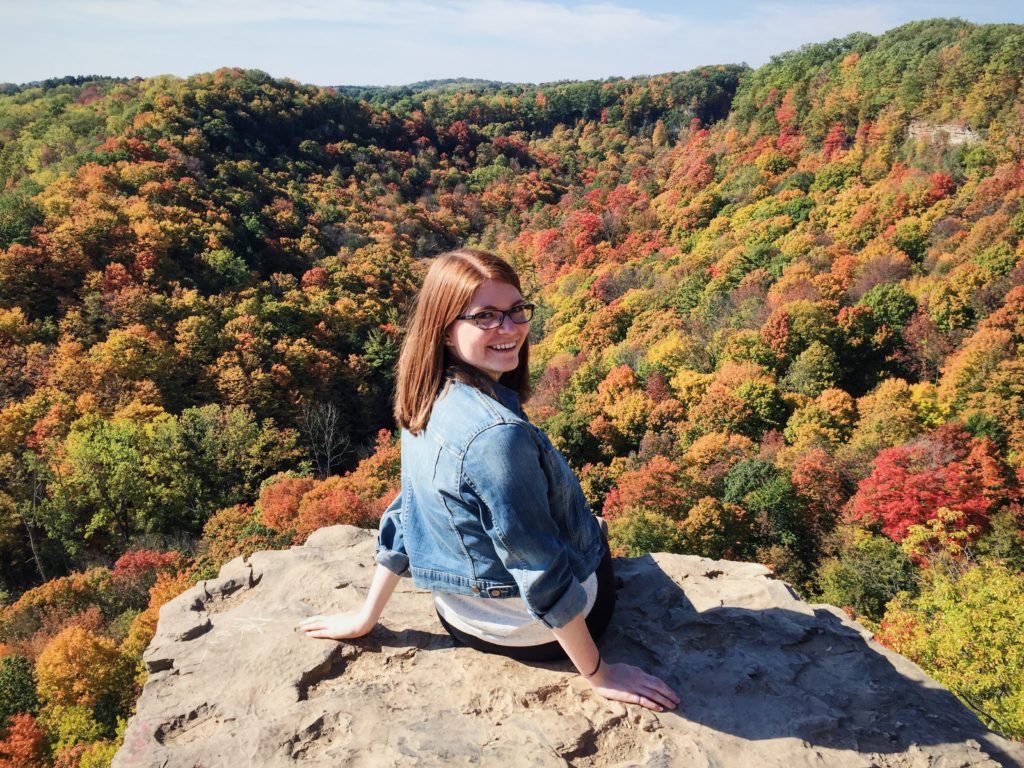 Why do we need more female engineers?
Female engineers have much to contribute to the design and engineering of everything used by society, of which they make up half. Collaboration from all groups of society always results in improvement and engineering is no different! I look forward to the day when female representation in engineering is equal and expected.
Do you have any hobbies/passions that give you a unique perspective in engineering?
I really enjoy team sports. I have found that coming from a background of team sports prepares you for the dynamics of engineering teamwork, for performing under pressure, handling expectations and conflict, and being a leader.
When you were becoming an engineer, were you nervous and stressed out about all the math and science? What made you push through and become an engineer? Were you sure that you wanted to become an engineer when you were in gr12?
I always loved math and science because the rules are consistent. I was less fond of subjects that had rules with exceptions. I chose engineering because it felt like I was aiming high. I was sure about studying engineering but not sure of the specific type. I went to so many university open houses trying to narrow down my options within engineering. I finally went to an information session at Ryerson and saw some projects that students were working on. I ended up at the Industrial Engineering desk and a student told me that "Industrial Engineers don't just make things, they make things better", and I was sold.
Tell us about a cool project you've worked on.
It is very cool to be working as an Airport Analyst on some famous and exotic airports. I'm proud to be contributing to improvements at airports all over the world. I especially love anything to do with computer simulation and modelling, because I'm able to see problems and fix them immediately by changing constraints.