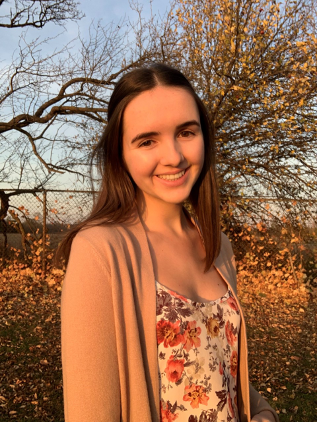 What is one thing you wish you knew about engineering when you were in high school?
When I was in high school, I wish I had more knowledge on the various disciplines beyond the generic answer that civil builds bridges, mechanical builds cars, mechatronics builds robots, etc. The disciplines are all so much more than that and even have specialties within themselves. I think this is important as regardless of what path you take you will specialize at some point and that will determine your long-term career. Engineering itself is very broad and it is crucial to understand the interworking's of it.
What made you want to pursue engineering?
What I love about engineering are the vast opportunities and options that it offers. A career in engineering is challenging, everchanging, and fast-paced, I personally find that interesting and intriguing. A career in engineering is also reputable as it is a well-respected field and therefore is a profession to be proud of. Also, I knew I would enjoy learning the application of the material as it can be applied to explain how everyday things operate.
What branch of engineering is your major and how did you decide on it?
I chose to major in Electrical Engineering. The decision came after lots of questions, considering countless pros and cons, and a few coin tosses. That said, what it really came down to was what I could see myself doing. While considering all the majors that my university offers, I couldn't imagine myself 10 years down the road doing anything else.
What do you plan on doing with your engineering degree?
After I graduate, I hope to apply my skills somewhere that I can be challenged while working on something that I enjoy. I hope to eventually end up in a role where I can lead my own team and motivate them to complete meaningful projects.
What advice would you give to a young female who is considering the field of engineering, but isn't sure if it's right for them?
If any young female has an interest in math and a field of science, I encourage them to pursue engineering. The variety of disciplines within engineering allow for specialization in an area of specific interest and it is a highly rewarding career path. Within the engineering community, there are many resources and support systems for females in engineering, I would recommend using these resources to meet other females in engineering and to get involved within the community.