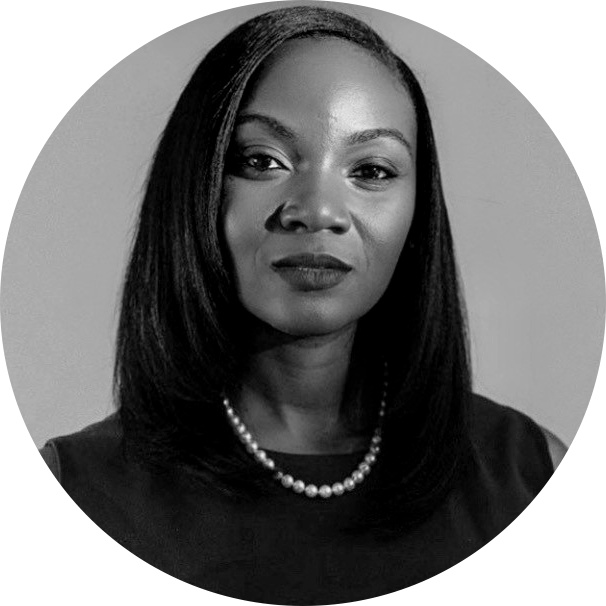 We'd like to shed light on a key contributor to the race to find an effective vaccine for the infamous Coronavirus. Dr. Kizzmekia S. Corbett isn't just someone that should be recognized in February, but every time a vaccine is mentioned.
" The vaccine you are going to be taking was developed by an African American woman, and that is just a fact," Dr. Anthony Fauci, head of the National Institute of Allergy and Infectious Diseases at the National Institutes of Health, stated.
She sparked an interest in science at a young age, but couldn't possibly foresee the difference her contribution would make. She attended the University of Maryland- Baltimore County as a Meyerhoff scholar, a mentorship program for STEM students. She received a Bachelor of Science in Biological Sciences, while also majoring in Sociology.
Dr. Freeman Hrabowski, the president of the University of Maryland, caught a glimpse of her raw talent early on and stated that he knew she going to make it upon meeting her.
Later she obtained her Ph.D. in Microbiology and Immunology at the University of North Carolina at Chapel Hill in 2014.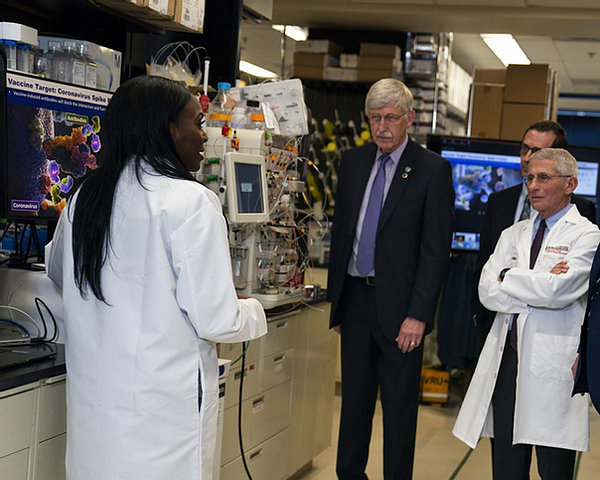 Corbett currently works as a research fellow and serves as the scientific lead for the Coronavirus Vaccines & Immunopathogenesis Team at the NIH (National Institute of Health). Her team worked to develop the Coronavirus vaccine utilized by Moderna. More specifically, her work is credited for developing the mRNA-1273 vaccine, the most used vaccine against the virus.
Dr. Kizzmekia S. Corbett always had a strong background in science, but it was her ability to communicate with others that set her apart from her peers. Aside from her research, Dr. Corbett is a dedicated advocator of STEM education and vaccine awareness in her community.
The COVID-19 pandemic has brought much sadness to us all, but we have Dr. Kizzmekia S. Corbett to thank for bringing us one step closer to the end of this pandemic.
---