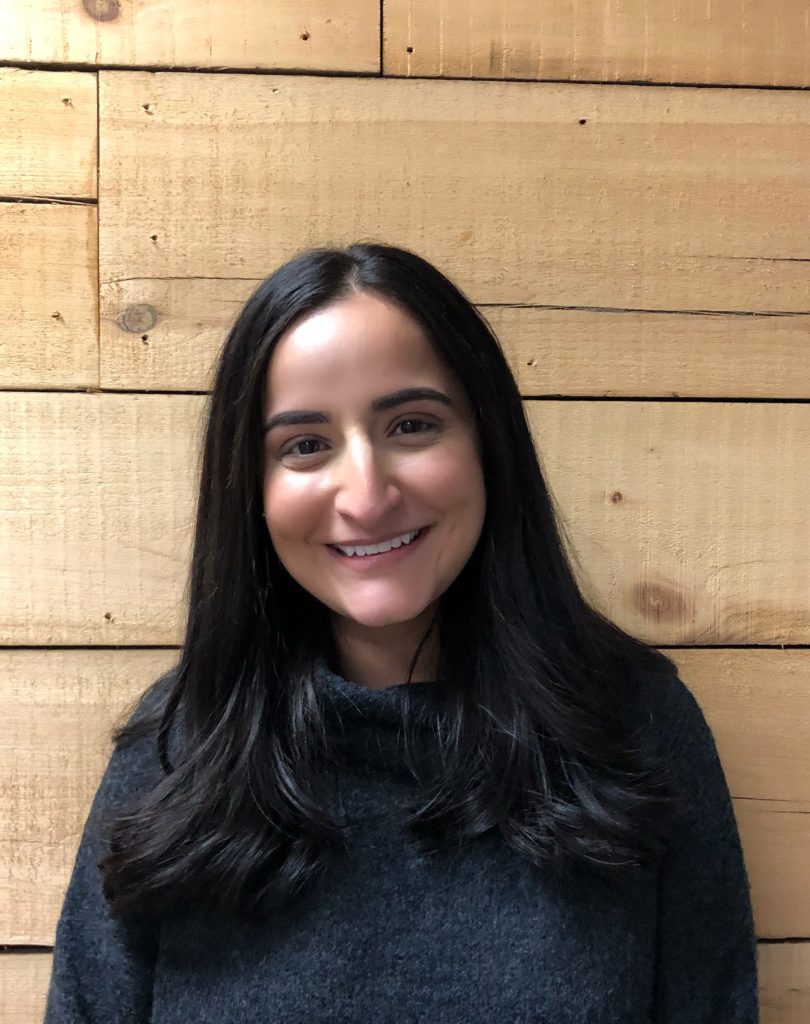 What's one thing you wish you knew about engineering back when you were in high school?
I wish I knew about the different disciplines of engineering that exist and the accessibility of each one of them for women.
What's your proudest accomplishment as an engineer?
In the field of demolition, it's not only exciting to see my designs on paper at work but also very rewarding seeing my plans and work come to life as they were meant to, safely. Safety is always the first priority!
Tell me about a time in your career when your work has been about discovery or curiosity?
Becoming a structural designer in demolition was all about new discoveries and ideas when I first started, and it still is even to this day. I learned about building and designing new structures in school and am still applying the same engineering concepts and principles. But, to take those same structures down this time rather than build them up has allowed me be in a position where everyday is a learning opportunity.
What are you doing these days?
I work as a structural designer at Priestly Demolition Inc.
Do you feel your work contributes to society? How so?
Demolition contributes to society in many ways, most important being that it helps and allows for the urban development of the city. And not only just at my place of work, but all over the country. In some cases it also helps society by allowing us to maintain our history, specifically when it comes to heritage structures, while bringing everything around it to a more modern design which creates a new kind of history.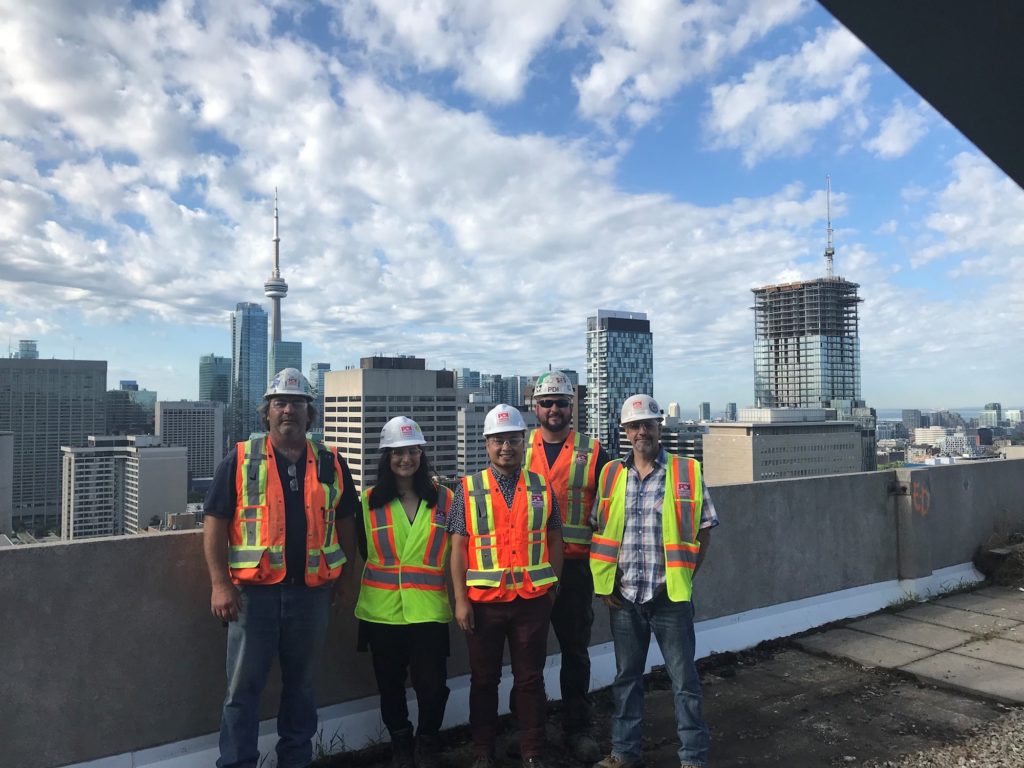 Why do we need more female engineers?
We need more female engineers to show representation and to prove to the younger generation of girls that we can all be smart, great at math, hardworking, and that they can do anything if they put their mind to it.
Do you have any hobbies/passions that give you a unique perspective in engineering?
One of my favorite things to do when I have time is travel. Being able to see all the different structures all over the world, whether that be buildings or bridges or landscapes, helps my creativity flow. If I'm lucky, I'm able take the unique designs and ideas back to work and apply them in my own way!
When you were becoming an engineer, were you nervous and stressed out about all the math and science? What made you push through and become an engineer? Were you sure that you wanted to become an engineer when you were in gr12?
The math and science aspect of engineering for me was the most nerve wracking part! Grade 12 was already tough enough and knowing it would most likely get tougher in University made me very hesitant at first. Fortunately for me, my dad, also a civil engineer, was able to encourage me and help me work through my nerves to realize that I would and could get through it if I kept a positive mind set and worked hard. Also being able to see first hand what he did in terms of his work and finding it very interesting at that age, I knew the end goal of becoming an engineer would be well worth it – and it was!
Tell us about a cool project you've worked on.
A cool project that I've worked on recently has been the Lakeridge Road Bridge demolition project. What made this project different from other bridge demolition projects was that this bridge specifically was located right on top of live CN/GO tracks. Because of this, we had to design several different types of unique and removable protection platforms to cover the tracks, some of which had to be able to withstand out machine loading, and some that had to fit in place perfectly so trains could also pass over. To top it all off, all the work was to be done in a less than a week, overnight with only a couple hours work each night. It was a blast, literally!