Q&A WITH engHERO: Laura Smith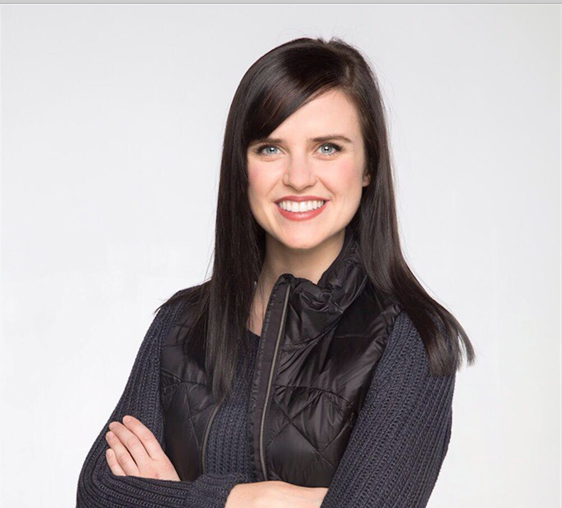 Q#1
What's one thing you wish you knew about engineering back when you were in high school?
I wish I knew that Software Engineering could be a career for me! I was intimidated by technology and programming so I didn't consider it a viable option for me. It wasn't until my first year programming class that I tried programming for the first time. I then realized that Software Engineering combines math, problem solving and logic, which were all things that I loved!
Q#2
What's your proudest accomplishment as an engineer?
My proudest accomplishment has been building my startup Pout, and then getting acquired by a great company! As the sole technical team member of Pout, I learned how to build solutions to constant challenges. I also saw the product I was creating being loved by our users, which was very gratifying!
Q#3
Tell me about a time in your career when your work has been about discovery or curiosity?
Programming languages are constantly changing so I am constantly discovering new ways of architecting and building apps. At my current job, I'm on a great team where there is a culture of curiosity and humility. We all are open to learning from each other and excited to build great products.
Q#4
Do you feel your work contributes to society? How so?
Yes, I get to see millions of people using the Everalbum iOS app and specific features that I built, which is very rewarding! The Everalbum app allows people to better organize all of their photo and video memories in one place. Solving this problem is very valuable to people as they struggle to keep track of all of their memories from various places on their devices and the internet.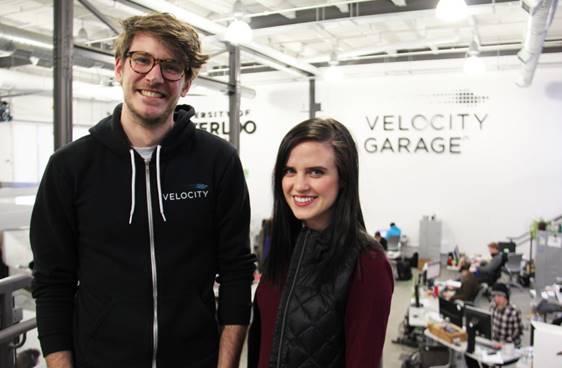 Q#5
Why do we need more female engineers?
More than 50 percent of users of apps are female, so it only makes sense that we also have females contributing to and building these apps! Teams with diversified perspectives make better decisions so having females on the team is hugely important!
Also, there is a massive deficit of software engineers, which will only continue to grow. If the same number of females became Software Engineers as males, this would be a game-changing boost to our economy and the speed and quality of technology innovation.
Q#6
When you were becoming an engineer, were you nervous and stressed out about all the math and science? What made you push through and become an engineer? Were you sure that you wanted to become an engineer when you were in Grade 12?
I always enjoyed math and science, but I didn't see myself working as an engineer. I was especially intimidated by Software Engineering, after watching too many Hollywood movies highlighting "genius hacker kids". Having never done programming until my first year, I thought I was far behind my classmates who had tried it in high school. However, I really enjoyed my first year programming course and all of its projects. With my professor's encouragement, I followed my interest, despite being intimidated!
Q#7
What are you doing these days?
I am working as a Software Engineer on the iOS team at Everalbum, the company that acquired Pout. My day-to-day work involves programming new features, analyzing how people are using our app, and using this information to decide what features to build next.