Nhu, a MASc Electrical and Computer Engineering Student at Ryerson University, was an intensely curious child and never afraid to constantly ask "why?". Harnessing that power of curiosity Nhu has seen her research used in medical operations, currently runs a clinical trial at Sunnybrook Health Sciences Centre, and is currently doing more research involving augmented reality.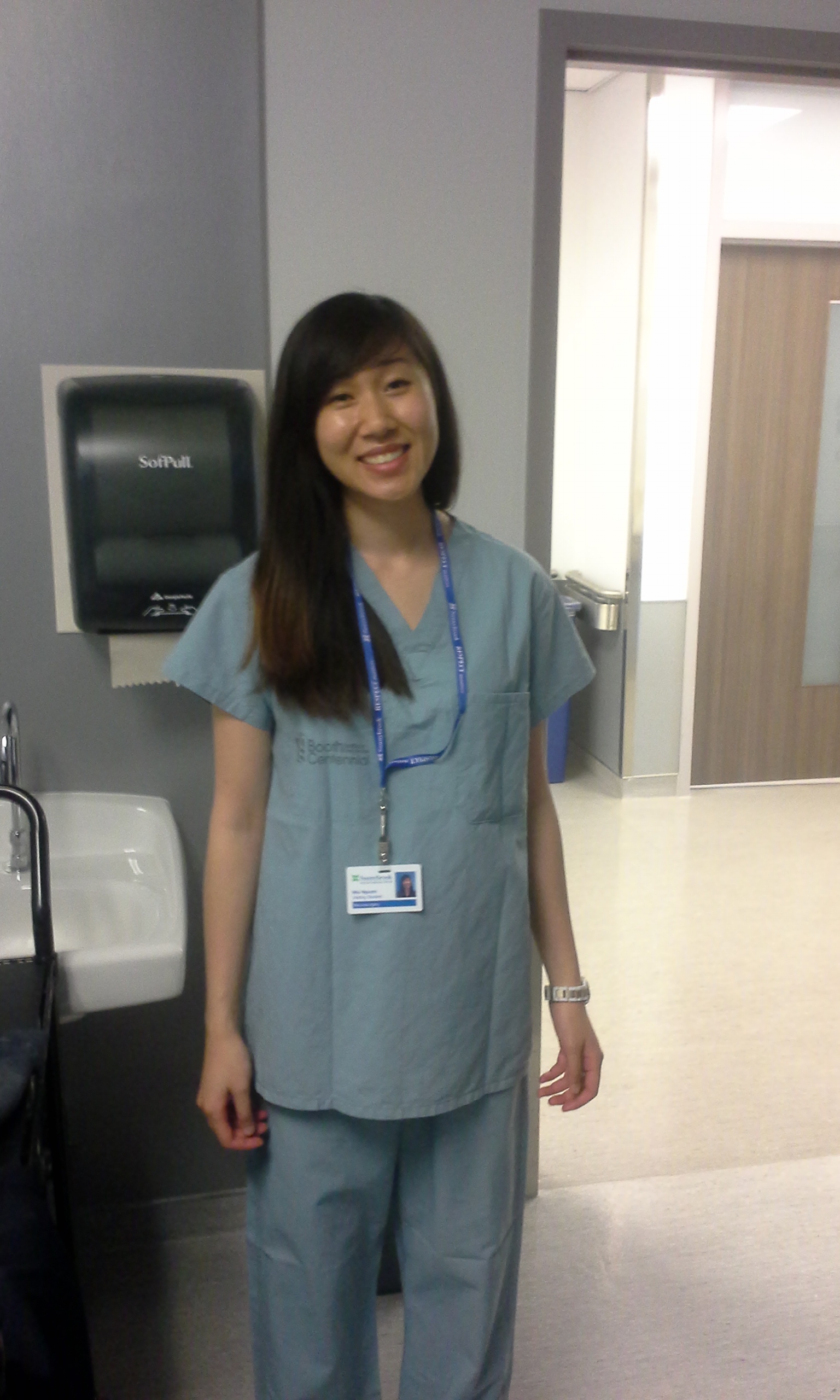 What's one thing you wish you knew about engineering back when you were in high school?
I wish I knew that failure is never the end of the world. I was so terrified of never being good enough in many aspects of my life including doing well enough in my courses. Failure is just an opportunity to learn, and it will happen often in your life. I've learned much more from my mistakes than my successes- including failing courses!
What's your proudest accomplishment as an engineer?
Seeing my work translate into the operating room is my proudest accomplishment as an engineer. I am currently running a clinical trial at Sunnybrook Health Sciences Centre to determine the viability of state of the art augmented reality technologies within the operating room. One day, I hope that my research fuels future work for an augmented reality surgical navigation system.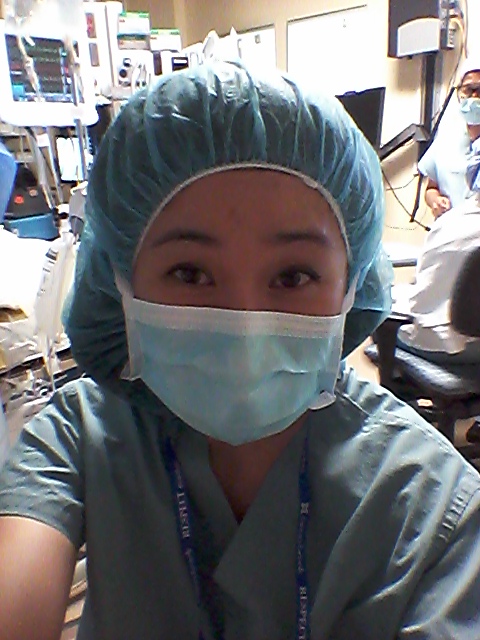 Tell me about a time in your career when your work has been about discovery or curiosity?
As a researcher, everything you do is about discovery and curiosity. We do research to drive answers to the questions that people have never answered before. Researchers are the adult versions of those annoying kids who always ask "why?!". The only difference is that now we write the questions down and attempt to strategically answer them because we were tired of the adults saying that they didn't know.
What are you doing these days?
Right now, I am currently a MASc student in the Electrical and Computer Engineering department. My research involves the use of augmented reality in the operating room for neurosurgery. We are studying the accuracy of current augmented reality systems and determining how to display patient information such that surgeons can intuitively understand what they see on the headset.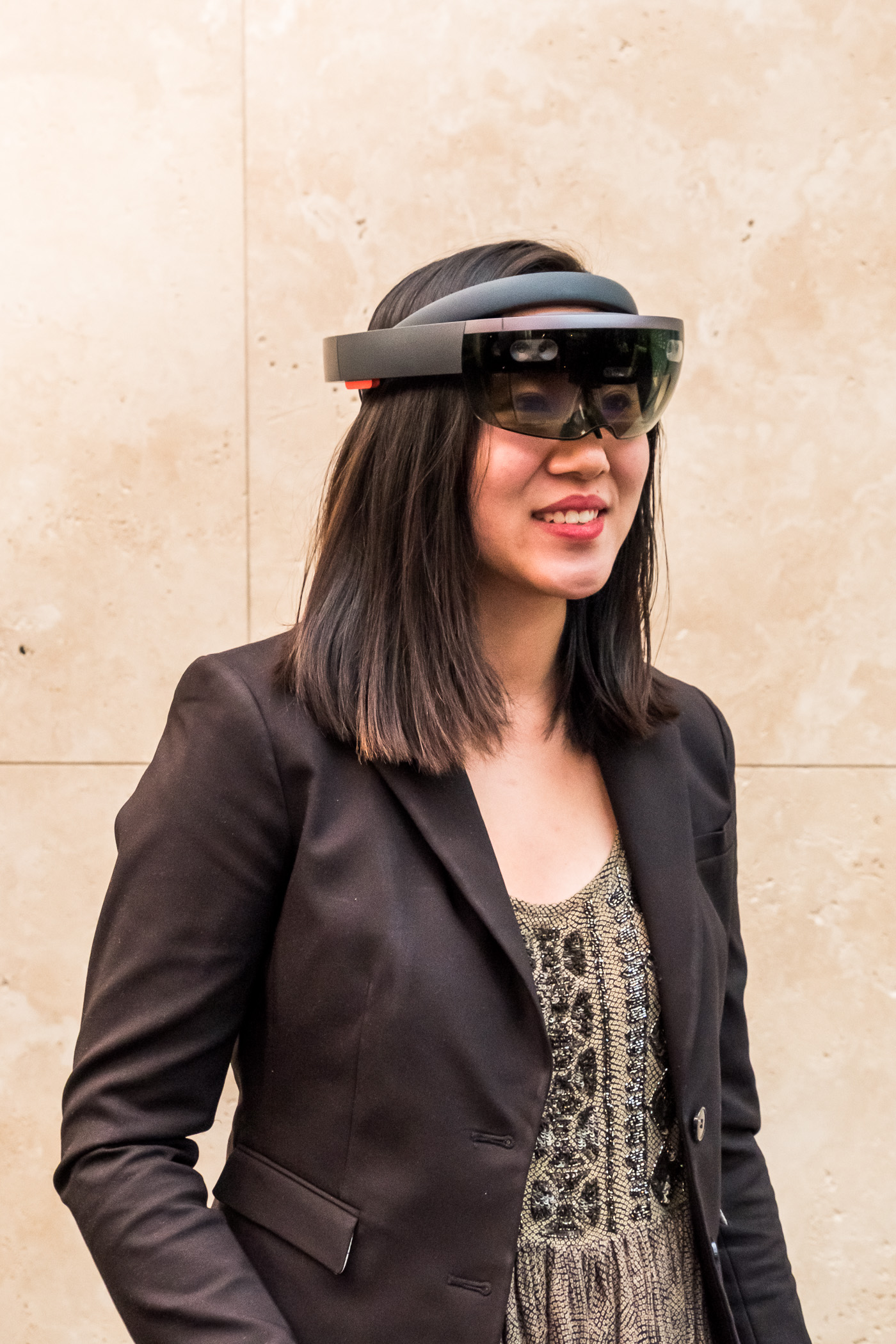 Photography by: JAE YANG at jaeyangphotography.com
Do you feel your work contributes to society? How so?
I already know it does. Research helps society and fuels the solutions for today's problems. Without research who knows where we would be right now? My research sounds far-fetched like it's something out of a movie. But in reality, a lot of inspiration comes from movies, and they reflect some of the most ground-breaking technologies discovered! What would life be like without cell phones, laptops or GPS technologies?
Why do we need more female engineers?
Engineering aims to solve a diverse set of problems which are aimed to meet an even more endlessly diverse society. Why should we let women take the back seat and let everyone else decide what is an important problem in society? Female engineers bring valuable and different perspectives and ideas to the table. Women have shaken the world in so many ways, whether it be in business, medicine, law or other professions. Is engineering any different? Absolutely not.
When you were becoming an engineer, were you nervous and stressed out about all the math and science? What made you push through and become an engineer? Were you sure that you wanted to become an engineer when you were in grade 12?
I had no idea that I wanted to be an engineer in grade 12. I just knew that I wanted to do something math and science related and that whatever it was going to be, engineering would take me there. It's such a large field, who knows where you'll end up later? The math and science did stress me out, but I knew that these were the things I was excited about learning. I may not have always had the highest grades but just because I don't test well, that didn't mean I should stop learning what I love. There's nothing else I could see myself doing.