Q&A WITH engHERO: Sam Hazell
Q#1 
What's one thing you wish you knew about engineering back when you were in high school?
I actually started my post-secondary education in Business at York University before switching to Engineering at UOIT. When I was in high school there wasn't a strong focus on encouraging females to pursue education and careers in STEM. I didn't realize the opportunities that engineering could offer until I took a first-year intro to computer engineering course as an elective. After that semester I applied to Engineering at UOIT and the rest is history!
Q#2 What is your proudest accomplishment as an engineer?

Working to design a low-cost portable heart monitoring system to assist doctors in developed nations to diagnose and care for patients in developing countries as part of my Capstone at UOIT. For me, the opportunity to use my technical knowledge to help people is the most rewarding part of my engineering education.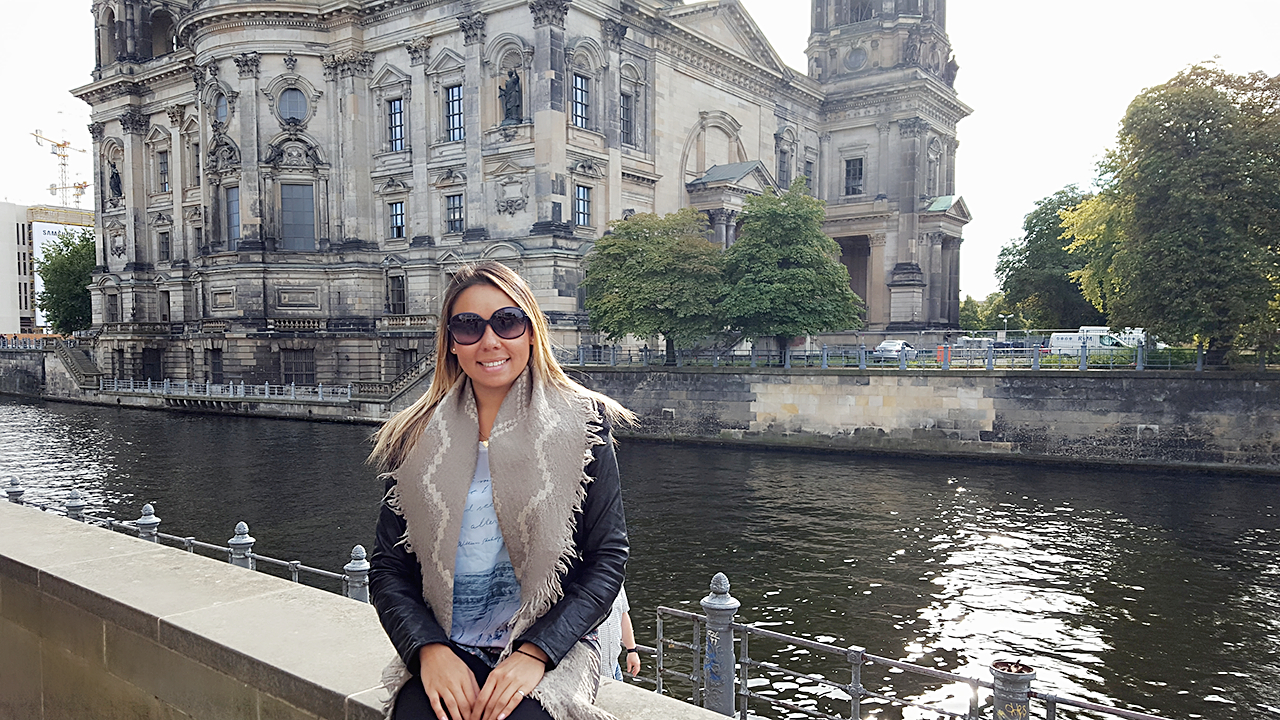 Q#3 
Tell me about a time in your career when your work has been about discovery or curiosity?
My first job after university was working on hybrid vehicle controls for GM. As part of the thermal diagnostics calibrations team, I was responsible for testing battery performance under different thermal conditions. From the Badlands in Death Valley, California to the mountains of Denver, Colorado I was constantly travelling to new places to conduct field tests. It was an amazing experience full of curious moments.
Q#4 
Do you feel your work contributes to society? How so?
I think that everyone's work contributes to society in one way or another. In my current role, I am working to help develop a strategy to reduce carbon emissions and promote environmental sustainability.
Q#4 
Why do we need more female engineers?
Females bring a different perspective to engineering. Our emotional sensitivity and compassion help us approach problems in a unique way.
Q#6 
Is there a person who influenced your decision to become an engineer?
My grandmother. She always encouraged me to make the world a better place. After seeing how much her life was affected by Parkinson's disease I decided to become an engineer so that I could have the knowledge to develop technical solutions to world problems.