Stefanie Bruinsma is a Powertrain Systems Researcher at University of Waterloo and is actively involved with Women in Engineering. Not only is she an AMAZING person, she can make anyone as passionate as she is about engines!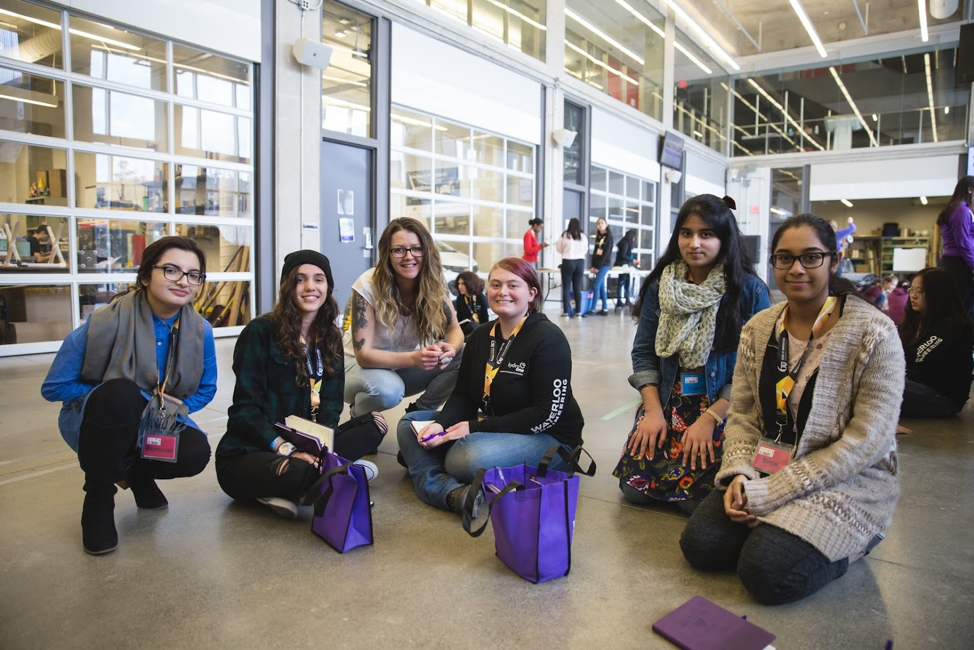 As a former mechanic and lead of the Green and Intelligent Automotive (GAIA) research facility, Stef is an amazing role model for young women pursuing engineering. She has faced many challenges around gender roles and stereotypes in STEM and is an avid advocate for changing these issues. Stef encourages all young women to follow their interests, push past any self-doubt, and pursue STEM if that's what they want to do. Her enthusiasm is highly contagious which is evident during any mentorship session that Stef runs.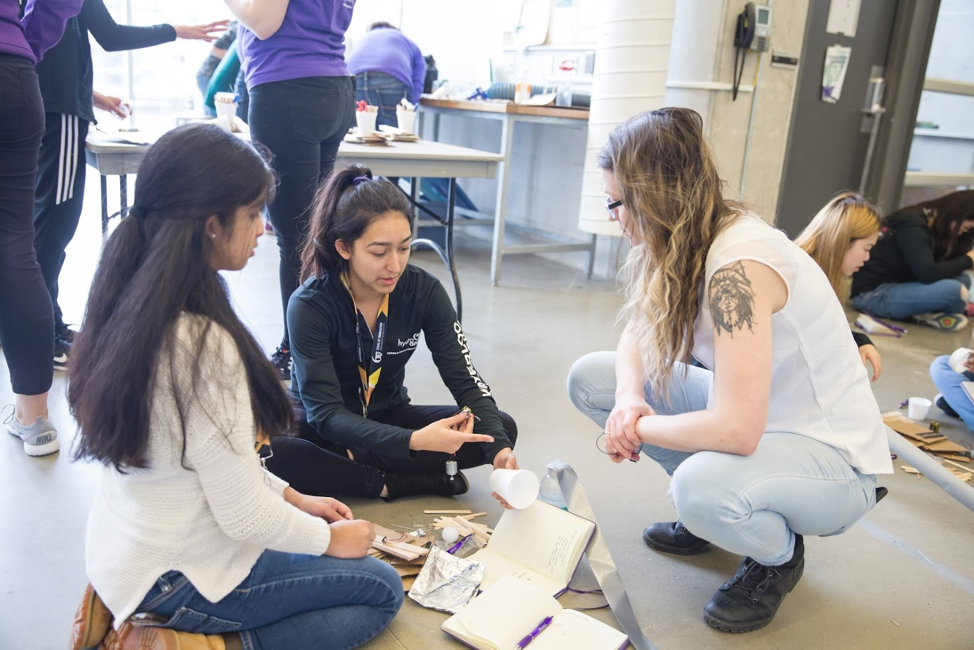 Stef likes to chat about her engineering career path, provide guidance during design challenges, and teach 'Car Maintenance 101' to current undergrad students. No matter the setting, Stef is always a ball of energy and inspiration! Whether she's working on an engine dissection or running a Zumba class, she is a role model for future engineers on how to balance life, follow your passion, and stand up in what you believe in!