What is the first thing that you think of when you hear the word 'engineering'? Circuits? Computer softwares? Spaceships? Engineering is such a diverse field of study, you may not know what career to choose. It is important to understand all the different possibilities available to engineering students and which ones will hold the most critical roles in the near future. Here are some of the fastest-growing areas in engineering to help you out.
Biomedical Engineering
Biomedical engineers, or bioengineers, connect engineering principles and design concepts with medicine and biology. As many new medical devices and technologies get introduced to the world of healthcare every day, more and more bioengineers are needed to keep up with the demand. Employment in biomedical engineering saw a 72% growth rate through 2018.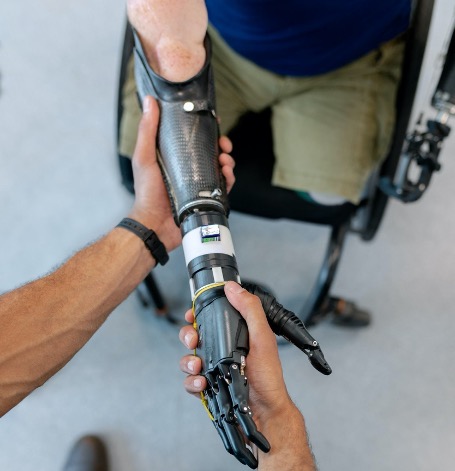 Software Engineering
Software engineering is one of the fastest rising professions in the world! This is because the number of people switching to digital platforms and technologies to do everyday tasks is growing more than ever, especially due to the coronavirus pandemic. Software engineers use computer programming to create software products, internet services, network control systems, and more. The employment of software developers is projected to have the fastest growth of all professions, 22 percent from 2019 to 2029.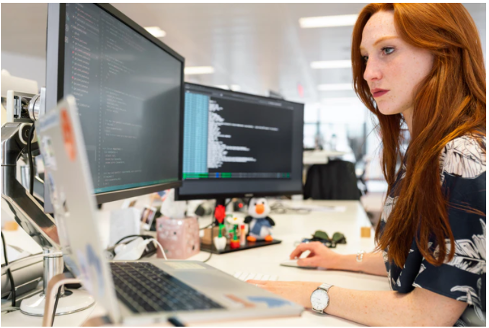 Civil Engineering
Civil engineering focuses on designing and constructing roads, bridges, electrical and water systems, dams and tunnels, and many other public projects and systems. Infrastructure development is going through big changes as new renewable energy sources and modern technologies emerge. Civil engineers are using solar and wind power to pave the way for a more eco-friendly world. The employment of civil engineers is projected to grow 2 percent from 2019 to 2029.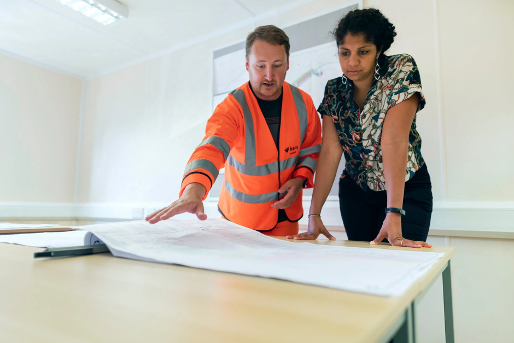 Electrical Engineering
Electrical engineers are involved with design and application of electrical devices and equipment as well as the study of electricity and electromagnetism. They manufacture motors, vehicle parts, navigation systems, solar arrays, semiconductors, and many other consumer devices which will continue to be in high demand in the coming years, with an expected growth rate of 9%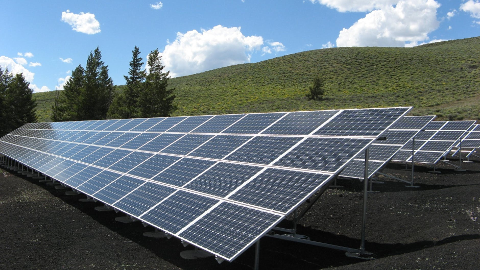 Environmental Engineering
Environmental engineers are in charge of all things sustainability. They handle water supply quality, air quality, contamination, and more. An environmental engineer today would likely focus on the water system sustainability issues that have recently emerged in many municipalities. The employment of environmental engineers is projected to grow 3 percent from 2019 to 2029.
---