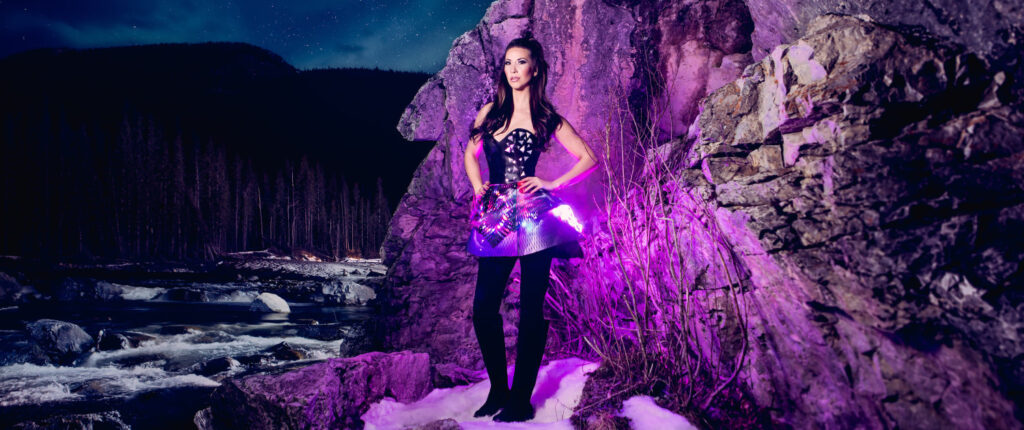 We all know that a lot goes into engineering, and there are endless possibilities in the field. But, with all of these options, it's easy to overlook some of the most exciting ones. Have you ever been interested in fashion, and love STEM just as much? Well, there is a new community and event just for it, that will satisfy your creative hobby with the exciting world of STEM. MakeFashion is an amazing company that showcases the combination of high fashion and the newest tech to create an unforgettable experience. This organization takes engineers, designers, and creators alike and brings them together, to create clothing that is both wearable and decked out with the latest tech as accessories and materials. Let's take a closer look at this exciting collaboration of professionals!
MakeFashion has an annual gala that takes place in Calgary, Canada and is the largest event this organization holds. Every year at this gala hundreds of creatives gather and are paired with tech whizzes and engineers to create jaw-dropping pieces. Some of these fashion inventions amaze audiences by glowing, and some by moving. All that is guaranteed when taking part in this event is, you will never see anything else like it. Some of the tech that has walked this runway include; fashion pieces that regulate your body temperature, accessories that monitor your vital signs, and a necklace that begins to glow when the sun goes down.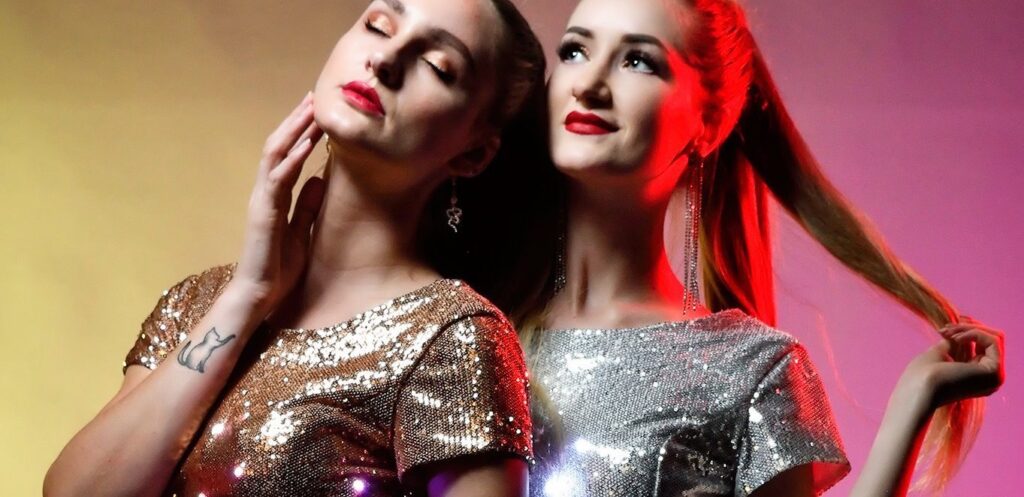 MakeFashion also runs year wide shows around the world, in North America, and across Europe! Each event takes inspiration from local talent, and local fashion trends to create a unique experience. The best part of these showcases is that technology is involved, however, fashion and aesthetics are weighted equally. Therefore, engineers and designers must work together in perfect harmony to execute pieces that are fit to walk this runway. This sets a great example that other designers and engineers should follow, to collaborate and create together.
MakeFashion doesn't just hold show-stopping fashion exhibits, but they also run a series of workshops and leadership events meant to inspire the minds of tomorrow. This includes offering in-class lectures for age groups ranging from kindergarten to grade 12! This is an amazing opportunity because it gives the knowledge and power to kids that may not have the opportunity to travel to these fashion shows. The message of STEM and creativity being combined is one that is truly worth spreading to young students. The more collaboration that we encourage, the more discoveries that will be made in the future.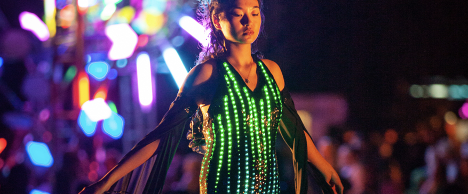 MakeFashion also hosts a series of maker events, that provide kids with hands-on experience creating new and exciting creations that fuse creativity with technology. In these workshops kids are instructed on how to build new tools and creations with every lesson, that will give everyone something wonderful to take home.
Overall MakeFashion's message is clear through every initiative they have, we need to keep creating and collaborating across every industry. The reasoning behind this is simple, collaboration is beautiful and can lead to amazing products and even fashion pieces. The world of STEM needs more out of the box thinkers, who can create inventions that are suited for the runway and the world!