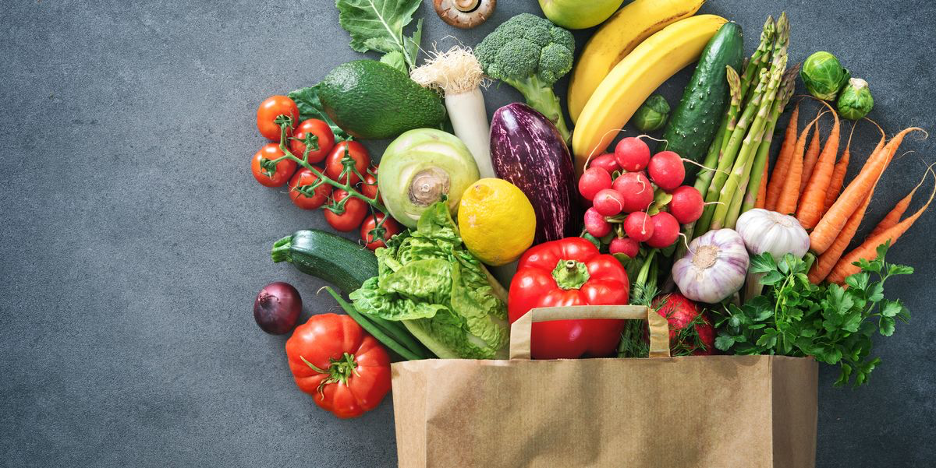 In the past couple of decades, food waste has been identified by a major issue in many countries. According to a study in 2014, the amount of preventable food waste discarded annually in Canada amounted to over $31 billion in losses, with approximately 47% of food waste produced by consumers.
Food waste food has many environmental, economic and social impacts. For example, when food ends up in the landfill, a greenhouse gas that is 21x more potent than carbon dioxide is produced and enters the atmosphere and it is estimated that these emissions make up 7% of all of the greenhouse gases produced globally. When you waste food that could have been eaten, you are also wasting the natural and human resources that were used to grow, produce, process and transport that food. Therefore, it is important to practice sustainable eating habits to help reduce the effects of food waste. Although there may be larger scale solutions for engineers to design, below are five solutions you could try to incorporate into your lifestyle to help reduce your food waste at home:
Don't over buy. Keep track of what you've bought and used. Check your fridge and cupboards often to remind you of what's there so you can use your products before the 'best-before' dates.
Eat produce of all shapes and sizes. There have been new produce brands, such as No Name's 'Naturally Imperfect' that sells items that may not appear perfect but have nothing wrong with the taste at a lower cost. This helps eliminate food waste by consuming the misshapen produce that farmers would typically throw away. You can also use 'imperfect' foods in products like drinks, jams, hummus, and spreads!
Plan ahead. Think about what you're going to cook and how you'll use the leftovers. If you don't think you will be able to go through the food in the week, buy it another time!
Food Donation Programs. Sending food to a food donation program can put your surplus of food to good use by helping address food insecurity rather than going to waste.
Use your freezer. Freezers are a great way to preserve food to eat at a later date! If you don't think you can use your food in a timely manner, save it for later by using your freezer.
References: https://www.bbcgoodfood.com/howto/guide/how-reduce-food-wastehttps://changeforclimate.ca/story/the-problem-of-food-waste