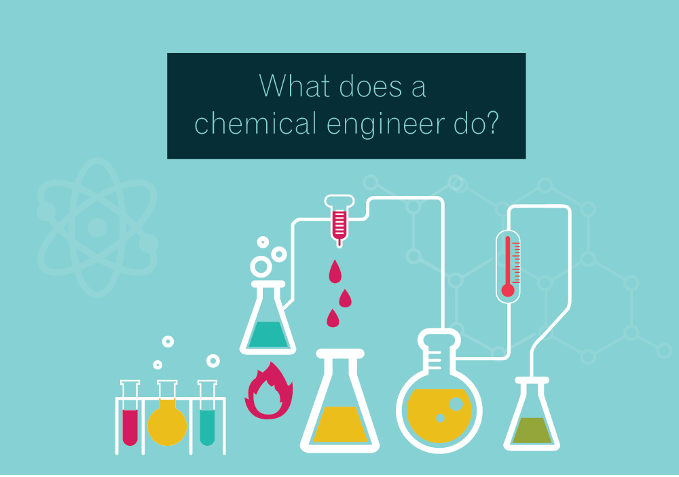 What is chemical engineering? Chemical engineering is a discipline of engineering that involves transforming raw materials and creating innovative processes in products to solve global issues. However, a chemical engineer is NOT a chemist. In fact, the two are quite different! Chemists spend most of their time conducting research with novel substances in a laboratory. While chemical engineering does involve the study of chemistry, chemical engineering focuses on applying the research done by chemists, and it also involves the application of biology, math and physics to create useful tools for society. There are lots of ways to apply a chemical engineering degree to help society. Below are some interesting industries you could work with as a chemical engineer:
1. Cosmetics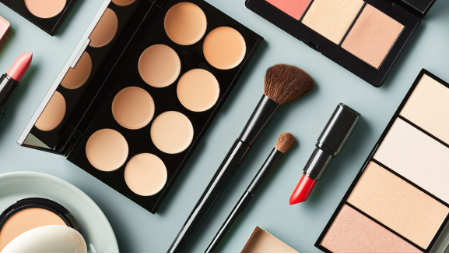 Many chemical engineers work in research labs and manufacturing plants that develop chemical-based products. New cosmetic products are the result of blending different chemical products, so you could work in a cosmetics industry as a chemical engineer!
2. Ice Cream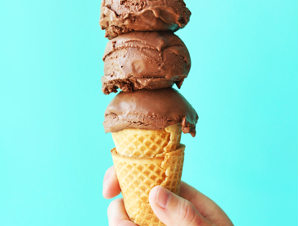 Similarly, to pharmaceutical, chemical and consumer product companies, ice cream development is a multiphase system. Chemical engineers in the ice cream industry control many different aspects that impact texture, taste and shelf life.
3. Toilet Paper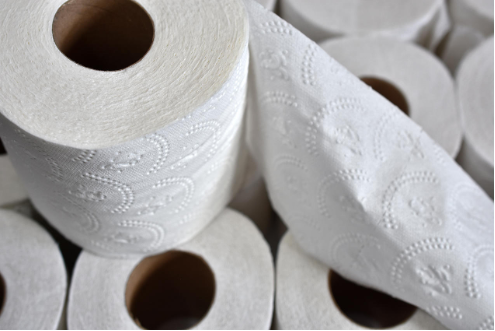 2020's hottest commodity: toilet paper! Toilet paper can be manufactured from new or recycled paper. Then, chemical engineers use water, bleaches and different chemicals to break down the raw materials into usable fibers.
4. Toothpaste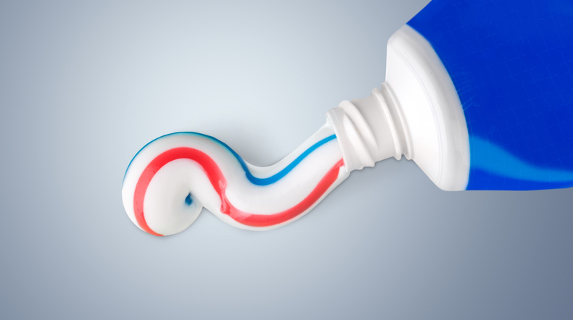 Toothpaste is another must-buy product for most households An important ingredient in toothpaste in fluoride, as well as binders, abrasives, foaming agents, flavours and colourants. Chemical engineers experiment with these substances to find the perfect product to make our teeth sparkle!
5. Medicine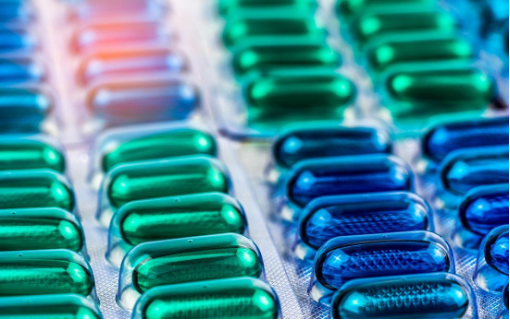 There are many opportunities for chemical engineers to get involved in the advancing medical and health sciences fields. One way is to develop new pharmaceuticals or medications like ibuprofen, acetaminophen, etc. Chemical engineers may also use bacteria, animal, and plant cells to increase the understanding of diseases, disease pathways, and human responses to drugs.