Eat breakfast everyday: This may seem obvious but a healthy diet and a good breakfast in the morning is essential to starting the day right and having enough fuel to get yourself through those tough math problems!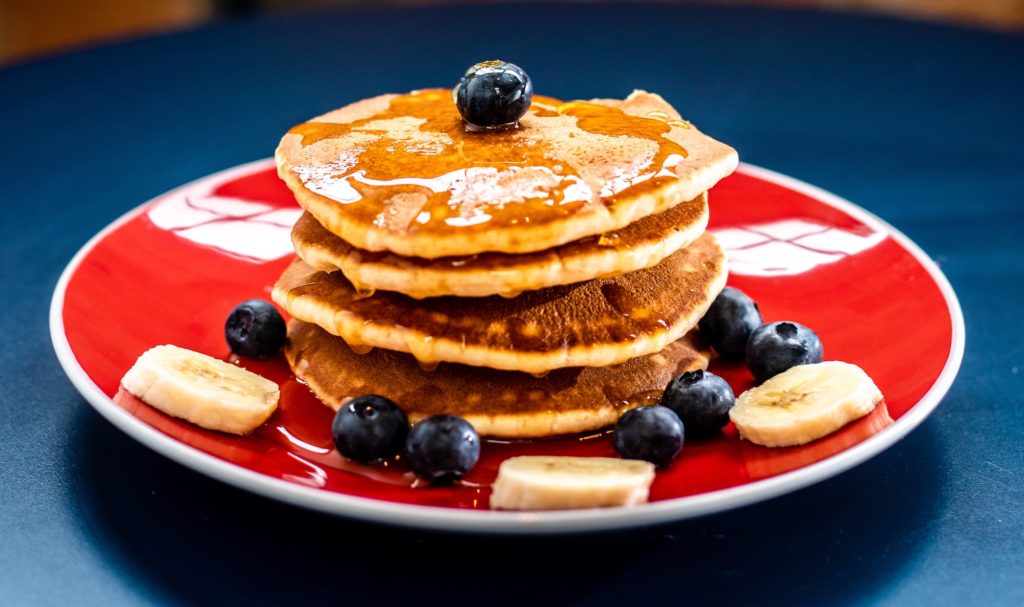 Procrastinate less: The quicker you get your homework done, then the more time you have to recharge! Resting is just as important as working, so by managing your time and getting things done right away you can have fun and still be productive.
Keep up with the news: Being obsessed with breaking news isn't too healthy, but keeping up with your industry, whether that be science, engineering or something else, is a great way to be informed and build those soft skills like writing and communication. Try to read just one article related to your field a day. Or better yet check out some of these podcasts to stay up to date if you're short on time!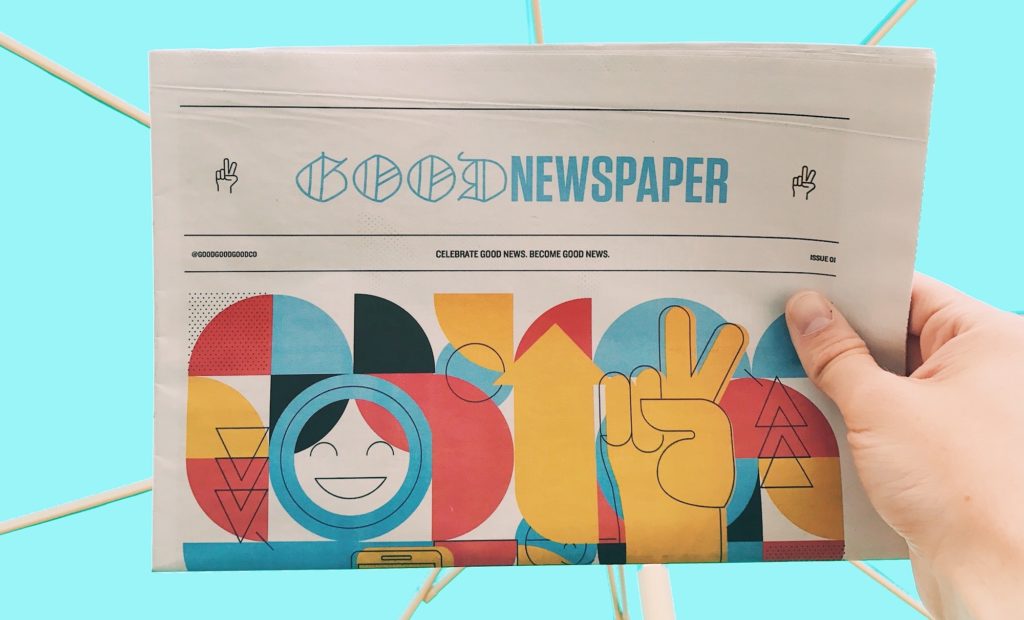 Get involved: Joining groups at school is the perfect way to flex your engineering muscles while having fun. Do some math competitions, take debate or even take up a sport to build your focus. Associating hard work with social interaction is a great way to cope with any stress that may come along with engineering.
Stay hydrated: Did you know drinking more water can improve your mood, make your skin clearer and make you more productive? So maybe skip the coffee or hot chocolate during your daily Tim Hortons run and opt for a crisp bottle of water instead.
Rely on your network: This is essential in the future when looking for a job, but also for your mental health! Having friends or family around that support you and who you can be yourself around is so important for your mental health. Make time for the ones you love and you'll be so much happier.