Elizabeth Norman has an undergraduate degree in Biomedical Engineering and is currently pursuing her Master's in Biomedical Engineering.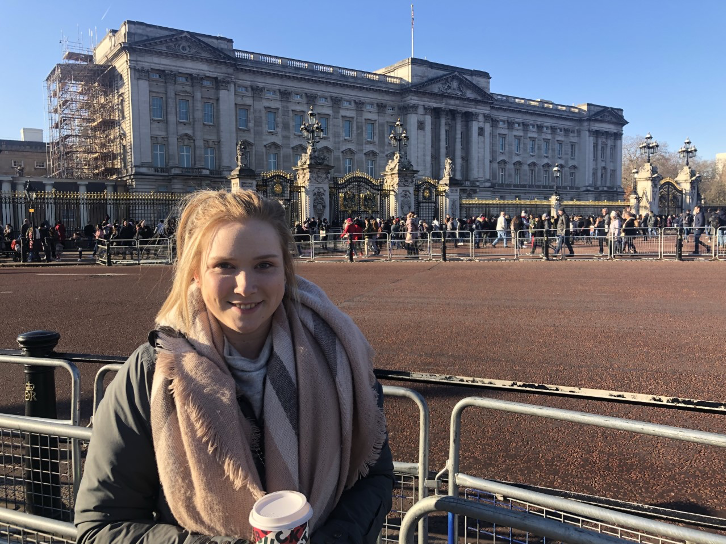 What is one thing you wish you knew about engineering when you were in high school?
One thing I found surprising in first year was the diversity of courses that I was required to take. Courses I would have never imagined that I would need to take such as the history of science and technology. In retrospect, I found these courses enlightening and helped to provide a solid foundation for the rest of my education.
What made you want to pursue engineering?
I have always had an aptitude for math and science and an analytical approach to life. I was fortunate enough to have engineers in my family which exposed me to this field. In addition, I have always wanted to help people and there are endless ways in which engineers can not only help individuals but also society as a whole. I always admired how engineers find solutions to the root of problems not just fixing the current issue at hand.
What branch of engineering is your major and how did you decide on it?
From a young age I wanted to help people. My grandparents needed physical assistance at times due to arthritis hand implants and other ailments. In looking through the various fields of engineering it was made clear to me that I could combine my passions, helping people, along with math and science. Therefore, I chose to major in Biomedical Engineering.
What do you plan on doing with your engineering degree?
I am currently pursuing a Masters in Biomedical Engineering and aspire to design the next generation of medical devices that will enable and empower people to live a healthy and fulfilling life.
What advice would you give to a young female who is considering the field of engineering, but isn't sure if it's right for them?
Do your research and talk to professionals that are currently in the field that interests you. Have the confidence to pursue your passions and remember the world needs more female engineers!