So you've decided you want to become an engineer – what's the next step? Looking at universities and colleges is a good bet, but all the fees attached can sometimes feel overwhelming. To help ease your fears, here are 5 scholarships that exist for helping Canadian high school students just like you pursue a STEM degree!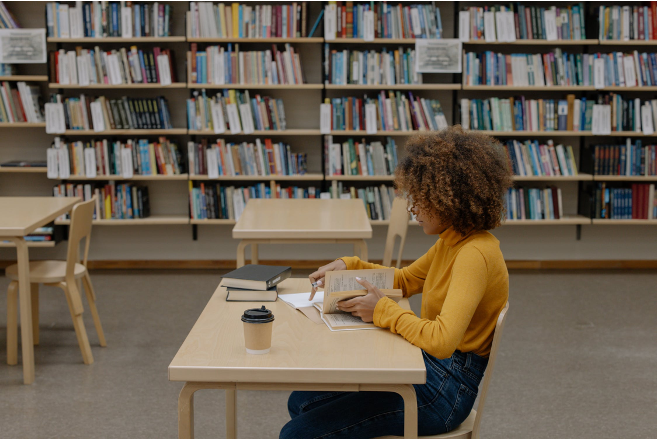 MPOWER Financing – Women in STEM Scholarship
Targeted at women who want to benefit society through the use of a STEM degree, to qualify you must be accepted to, or currently enrolled full time in a STEM program. The scholarship has 3 awards available, with a $3000 Grand Prize and two $1000 honourable mentions.
Website: https://www.mpowerfinancing.com/scholarships/women-in-stem/?utm_source=swe&utm_medium=link&utm_content=02%2F20%2F2019–scholarship
De Beers Group Scholarships for Canadian Women
These scholarships work to assist women, especially those from Indigenous communities, who are pursuing a future in STEM. They offer 4 $2,175 USD awards with preference given to Indigenous women from the Northwest Territories, Nunavut and Northern Ontario, and Southern Alberta
Website: https://canada.debeersgroup.com/building-forever/scholarships-for-canadian-women

Linamar Scholarships for Women in Engineering and Business
The Linamar Scholarships for Women in Engineering and Business will support up to 10 female students entering HBA 1 with the intention of completing the dual degree program in Engineering and Ivey (BESc/HBA) with the following – Half the cost of tuition, Co-op at Linamar, and guaranteed employment upon graduation.
Website: https://www.eng.uwo.ca/women-in-engineering/linamar-scholarships.html
ORBA Scholarships
ORBA offers 4 different scholarships for students pursuing civil engineering at an Ontario college or university. They have two $2000 scholarships for current high school students who will be entering their first year of postsecondary education, and two for university students in their last year of study.
Website: https://orba.org/scholarships/
Toptal Scholarships for Women: Empowering Future Female Leaders to Change the World
This scholarship is open to women age 16 and over who are future leaders that want to change the world for the better. Aspiring engineers have won in the past, and 5 winners receive $10,000 and a one year long mentorship with a Toptal expert.
Website: https://www.toptal.com/scholarships-for-women#eligibility
Schulich Leadership Scholarships
Schulich Leadership Scholarships are one of the most sought after scholarships in Canada. The winning students receive $100,000 towards an engineering degree! One student per high school is able to be nominated, so it's a good idea to talk to your guidance counselor if you're interested.
Website: https://www.schulichleaders.com/#slide-top
Applying to a post secondary institution shouldn't have to be scary, and this is just a starting point for the options available to you out there! Many schools have entrance scholarships based on your academic records and involvement, as well as a number of financial awards you can apply to on their websites. This is just the beginning!