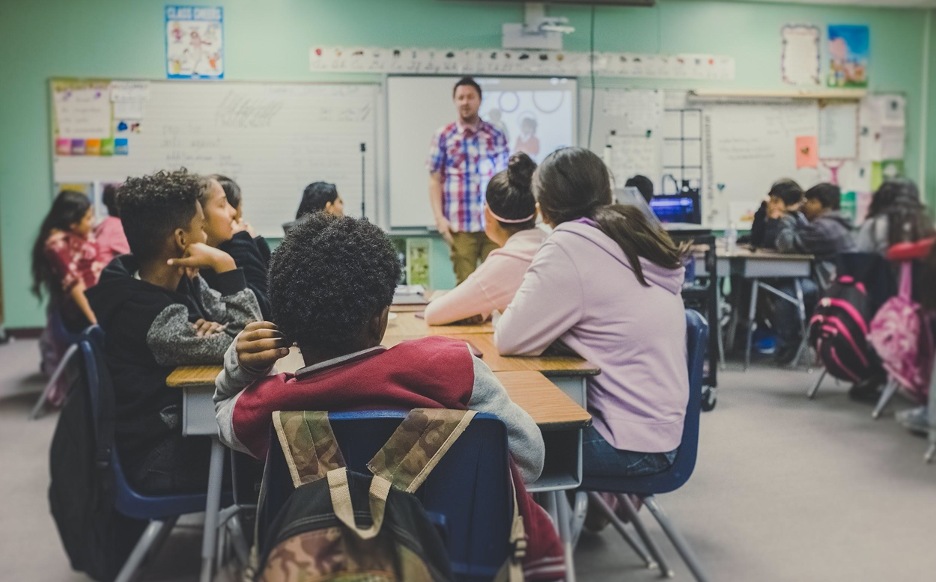 Are you an eager learner, ready to dive into the exciting world of engineering? The good news is it's never too early to start learning, whether you're in high school or grade school! There are tons of ways to pique your interest in engineering including various outside of school programs, activities, and games you can play from home. We have made a list of all of these things to help you get a head start.
Apps for Engineers
Apps make our lives convenient every day and help us access the world from our fingertips. Turboviewer is an amazing app for Apple (iOS) and Android users that is perfect for 2D and 3D modeling. This is awesome for anyone who has ever had a great idea for an invention, or someone who simply wants to play around with creating. If you are looking for something more laid back and game-based, Build a Bridge, might be for you. This app is a fun game where you can build and test your bridges in various situations and settings. It is perfect for having some downtime and still practicing your engineering skills. On the opposite side of the spectrum, if you are looking for something more useful and educational Learn Java may be for you. This app has small consumable lessons and engaging activities that will teach you Java script. It's perfect for anyone looking to get a head start in their education.
Summer Engineering Programs
Summer camps are tons of fun with activities and games to fill your hot days with entertainment and new friends. However, these camps don't always look the same. Universities and colleges offer a variety of camps including; music, film, drama, and engineering. For example, Ryerson University has Eureka, an annual summer camp designed to bring kids into the amazing world of STEM. Campers can expect to complete a series of crafts and activities every day that teaches them something new about engineering and science. Western University also has a series of STEM-related camps offered including; coding camp, STEAM camp, and maker camps. STEAM camps bring both worlds of creativity and STEM together to create some amazing activities, that show all the fun and innovation that can come from engineering.
In conclusion, there are tons of ways to start satisfying all of your initial curiosities around STEM. The best time to start learning more about STEM is now, no matter your age! Engineering is all about creativity and innovation and that can be accomplished by anyone who is passionate.