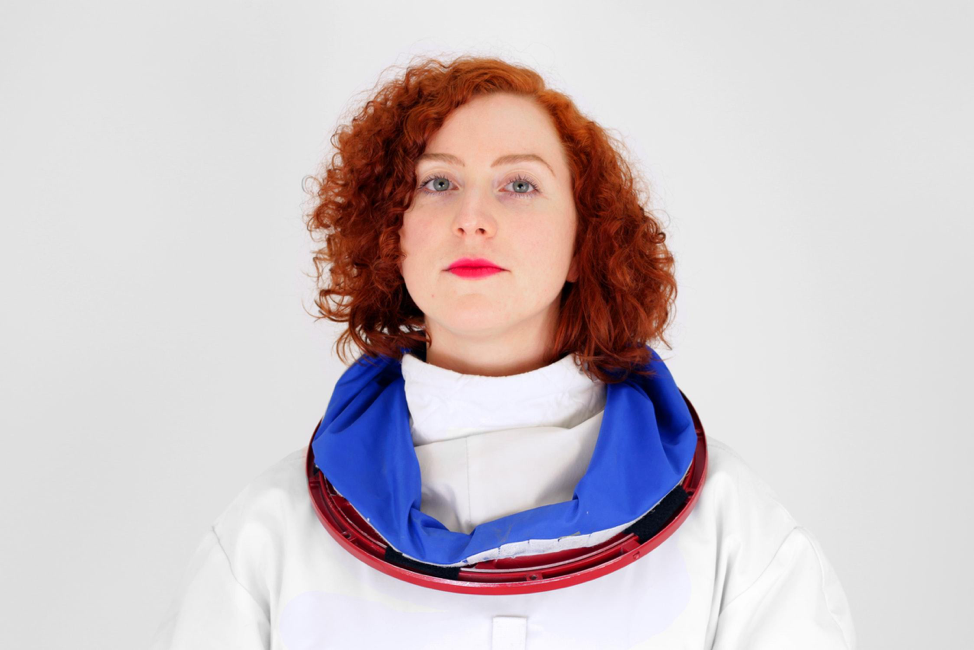 Getting the opportunity to blast off into space, and explore our galaxy is one that many dream of from a young age. Ever since man got to the moon, many others have aspired to take that exact same step. This great milestone has inspired dances, along with references in film and television. Of course, astronauts historically started with men and have been predominantly dominated by men. However, October 18, 2019, marked a long-awaited milestone in aerospace history. Two women walked on the moon, side by side without being accompanied by a man. This is amazing, however, this accomplishment begs the question "why has this taken so long?". Why haven't there been more women astronauts? The answer to this question differs depending on who you ask.

When asked, Ken Bowersox the acting Associate Administrator for Human Exploration at NASA and a former astronaut, connected the lack of female astronauts to their differing physical characteristics. He compared spacewalking to playing football, in that having a broader body type makes it easier to excel. "Spacewalks are one of those areas where just how your body is built in shape, it makes a difference in how well you can work a suit."

Other NASA officials, researchers and astronauts disagree, arguing that maneuvering in zero gravity has nothing to do with your physical characteristics. Claiming that moving in this environment, is all about technique, small movements and being able to twist your body in the correct direction. All of which is taught during the training astronauts must successfully complete before going to space.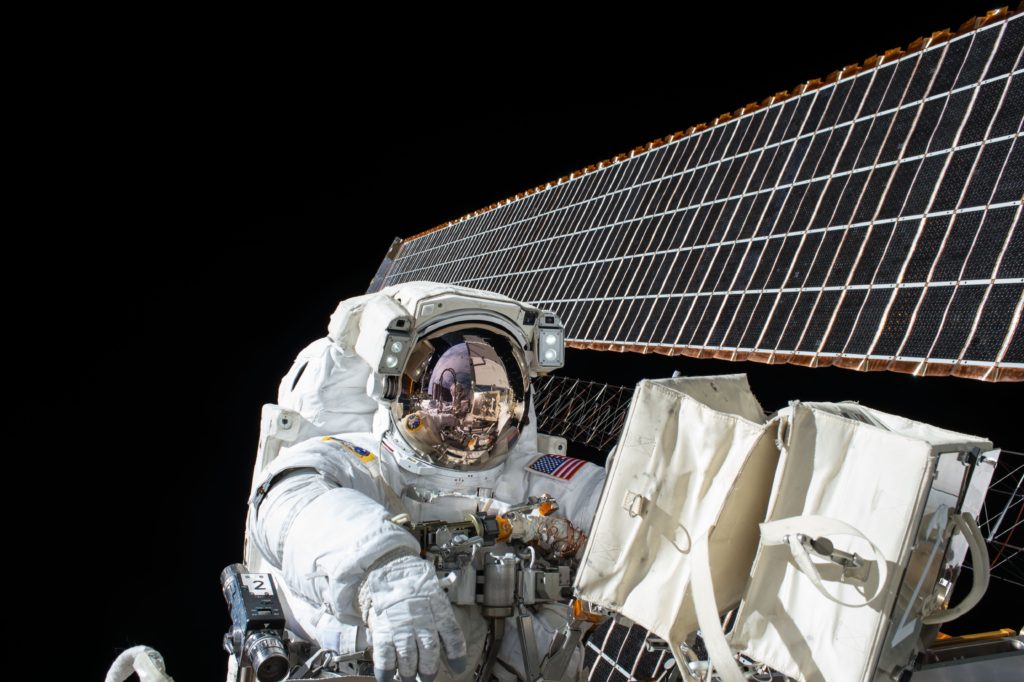 Some even argue that height specifically is holding women back from space exploration. But many have argued that the average height difference between men and women is too small to make a difference, and has nothing to do with spacewalking. In fact, being shorter is even better in some situations astronauts encounter. Dava Newman, the former NASA Deputy Administrator who is working on a new spacesuit design at MIT claims "there are a lot of tight places in a Hubble repair, so actually a smaller person has some advantages in terms of getting into some tight spaces and some tight repairs".

If it isn't physical characteristics holding women astronauts back, what is? Astronauts, researchers and NASA officials alike have traced this problem back to the original design of the spacesuit itself. The spacesuit is an extraordinary example of engineering that acts as a safeguard between the human body and new dangerous environments. Traditionally, only applied to men, because the design of this suit was better suited to fit and accommodate their bodies. 

"When NASA was deciding which size torsos to make, the agency opted against creating smalls and even extra-smalls." This meant that the exclusion of smaller sizes prevented women from being able to properly fit within the suit. Being 100 percent comfortable, and functional in the suit is crucial for a safe trip to outer space, which directly excluded women for a very long time. Astronauts must be able to move around in the spacesuit, without too much extra space (in order to keep the proper air compression). This perfect balance was something that for a long time wasn't possible for women, preventing them from becoming astronauts.

This is another great example of why more women are needed in engineering. If more minorities are represented in the design process, more minorities will be accommodated for in technology. Imagine all that could have been done, if women were able to fit into space suits sooner? This problem is not unique to astronauts, design discrimination is real in all industries and is something we can stop. There is no better way to change the world than to have a say in the design of it.