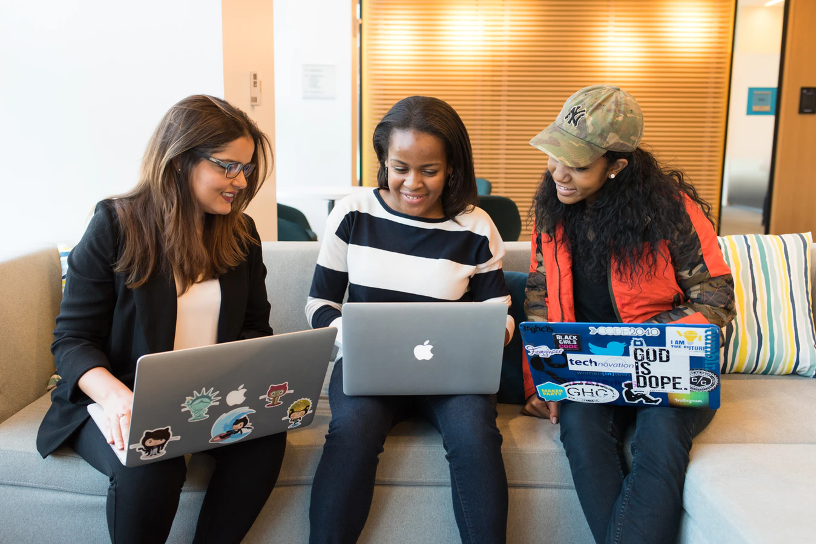 Being Your Own Boss is very Compelling
Making your own rules, and having complete control over your workload and earnings. This comes with freelance work and running your own business. Unfortunately, when people think of freelancers they often only think of IT workers. However, self-employed IT workers only make up 15% of the industry and is dropping steadily. Engineering is a profession that is often done in firms and large groups of collaborators, however, there is a new wave of civil engineers who are changing that landscape.
Why is Civil Engineering Heading Towards Self-Employment?
The number of civil engineers working for themselves rose by 33% between 2013 and 2018. An interesting point in this research is that large portions of these engineers are women. Currently, 4% of self-employed civil engineers are women (2,250) compared to 1.6% in 2013 (659). Self-employment is great when the work you are doing can be completed primarily independently, and works on a per gig basis. Access Financial chief executive Kevin Austin said the civil engineering sector's project-based work "lends itself to self-employment".
Kevin Austin also stated that there is a skills shortage in the transportation sector, which paves the way for civil engineers to fill that gap by working independently. Gig based work is also becoming an increasing trend in the economy today, this can be attributed to deteriorating employee benefits in companies. It is becoming harder to find a stable job that offers everything you want both financially, through the form of benefits, and long term needs.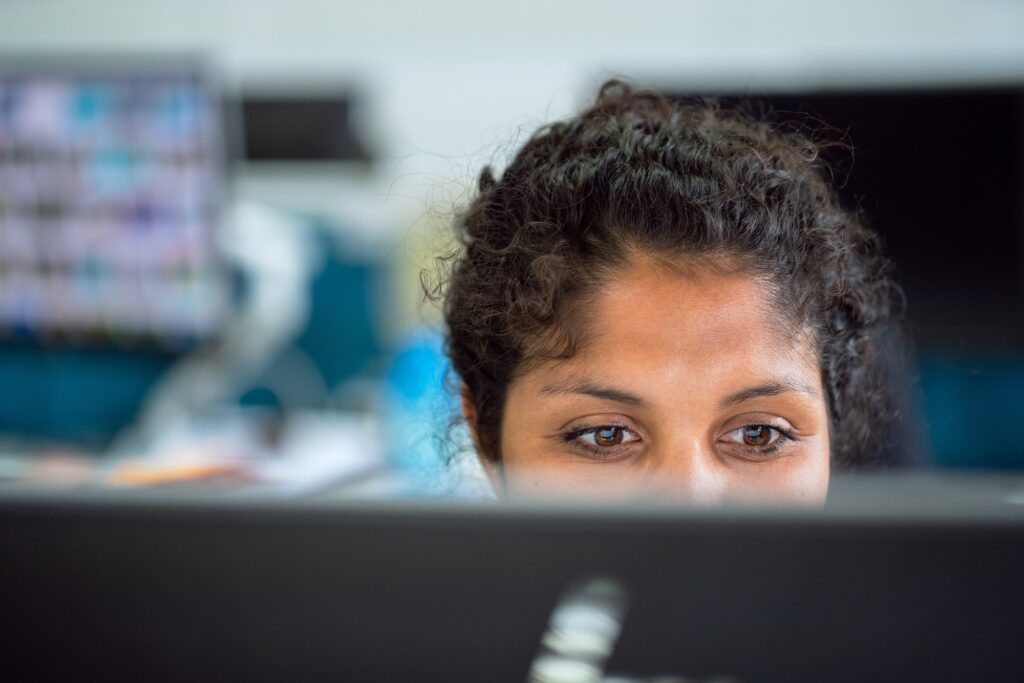 What Types of Gigs Can You Expect?
The initial stages of freelancing work often take place online. As a freelancer, you want to make sure you are utilizing as many platforms as possible to ensure that your schedule is busy with clients and work. This can be difficult if your network is just beginning to grow, and you need to build a strong reputation. Instead of clients coming to you directly, freelancers often use websites such as; freelancer.ca, workana.com, and upwork.com.
Once you have logged onto these sites and the search has begun, what can you expect to find as a civil engineer? Well, there is a great deal of speciation and variety when it comes to civil engineering postings online. Take this, for example, there is gig-based work posting on freelancing.ca calling for designers of racetracks. The posting can also be more generalized such as; construction manager, structural engineer, and concrete designer. There are also other job postings on these sites including; 3D design artists, and report writing experts.
There is a Demand
As you can see, there is a demand for independent contractors among all positions under the umbrella of civil engineering. With this demand comes a huge opportunity for upcoming civil engineers. Since freelance civil engineers are becoming very popular, there are more and more reasons to join this profession. Becoming your own boss has never been so easy.