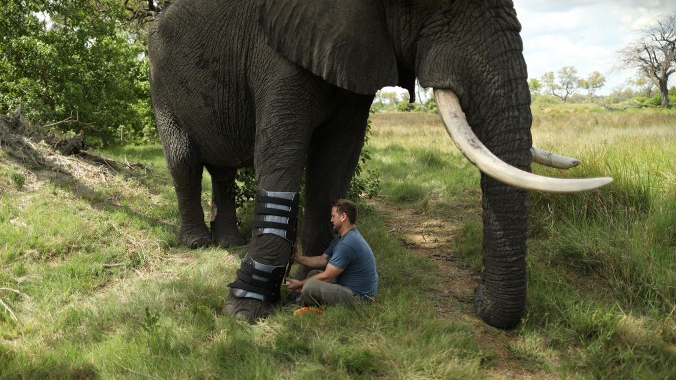 Are you an animal lover? Have you ever been curious about how engineering could possibly help the millions of species that exist on Earth? One of the ways engineers can do this is through the use of prosthetics!
Prosthetics are artificial limbs or devices, created with the purpose of replacing missing body parts for people who have either lost limbs, or were born without them. This isn't just for humans though — this technology is now being increasingly applied to animals.
The world of animal prosthetics is very broad, and has great variation. The prosthetics are made by licensed mechanical engineers who help increase an animals' mobility based on their specific needs. This includes body parts such as tails, fins, legs and beaks!
For dogs with mobility problems, for example, where their front legs or back legs are injured, the use of a specifically designed cart with wheels allows them to be able to move freely. An eagle who lost part of its beak was able to be helped by engineers by 3D printing a new, sturdy one made of plastic! An elephant who lost the lower half of its leg stepping on a landmine was able to have a new, artificial leg after engineers created one for her.
With this being said, the potential to help is endless. Mechanical engineers in this profession draw on their wide bank of knowledge to come up with appropriate and advanced solutions using the most beneficial materials.