1. STEMinine: A Podcast About Science, Engineering, Technology, Math, and Women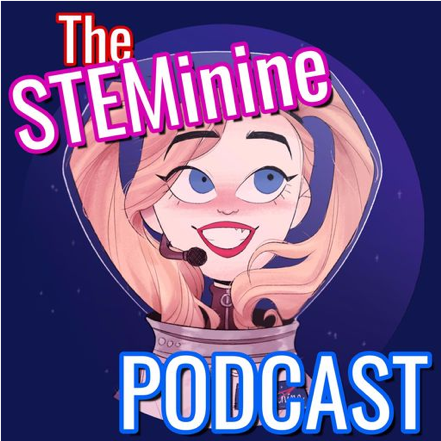 The STEMinine podcast is hosted by Jessica Droujko (mechanical engineer), Victoria Morad (chemist) and Elisabeth Nilsson (chemical engineer). This podcast is a discussion around everything that affects women in STEM fields. It hosts interviews with women in STEM, the #AskAnEngineer show, and the #AskVika show (where you ask a question and we try to answer it).
https://soundcloud.com/steminine
2. STEMxm: The STEM Career Podcast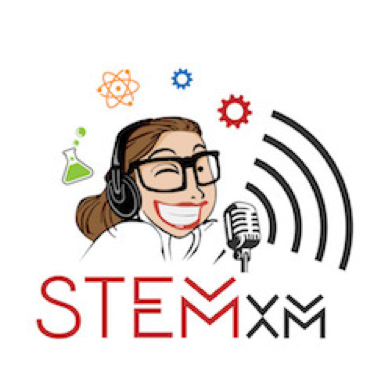 Hosted by @MelTheEngineer, STEMxm is a podcast about STEM careers. Most episodes feature a guest interview from a STEM field, and covers topics such as how to get into that career field, what that path's education requirements are like, and the interviewees recommendations for being successful in that field or sector.
3. Femmes of STEM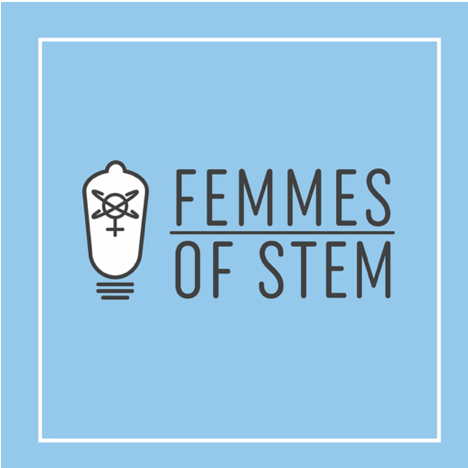 Feminist. History. Podcast. The Femmes of STEM is a bi-monthly show focusing on the history of women in STEM: science, technology, engineering, and mathematics. From the Roman Empire to modern America, join lady scientist Michelle as she brings to light the femmes who have always been a part the past – but haven't always been a part of history.
https://www.femmesofstem.com/episodes/
4. Witty: Women in Tech Talk to Yaz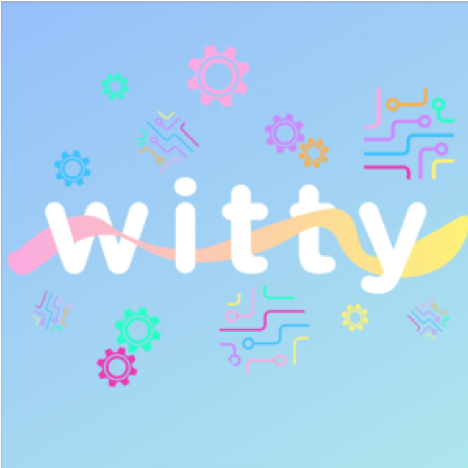 Join Yasmin every week as she chats with female techies about their career, the challenges of the industry, tech news and more. Her guests range from young engineers to top execs; working at the largest tech goliaths to the smallest startups; hailing from North America to Asia.
5. Women in Tech Podcast, hosted by Espree Devora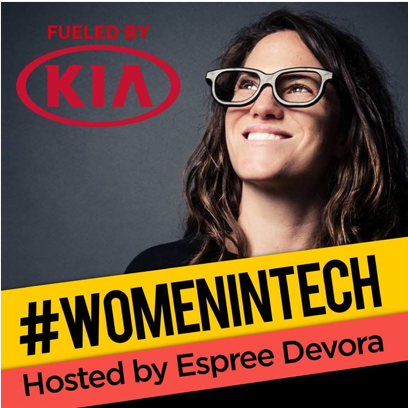 The #womenintech Podcast is hosted by WeAreLATech's Espree Devora and features inspiring Women in Tech from Engineers, Female Founders, Investors, UX and UI Designers, Journalists all sharing their story how they got to where they are today. The purpose of the show is for every listener to walk away feeling 'If She Can Do It So Can I'. I call it "actionable empowerment".