These are my Top 5 Movies that can inspire the next generation of Engineers. To make this list, each selection had to pass the Bechdel Test, with exception to any documentaries. This means that each film has to have at least two women hold a conversation about something other than a man.
The Mars Generation
This Netflix documentary is about the future of space exploration, and the kids that are going to make it happen. Following a group of teenagers at space camp and featuring interviews with many famous engineers like Bill Nye, Elon Musk and Neil Degrasse Tyson, this doc gives a real look into the race to Mars. Just think: one day, that could be you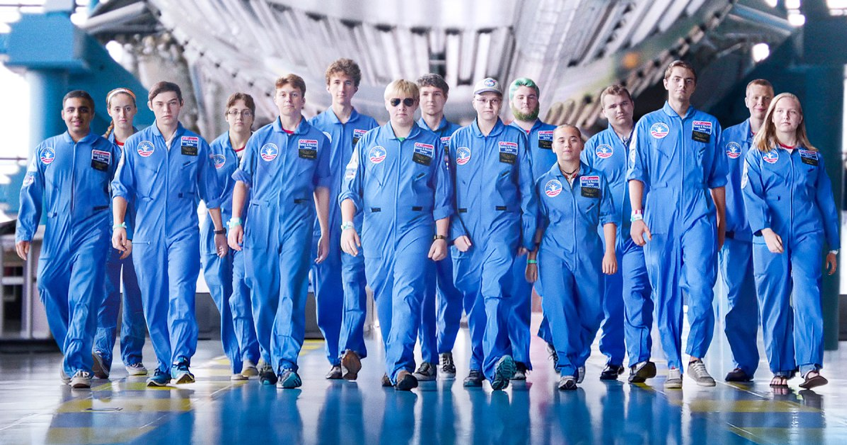 Hidden Figures
This Best Picture Oscar-nominated film is based on the true story of three female African American NASA engineers: Katherine Goble Johnson, Dorothy Vaughan and Mary Jackson. It is not only a fantastic film but it is an important and amazing story of resilience and intelligence in a time of major setbacks for civil and women's rights. Starring Octavia Spencer, Taraji P. Hensen and Janelle Monáe, this is one of the best films a future engineer could ever hope to see.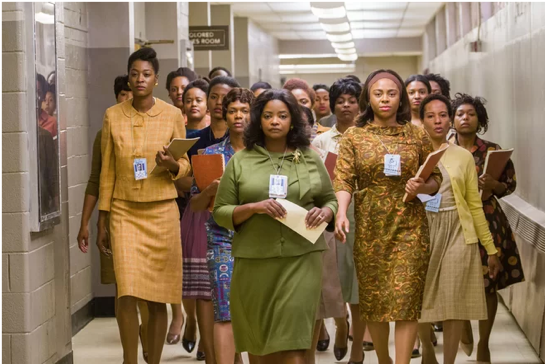 The Imitation Game
This is another Oscar-nominated LGBTQ+ film starring Kiera Knightley and Benedict Cumberbatch, based on the true story of WWII mathematician Alan Turing, who cracked the German code that enabled the allies to win the war. Kiera Knightley plays Joan Clarke, a Cambridge grad who helps Turing in secret against her parent's wishes, and who sacrifices a future to marry Alan and aide in hiding his sexuality from a world who wouldn't accept him. This is a heart wrenching, but brave story of real innovators.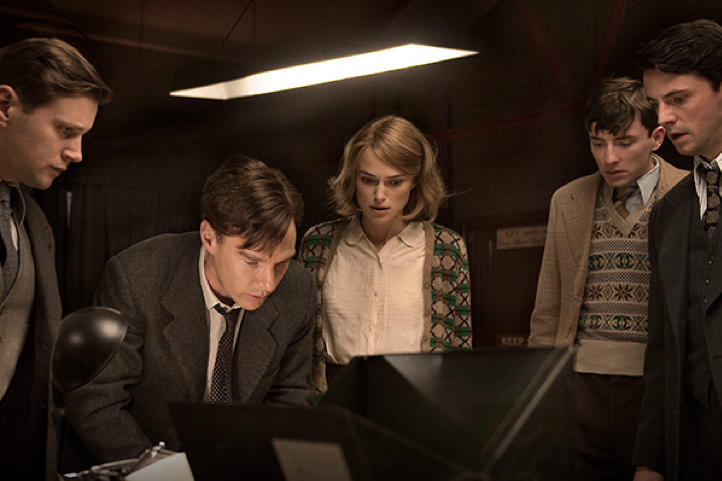 WALL-E
This is an animated movie about a robot named WALL-E who's the last robot left functioning on futuristic planet Earth, which has been vacated by all humans due to pollution. He stumbles upon a seed growing one day and decides to try to save it from dying by bringing it into space with his new companion EVE, where all the humans live on massive spaceships. This is an adorable movie about the risks of human consumption, fighting for your future, and above all: love. If you want a movie that isn't too heavy in math or science for the younger ones but might peak their interest in building things, this is the perfect pick. This is also a special exception to the Bechdel Test rule, since neither of the two robot main characters has a sex or gender, and mostly communicate in only body language.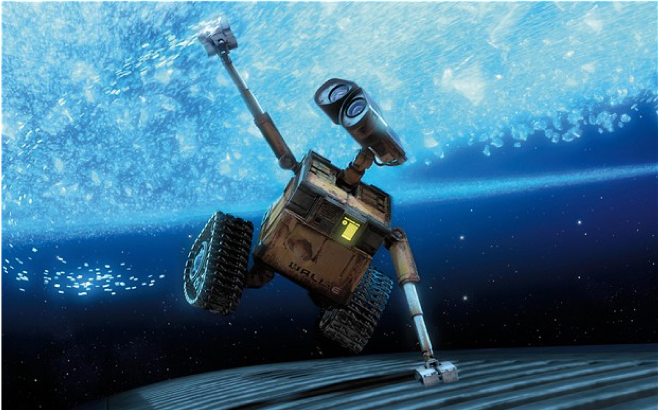 The Martian
Based on Andy Weir's novel of the same name, The Martian stars Matt Damon as Mark Watney, an astronaut accidentally left on Mars and features the following rescue mission that ensues. As Mark tries to survive alone, his counterparts down on Earth and in the space station have to problem solve and work with their international relations to bring him home. This film is hilarious, diverse, and packed with engineering concepts.