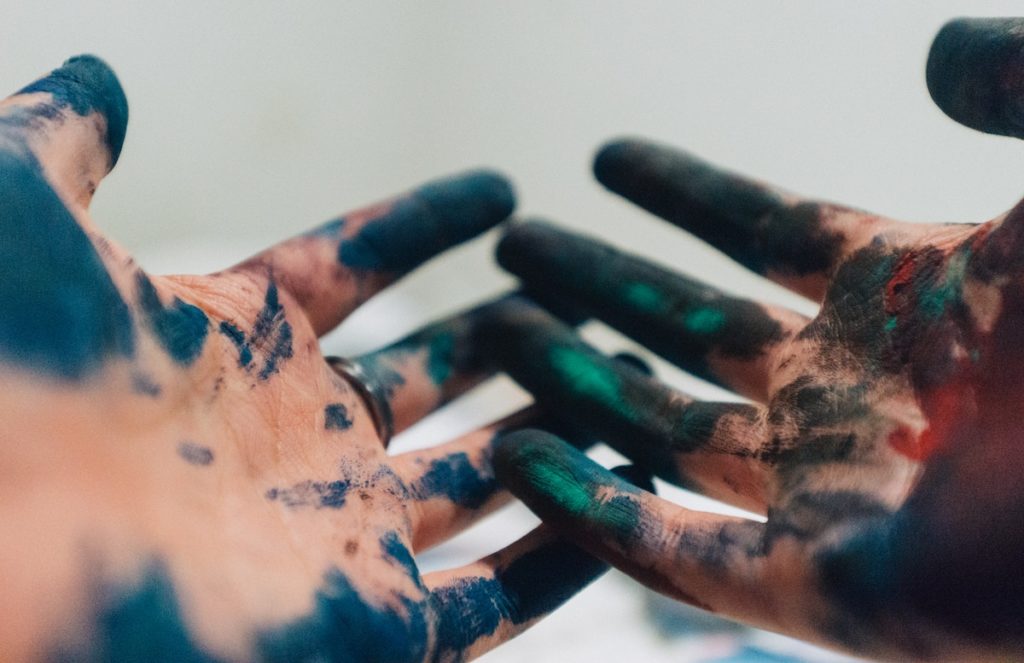 Identifying as a "creative" means you can innovate, visualize ideas, make new things and overall seen the world differently. Engineering in particular needs more people who can innovate and create designs that help populations grow and thrive. This field is often associated with solely logic-based thinking, but an "outside of the box" perspective is just as important in the mindset of an engineer. Don't let your creativity steer you away from a career in engineering, because this field depends on different perspectives and innovation. Behind every life-changing invention is a big imagination, and a great deal of creativity. The concept of innovation and creating new technology itself requires creativity. This outside of the box thinking has lead to the creation of medicine, cars, and electricity. Here are just a few examples of inventions that were a product of creative minds in engineering. 

Bullet trains are Japan's high-speed trains that run at 200 miles per hour and are earthquake-proof. The idea of such a vehicle is ambitious and required the inventors to draw inspiration from the kingfisher bird to reduce the amount of noise it produced. The invention of this vehicle defied the rules and design of all previous trains. This example of outstanding problem solving and innovation never would have been possible without thinking outside of what was possible at the time. Looking to better the world, in ways that aren't even possible yet, is essential in engineering.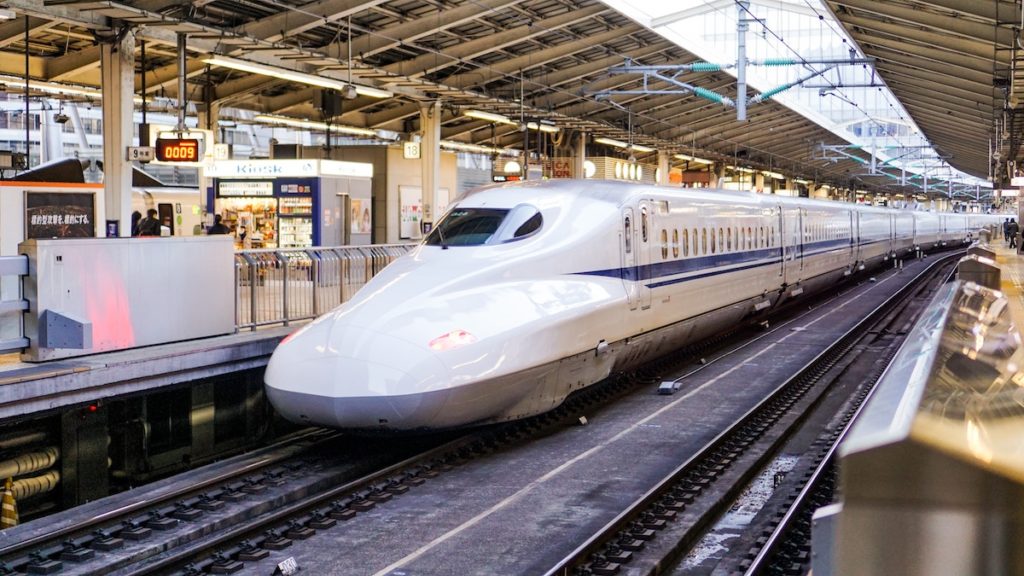 An example we see in our homes is the bagless vacuum invented by James Dyson. James deconstructed the vacuum to research ways to prevent clogging and loss of suction. Creating a bagless vacuum was the solution, which changed the device forever. The bagless design prevented waste buildup in one central location.

Since creativity is such a huge part of the job title, engineers often practice this skill inside and outside of their work. Engineers have admitted to playing games outside of work to specifically exercise this part of their brain. Problem-solving games help engineers see their work from a different perspective and implement their ideas more effectively. 

Engineers also practice the art of rapid prototyping, which is making many different versions of a device during the design process. This forces the engineer to imagine their original design differently with each version. Rapid prototyping is especially effective because in the end, there are several devices to compare/contrast and test. In fact, Dyson is known to have built 5127 prototypes before he came upon a successful one.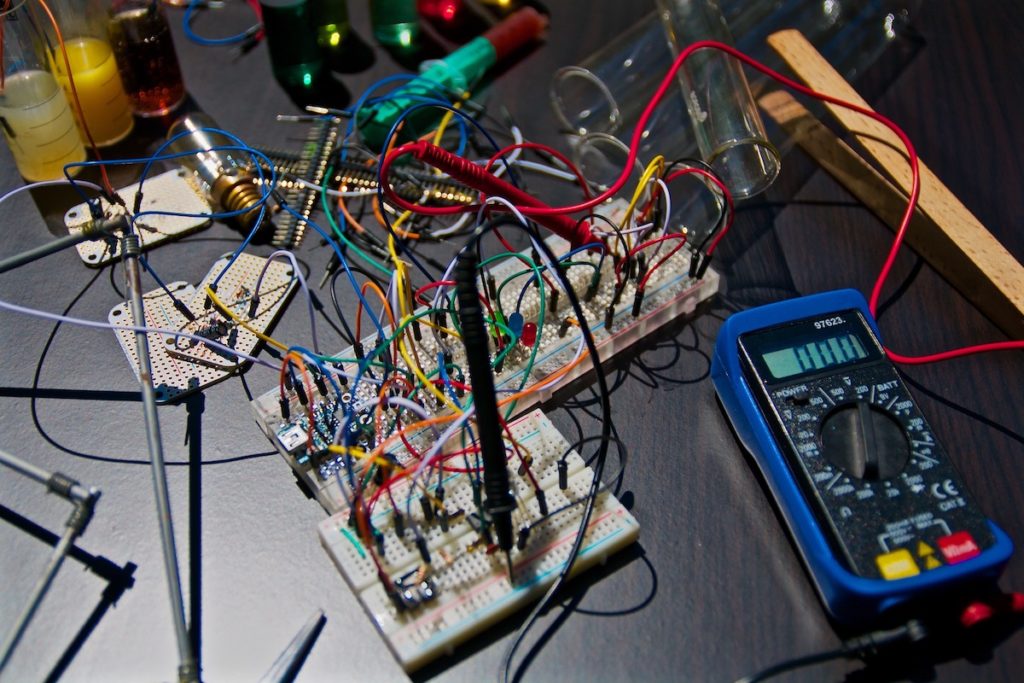 Reverse engineering is also an excellent way to understand how something works and reimagine it. Reverse engineering is taking something apart and reassembling it. During this process engineers and everyday people alike, can learn more about each part of the device and how they all work together. Discovering how to change this device can also come across during this process.

Being an engineer is all about the perfect balance of logical, and outside of the box thinking. Without both mindsets, designs will be lackluster or never exist. Therefore, we need more people to join this industry that see the world differently and can apply that talent to technology. This makes the stereotype of engineers not being creative, officially debunked! If you identify as a "creative" I encourage you to pursue a career in engineering, the world needs more fascinating minds like yours.