Below are quotes from Western Engineering Outreach's summer staff team on how their experience leading engineering summer camp taught them about diversity, imagination and engineering.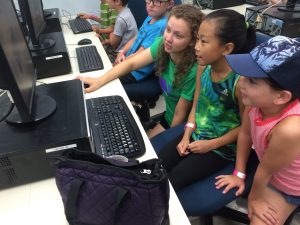 "This year was my third year in working at this summer camp program and each year the kids teach me something new. Thank you to that Grade 2 camper for helping me relearn that colouring outside the lines is ok. That is advice I need to continue in my engineering journey" – Senior Instructor
"So you know how they talk about engineering lacking female students, but you really see it in camp – Somewhere in grade 6-8 there is a drop-off in girls coming to camp. If I could say one thing about my experience this summer it would be that – Parents please keep sending all your children into STEM programs (if it interests them). You need to start the interest early so that they stay engaged" – Senior Instructor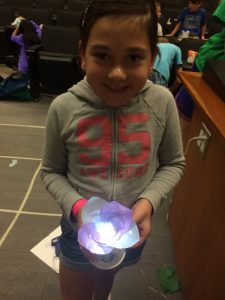 "To all high school students thinking about engineering and even those who are not, work at an engineering outreach camp in your area. The insights you learn about yourself and engineering do not compare to what you read online. There have been SO MANY instances where I got the answers to questions about university life, studying engineering and careers. Thank you to my awesome mentors aka senior staff!" – Junior Instructor
Bottomline is widen your experiences to learn about engineering. Working/participating in a summer engineering program is only one step. Be ok with colouring outside the lines!