What's this career all about?
An Aerospace Engineer can do many things such as research, design, develop, maintain and test different types of airplanes, satellites and spaceships. They also work on the different components that make up these aircraft and systems.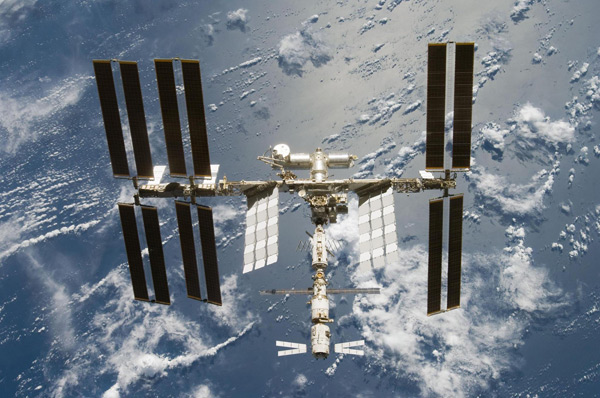 There are two types of Aerospace Engineers;
Aeronautical- they work on airplanes and helicopters; things that stay in the earth's atmosphere.
Astronautical- they work on rockets, space shuttles; basically, spacecraft things that are not in the earth's atmosphere.
What kind of courses do Aerospace Engineers study in school?
Mechanism and vibrations
Flight mechanics
Computational Fluid Dynamics
Aircraft stability & control
What are some cool projects that Aerospace Engineers get to work on?
Designing the latest ground and aquatic transportation such as deep sea vessels and high-speed trains
Creating Spaceships to further explore our solar system
Designing airplane wings that change shape to enhance manoeuvrability
Creating more efficient space satellites to collect information in space, such as detecting drought
Creating guidelines and flight paths for astronauts and mission control
What are 5 qualities of an Aerospace Engineers?
Creativity
Excellent analytical and logical-thinking skills
Excellent knowledge of mathematics and physics
Communication
High proficiency in research methodology, experiments and data collection
How do Aerospace Engineers contribute to making the world a better place?
Aerospace engineers have changed our world through time by creating means to travel through air and by water to get around the world.
Through the use of their creativity and the laws of science, they have made means for use not only to travel inside our world but into outer space. With time aerospace engineers will surely be responsible for use travelling through galaxies. Without aerospace engineering going on vacation on another continent or even visiting your family in another country would have been impossible. Yet through the use of innovation, they are working every day to make our everyday modes of transportation safer and better for the future.
They design clean-burning jet engines, improved plasma displays, or super-efficient wind turbines to harvest wind energy.