What's this career all about?
A chemical engineer does a multitude of things in a range of industries. However, in the most basic definition, a chemical engineer is that they apply their knowledge of chemistry to make designs and invent processes. They lend their expertise to atomic science, manufacturing, agriculture and biotechnology to list a few.
Chemical Engineers turn raw materials into high-quality goods. They also create new substances to improve the quality of existing ones.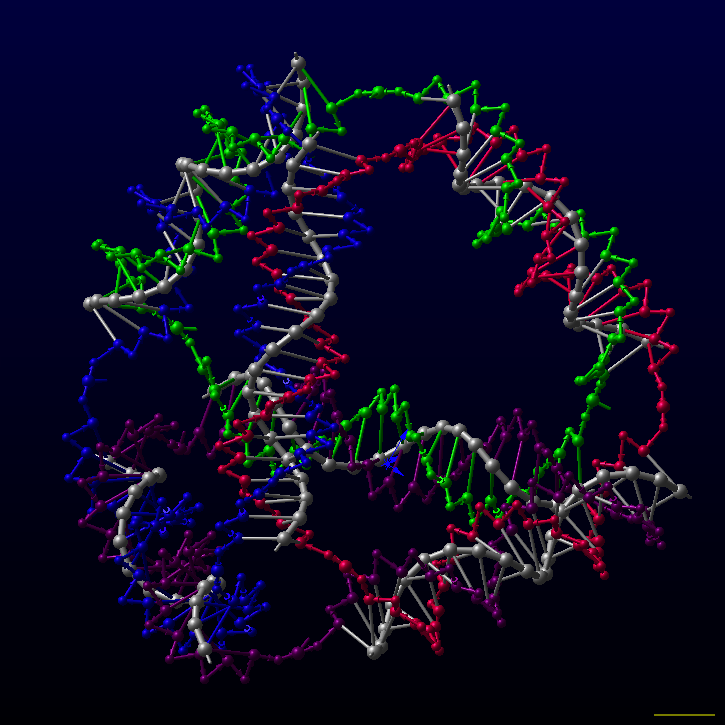 What kind of courses do Chemical Engineers study in school?
Engineering Biomechanics
Advanced Biochemistry
Biochemical, Petroleum or Sanitation Engineering
Chemical Engineering Thermodynamics
Process Dynamics and Control
What are some cool projects that Chemical Engineers get to work on?
Improving food-processing techniques as well as give input on the preferred chemical makeup of fertilizers for desired results.
Creating environmentally friendly cleaning products
Developing safer ways to mass-produce drugs
Reduce pollution by developing cleaner sources of energy
What are 5 qualities of a Chemical Engineer?
A creative mind
Able to collaborate with others
Strong problem-solving skills
Detail oriented
Analytical
How do Chemical Engineers contribute to making the world a better place?
Chemical Engineers have helped the world in many ways. They have improved food-processing techniques, found new methods of producing fertilizers, and increased the quantity and quality of available food.
They are tasked with creating processes in manufacturing, agriculture, healthcare, and energy that make the world better.