What's this career all about?
Civil engineers design, construct and maintain structures that make up our world. Such structures can include highways, skyscrapers, railways, bridges and water reservoirs.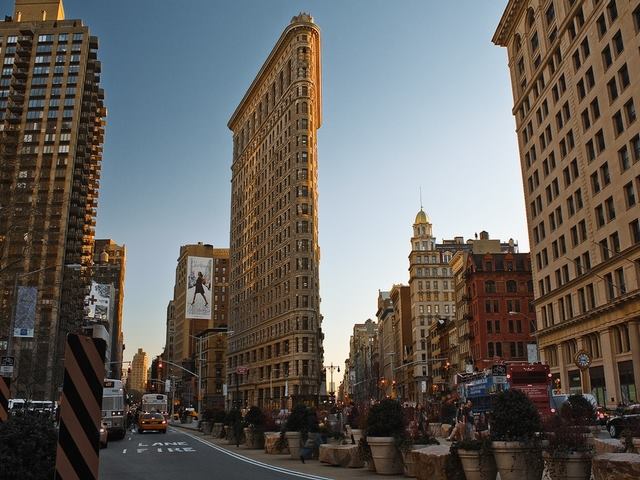 What kind of courses do Civil Engineers study in school?
Construction Engineering
Environmental Impact and Risk Assessment
Engineering Design and Professional Practice
Structural Engineering and Building Science
Law and Contracts in Civil Engineering
What are some cool projects that Civil Engineers get to work on?
Build accessible shelters for hurricane and flooding victims
Plan and design major projects like buildings, roads, and bridges.
Designing airport runway systems to help reduce airport delays
Supplying clean water and disposing of wastewater
Rebuilding a deteriorating urban infrastructure
Creating structures to withstand natural disasters
What are qualities of a Civil Engineer?
Can network and speak to groups to facilitate discussion
Good grasp of math and physics
Excellent risk assessment skills
Creativity
Collaborative
How do Civil Engineers contribute to making the world a better place?
Without Civil Engineers, we wouldn't have highways, bridges, or even water in our houses. They build and design the things we use on a daily basis to get our life essentials.
They make structures possible and make them safe, efficient, and practical.