What's this career all about?
Computer engineering combines electrical engineering with computer science.
A Computer Engineer is someone who designs, develops and tests computer software (the programs and apps that run on a device) and hardware (the device itself) as well as things that are run by computers (ex. robots or medical machinery). They work on making designed computer systems faster and easier to use and fix mistakes ("bugs") that cause problems within the computer system.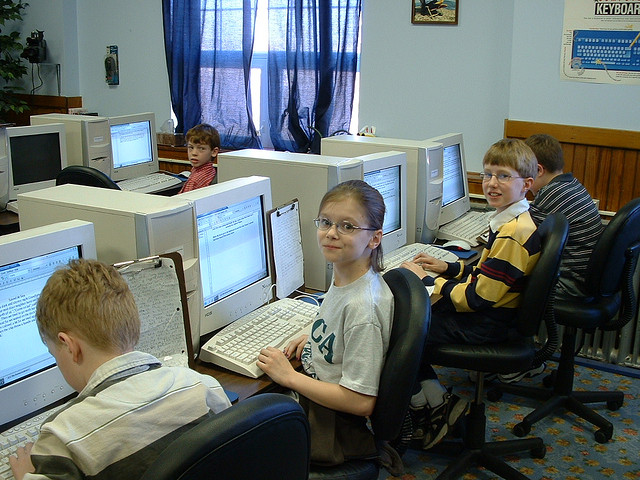 What kind of courses do Computer Engineers study in school?
Biocomputation – organizing, analyzing and retrieving data concerning biological systems (i.e. gene sequencing)
Introduction to Micro- and Nano-Fabrication Technologies/li>
Computer Security
Real-Time Computer Control
Robot Modeling and Control
What are some cool projects that Computer Engineers get to work on?
Developing and designing the GPS navigation system
Designing smartphone interfaces
Designing a game console
Designing and making a medical scanner that can help doctors see and diagnose the state of a patient's organs
Designing super thin laptops and tablets without sacrificing any of a typical laptop's abilities
What are qualities of a Computer Engineer?
Being Logical:
Being a quick learner
Problem Solver:
Being creative
Excellent Mathematical Ability
How do Computer Engineers contribute to making the world a better place?
Computer engineers contribute to the world by designing and developing technology that improves living conditions, health and productivity. Without computer engineers, we wouldn't have smartphones, video games or medical technology (to name a few).