What's this career all about?
Materials engineers work with the properties of matter to create solutions to real world problems. Their work makes products and systems more effective and efficient. Material engineers also work at discovering why certain materials failed at their job.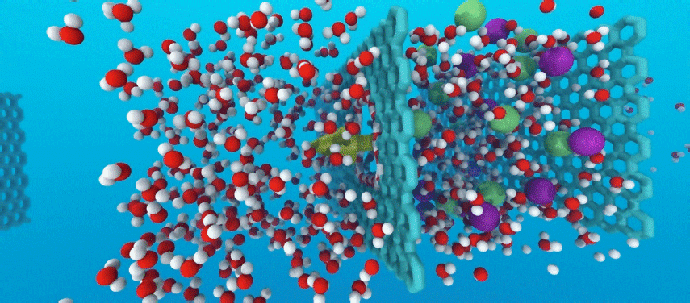 What kind of courses do Materials Engineers study in school?
Materials manufacturing and performance
Minerals and metals extraction
Nanotechnology
Robot Manipulators: Kinematics, Dynamics, Control 
Materials Processing for Sustainable Development
What are some cool projects that Materials Engineers get to work on?
Create hip bone replacements out of titanium alloy
Do research on sea mussel glue used to make adhesives
Create artificial skin grafts that help burn victims heal faster
Creating nano-sized polymers to help repair shattered bones
Design materials for making wind turbine blades

What are qualities of a Materials Engineer?
Communication skills
Problem solving skills
Creativity
Analytical skills
How do Materials Engineers contribute to making the world a better place?
Materials Engineers diagnose the cause of failures in structures and try to solve the problem.
Materials Engineers create and improve the materials in many of our everyday lives. They help to provide material for the technology we use every day. They are working on ways to develop new material to store information on computer discs. They help solve many of our environmental problems by figuring out how to make more efficient, less expensive solar cells. They also help people by providing biocompatible material to create limb prosthetics. They create the material to help solve many different problems.