Markio Shimoda is in her final year of engineering at the University of Waterloo. Although she was a little nervous about how much studying she thought she would have to do, she knew she wanted to be an engineer and "Professional Problem-Solver".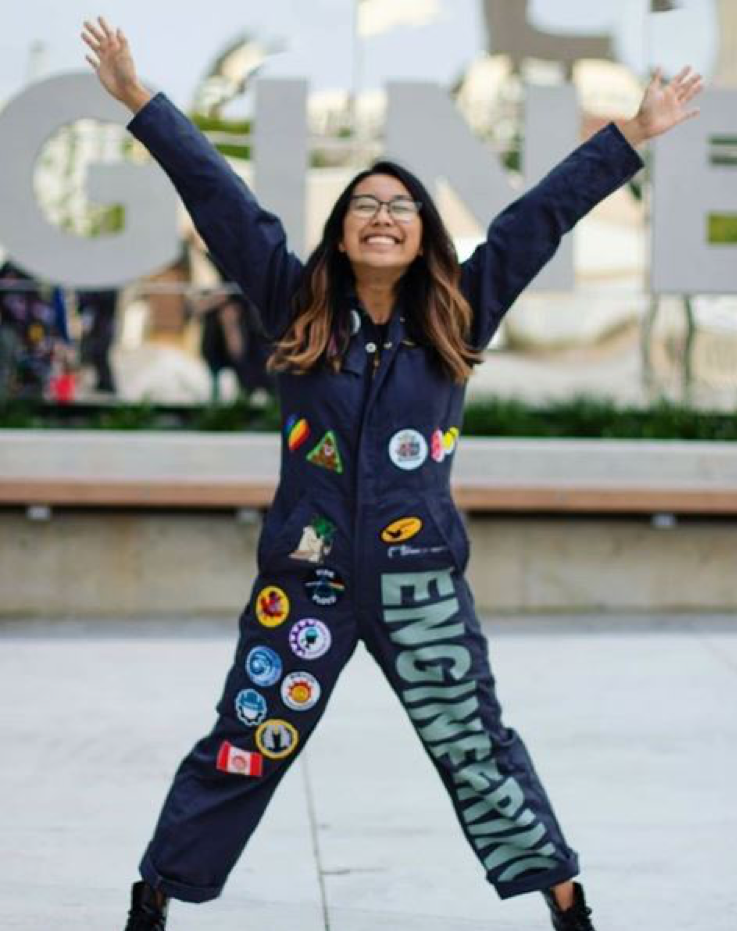 What's one thing you wish you knew about engineering back when you were in high school?
I wish that I knew that engineers are typically knowledgeable in a lot of different fields! That means in university you have to do a bit of everything, which can be really annoying when you come across a subject you don't like. But it is also great because it opens a lot of doors for future careers and industries!
When you decided to go to school to become an engineer, were you nervous and stressed out about all the math and science? What made you push through and become an engineer? What's your proudest accomplishment so far?
I wasn't too worried about all the math and science.. although maybe I should have been! I was actually nervous about how much time and studying it would be. I've always pushed through because I believe that changing the world through technology is what I want to do with my life. I am most proud of making it through each year so far! Engineering isn't easy and it's a huge accomplishment to say you finished a semester!
Were you sure that you wanted to become an engineer when you were in grade 12?
I was very sure. As soon as I heard someone call engineers "professional problem-solvers" I knew that was what I wanted to do with my life. Engineering is the best way to combine science, math, creativity, and change!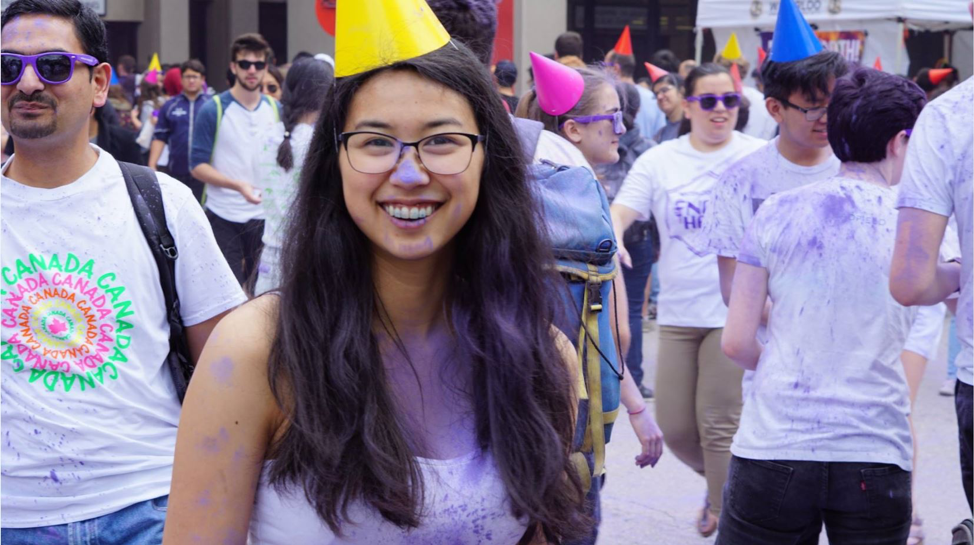 Tell me about a time during your studies when your work has been about discovery or curiosity?
All engineering work has aspects of creativity. Whether it's design work, optimizing a process, or managing a project, every engineering job allows you to transform your ideas into reality and finding the best possible solution. In school, there are plenty of opportunities to use creativity in your design projects and extracurriculars.
What are you doing these days/what do you plan to do after you graduate?
I'm heading into my final year of engineering when I'll be working on my big final design project! After graduation, I'm hoping to work in project management, in a company doing robotics, health entrepreneurship, or anything that is new and exciting!