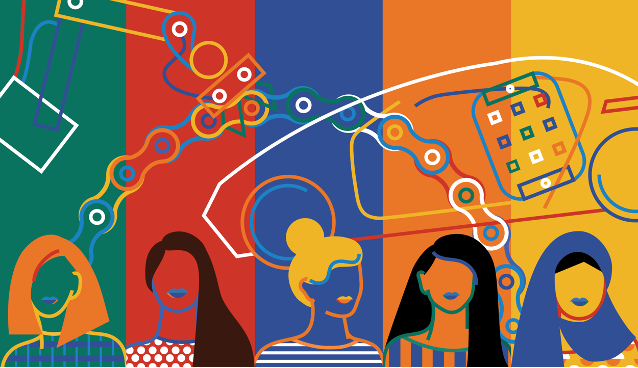 As a girl, it can be intimidating to study a profession that is very male-dominated. Thankfully, universities are making an effort to ensure that any of their female engineering students feel supported and empowered throughout their university career. Here are 3 ways that universities are making this possible:
Women in Engineering Societies
Societies (similar to clubs) are a great way to meet like-minded students and build a community at your school. Joining a Women in Engineering society will connect you with students in different years, invite you to exciting social events and even allow for leadership opportunities on campus.
Scholarships
Schools are offering scholarships specifically for females entering or currently in their engineering programs (like this Women for STEM fund at Ontario Tech University). These scholarships are usually promoted on the university's website, but you can also learn more about them through high school guidance counsellors or a quick call to the university's Student Awards department.
Conferences
Conferences can be a great way to build your network of female engineering students beyond your own university. They can also be an amazing opportunity to hear from industry professionals and introduce you to companies that you may work for one day!
There is no better time to be a woman in engineering and hopefully, these resources reignite your motivation to join the field.