We live in such a busy world, sometimes it's hard to take time for ourselves. But, everyone needs downtime and that's a fact. We need to take time to relieve the stress of everyday and recharge. Some people listen to music, watch movies and even play video games. Video games are a great way to spend your spare time because they can be lots of fun while stimulating your mind. As creatives and academics, it's a good idea to find new ways to exercise our brains. Here is a list of video games that you have to check out!
1. Space Engineers (PC)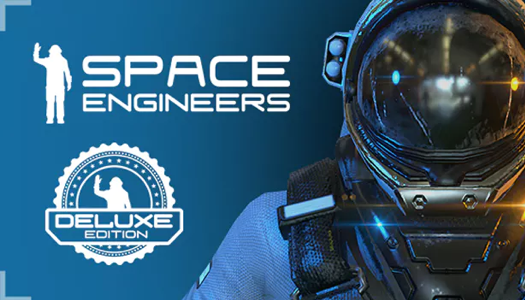 This game's connection to engineering should be obvious given its name and all. The best part about Space Engineers is that you can still learn more about your interests while escaping from the everyday. Space Engineers gives players an immersive experience in the galaxy, in which you get to get to do things like build spaceships and space stations. Space Engineers is a survival-based game, which is very fast pace making for a competitive and exciting experience. This game is available on Steam for purchase and download. Make sure to check this one out next time your bored in front of your computer screen!
2. Don't Starve (Multi-platform)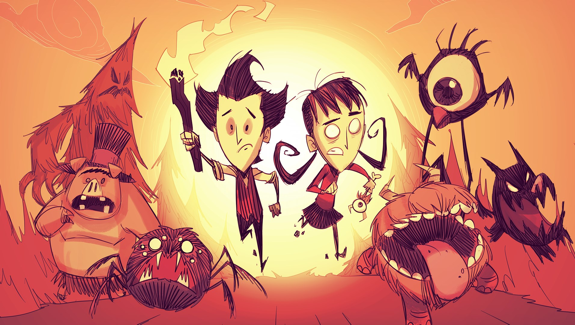 Don't Starve is another nail-biting survival game, that is perfect for anyone who is in dire need of a wild adventure. In this multi-platform game, you are playing as Wilson, a scientist who finds himself in a dark world full of terrible twists and turns. Your goal is simple: survive and most important don't starve! Throughout the day you can find food, collect materials and even craft different tools you can use during the night. The night is when various monsters and creatures appear all looking for something to eat. This game is great because it really builds your problem solving and strategy skills, along with the appropriate amount of whimsy.
3. Civilization (Multi-platform)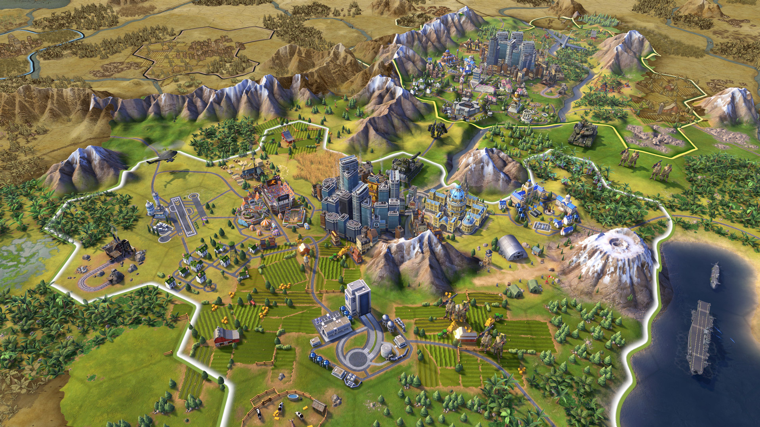 Civilization (Civ) is great for anyone interested in civil engineering, or anyone who ever wondered what it would be like to a rule an entire civilization. The graphics in this game do not disappoint, giving players a completely beautiful experience. Players pick a civilization to rule and lead their people through history, right into the future. The goal of this game is to have the best civilization possible, this involves making various decisions around things like military, architecture and agriculture. You can win the game in many ways including; diplomacy, exploration and economic growth. Civ is sure to be tons of fun while still teaching you something about how the world works.
4. Spacechem (Multi-platform)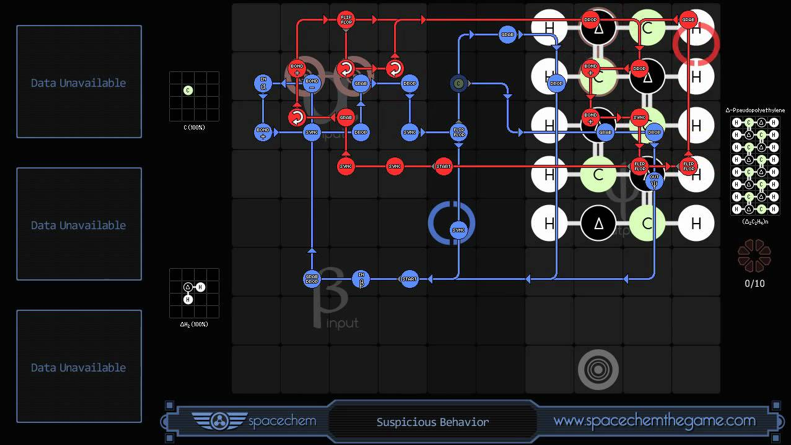 Calling all chemical engineers and enthusiasts alike! Spacechem is a puzzle-based game that tasks players to take raw materials and build them into chemicals. Players take on the role of rector engineer that works for Spacehem, who must build various gadgets. This is sure to keep you engaged, with the different levels of difficulty. Spachem is great for anyone who wants to learn something new and has no problem thinking outside of the box. Your chemistry skills will come in handy but don't worry, the game is full of helpful tips that will guide you along the way. This game's difficulty is sure to keep anyone engaged, and will lead to a great deal of celebration upon solving each task.
5. Elite: Dangerous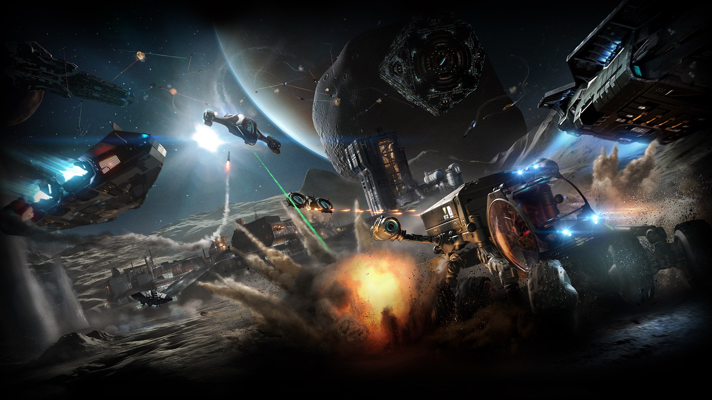 In need of an escape from the normalities of every day? Well Elite: Dangerous is perfect for you! This game is an open-ended (sandbox like) game that takes players on a journey through space. You can fly anywhere in the galaxy, mine asteroids and upgrade your spaceship. Elite: Dangerous also gives players a detailed map of the milky way galaxy, that they are free to explore and interact with. If you are looking for a more interactive game, Elite: Dangerous has got you covered with the ability to play both single-player and multiplayer. So next time you look up to the stars and crave some intergalactic fun, log onto to Elite: Dangerous.
There you have it, your latest cure to boredom! These games are sure to get you hooked and keep you entertained. Who knew STEM could be this fun?