Women have made major contributions to science that have really changed the world, and most of the time they are barely talked about. It is important to highlight the achievements of these women, because they laid the foundation for future scientists! It's time to add a few more names to your list of idols, because the impact that these inventors had on the world can still be seen today.
1. Shirly Anne Jackson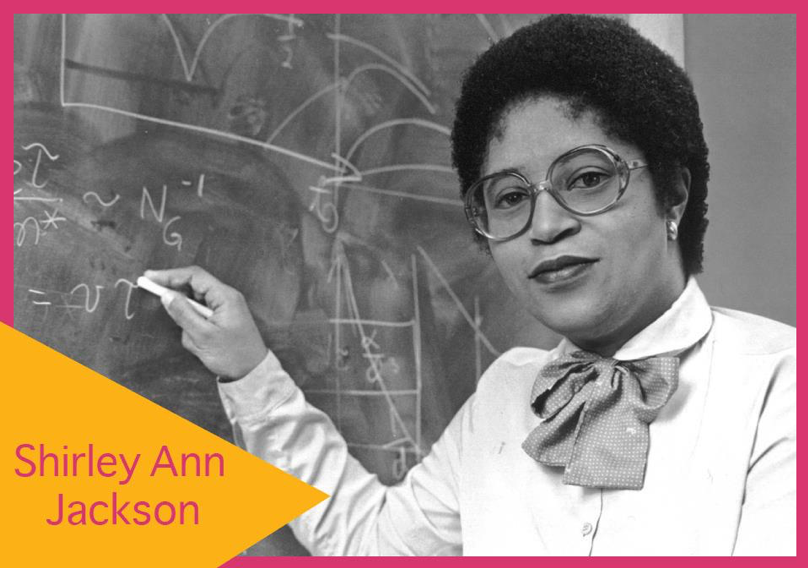 Shirley Ann Jackson is the great mind behind an invention we use everyday, but barely think about. Shirley is an American physicist who invented caller ID. It's a good thing she did too, that way we know who's calling us and how to put them on hold.

That's not the only thing Shirley Ann Jackson's research has accomplished, she also had breakthrough studies that lead to inventions such as fibre optic cables and solar cells. Solar energy is increasing in it's importance because its a renewable energy source. In fact, it is the most abundant energy source on earth, and is cheaper to use than fossil fuels.

Shirley also made waves being the first African-American woman to earn a PHD from Massachusetts Inusite of Technology. She didn't stop there she is also the first African-American woman to lead a top-ranked research university. 
2. Hedy Lamarr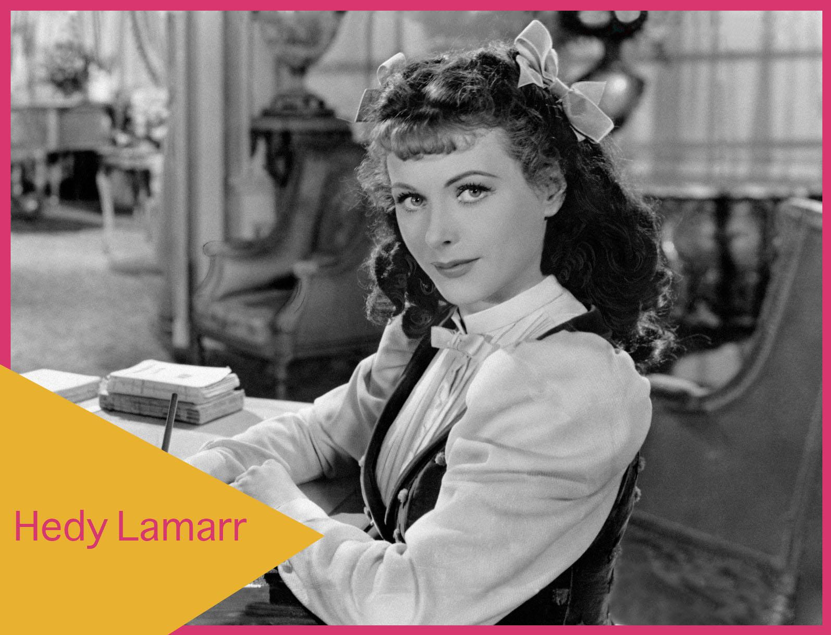 Hedy Lamarr was a household name for her time on screen as a movie star, but she is known in the science community as "The Mother of WIFI". Hedy was born in 1914 and had an interest in how things worked from the age of five. At this age Hedy would take a part her music box to understand how it operated. At the age of 16 her talent for performance was discovered, and from there she started her career as an actress.

The invention that Hedy Lamarr is known for was discovered during the second world war. This device contributed both to the war effort, and helped the entire world advance years afterwards. Her communication system was first created to guide torpedoes to their targets during the war. The system used radio waves, and involved the use of "frequency hopping". The invention of this technology made an everlasting impact after the war, leading to such inventions such as wifi, bluetooth, GPS etc.

I mean who can imagine a world without wifi? How would we be able to navigate our lives without Google Maps or Uber?
3. Stephanie Kwolek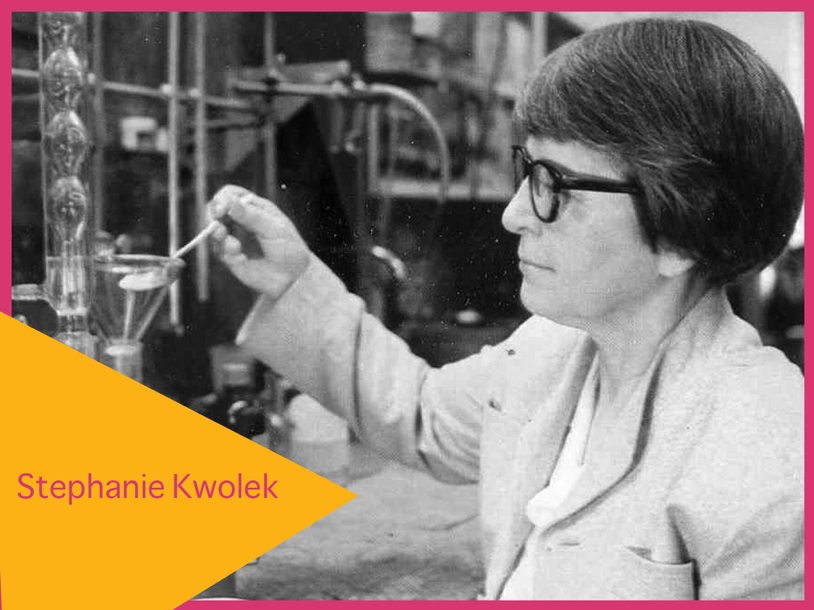 Stephanie Kwolek's hard work and research saved several lives. Stephanie was born in 1923 and she went to Carnegie Mellon University. She then spent most of her professional career working at the Dupont Company as a chemist.

There she was asked to research new forms of cable fibres that could survive harsh weather conditions. This task lead to the discovery of Kevlar, which is a strong heat resistant fibre. Now you may be asking what is that? Why does it even matter?

Well Kevlar has many applications including being the fibre in bullet proof vests that have saved countless lives. This is just another example of the impact careers in STEM have on the world, and the importance of always being curious and pushing the boundaries.
4. Grace Hopper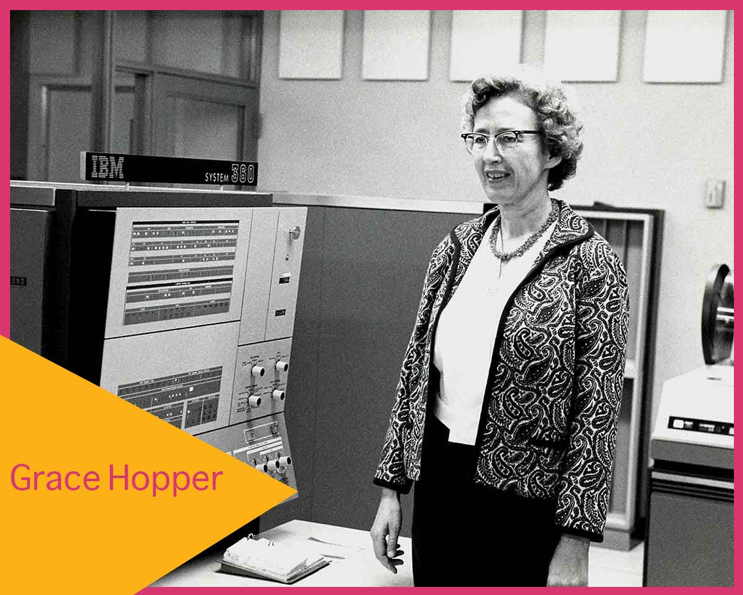 Grace Hopper made serious moves and invitations on a technology you are mostly likely using to read this article. That's right Grace Hopper was assigned to work on computer technology during the second world war. Then in the 1950s she was one of the leading minds and contributors in computer programming.

The Compiler was Grace Hopper's major contribution to technology at the time. Esentiality this device could translate instructions into code that computers can read. This was revoltanrty and lead to faster programming, and ultimately forever changing how computers work.

Grace is known as being one of the most hard working women in the industry, because she continued to work as a computer programmer in the navy until she retired at the age of 79. This making her the oldest serving officer. No wonder she was known as "Amazing Grace" because her contributions to technology have lead to many later innovations with computers.

These women are perfect examples of all that you can accomplish with a career in STEM, but this doesn't even scratch the surface. There are tons of other amazing female role models in the industry. Keep innovating, creating and stay curious. Who knows maybe your next discovery will change the world as we know it.