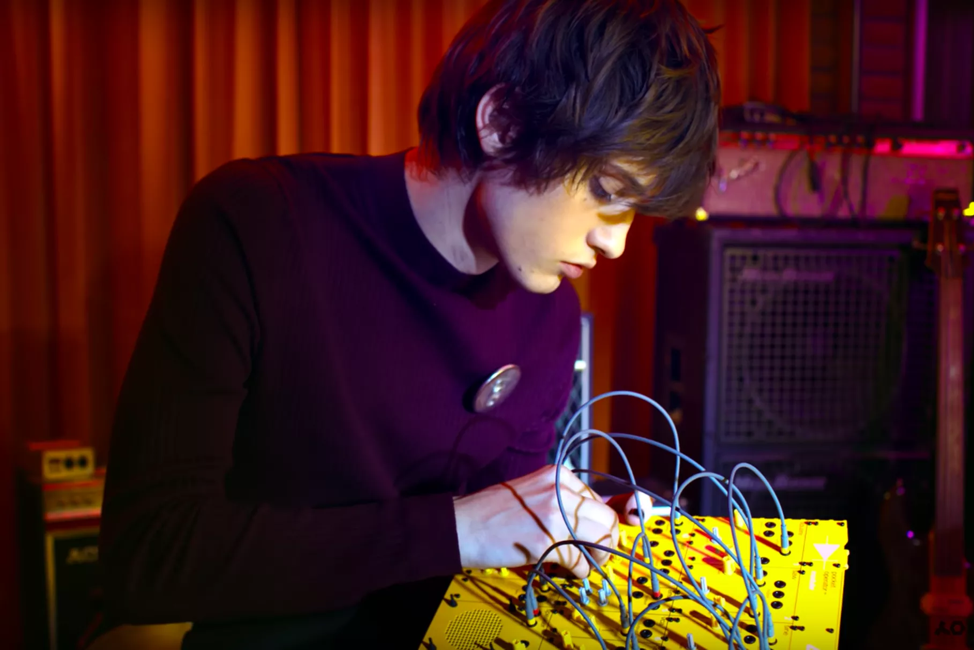 Engineering is full of creativity! Though sometimes it's easy to forget that when you only focus on STEM. There are new advances in creative fields all the time because of the hard work of engineers. The tech company Teenage Engineering is a perfect example of where creativity and engineering collide.  

Teenage Engineering are famous for their unique and design-forward synthesizers.
For anyone that doesn't know, synthesizers are an electronic musical instrument that takes audio signals and converts them into sound. Synthesizers are also known for being able to generate/copy virtually any sound. The term "synthesize" means to make something new, and in this case, that is often done by putting old pieces together. Not only is this a place for musicians to buy instruments, but they recently launched their own record company under the name Teenage Engineering Records.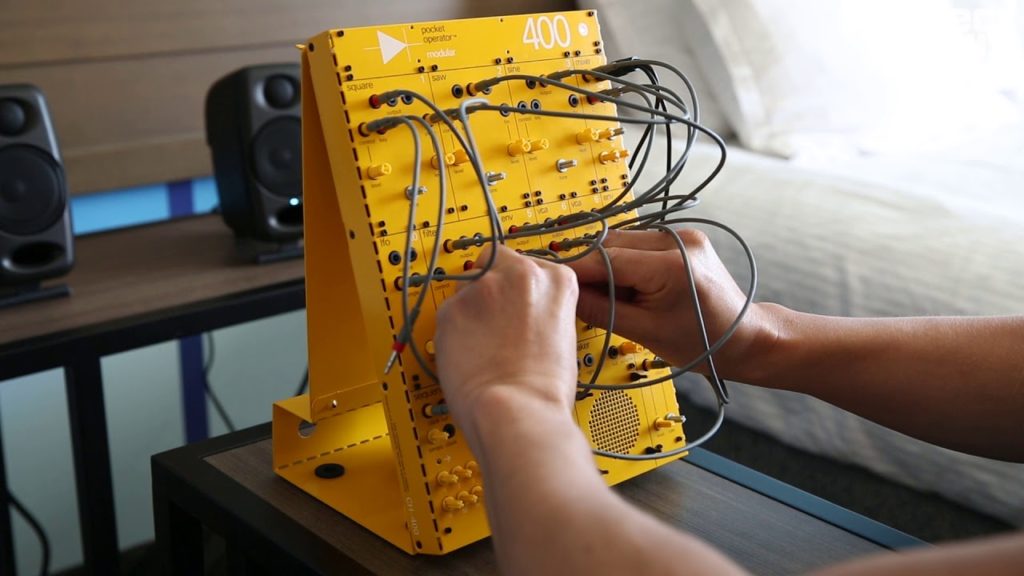 This record label has two rules for musicians who want to have their music released.

It has to be a good song (who would've thought?)
The song must use at least one Teenage Engineering instrument
The first release for this new record company came from a Swedish artist named Buster. The song was called "You're in Love With Your Hair", this artist is a newcomer in the music industry. One of Teenage Engineers Record's goals is to shine a light on emerging talent. It will be exciting to see the new unique music that will be released because of labels like Teenage Engineers Records. 

The amount of opportunities for tech-savvy enthusiasts and musicians alike is growing, with additions like Teenage Engineering Records to the industry. Next time you think of engineering maybe it will be while listening to Buster's new song on Spotify- give it a listen!