1. Westworld
Rated: 18+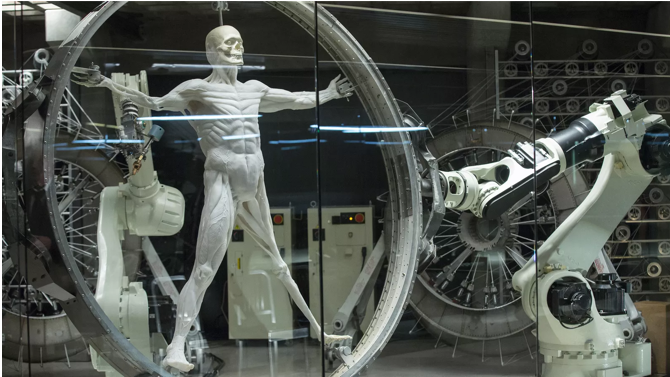 Westworld is a series remake of an old film by the same title. It's set in the future, where humans have perfected androids, called Hosts, that look and feel like humans, who reside in a theme park entirely designed by the engineers. However, the Hosts may not be as perfectly programmed as some have thought, and start to remember things that they were never meant to know. This show is high concept and rated 18+, so this is definitely for more mature audiences. However it is brilliant in every way, and not only makes you think about the future of engineering, but also what it means to be human.
2. Genius
Rated: 14+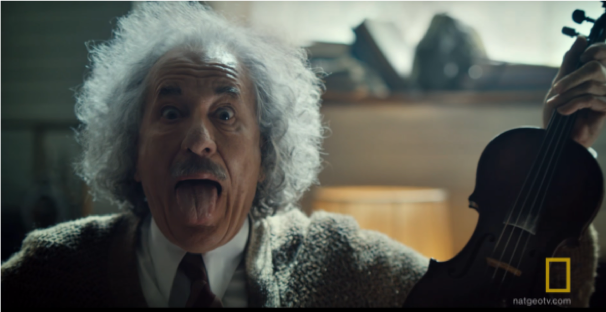 Season 1 of this anthology period drama begins with Albert Einstein in his early years and follows him all the way through to his discovery of the theory of relativity. This is an informative and emotional look at the human behind the genius and uses the science to build a story of a man revered by the world. While season 2 is now focusing on artist Pablo Picasso, this is still a worthwhile binge-watch for engineers alike.
3. 
Mr Robot
Rated: 18+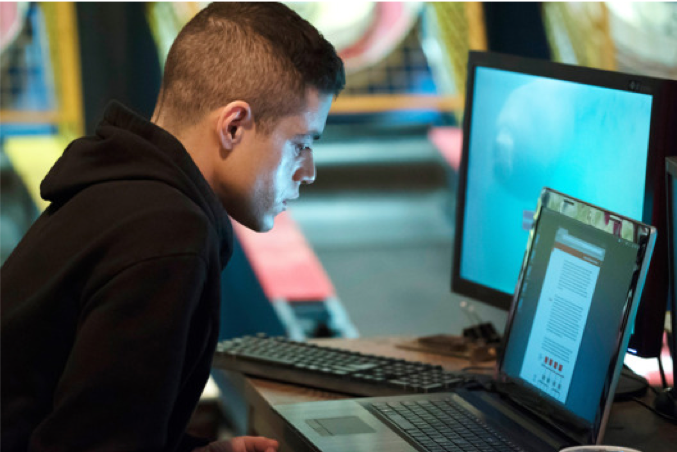 Chilling and mysterious, Mr Robot is probably the most accurate fictional show on this list. The show's first season follows Elliot, played by Rami Malek, a socially awkward and paranoid computer programmer who hacks the people he loves to dispose of the toxic people in their life. When E-Corp, the company that Elliot provides computer security forgets hacked, he finds a message in the code meant for only him. From there he embarks on a mission to find out who these people are, and how to get involved in potentially the biggest cyber-attack the world will ever know. This show is complicated and thrilling with twists that will blow your mind. The code shown on screen is all feasible code that actually works when put into practice, and the show has been praised for being hyper-real when it comes to the language and tactics used by the programmers and computer engineers.
4. Seven Wonders of the Industrial World
Rated: PG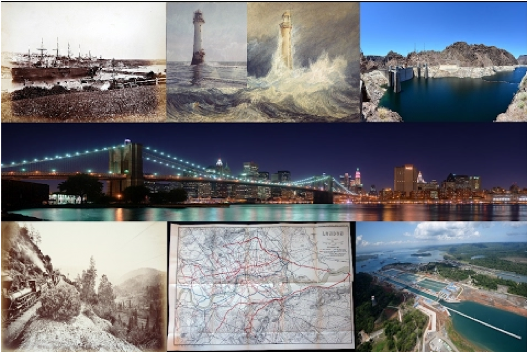 This docudrama miniseries from the BBC is famous for showing dramatized versions of the construction of various well-known structures around the world. It features the Brooklyn Bridge, the Panama Canal, the Bellrock Lighthouse and other massive feats of engineering greatness. This is a fun way to learn some history and inspire yourself for your future of designing the next seven wonders of the industrial world.
5. Cosmos: A Spacetime Odyssey
Rated: G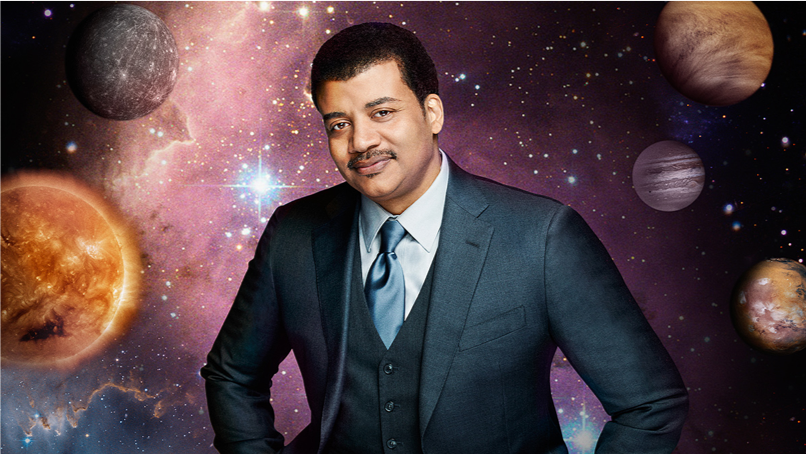 This documentary series hosted by Neil deGrasse Tyson is a modern follow-up to the 1980's series Cosmos: A Personal Voyage, originally on PBS and hosted by Carl Sagan. This show aims to bring STEM back to broadcast television and covers scientific concepts from space travel to advanced astrophysics in an easily digestible way. While this follow-up series has concluded, it was announced last January that they will continue with Comos: Possible Worlds in 2019.
6. Prison Break
Rated: 14+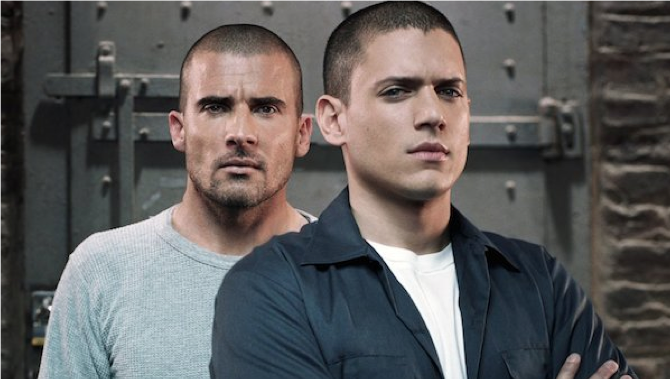 Prison Break is a series about a man who gets wrongfully imprisoned and his structural engineer brother Michael who helps him escape. Action-packed, smart and exciting, this show proves that engineering isn't just about sitting at a desk all day. Putting his engineering skills into practice, Michael successfully helps his brother escape prison, and they both have to deal with the aftermath in subsequent seasons.
Honorable Mention:
The 100
Rated: 14+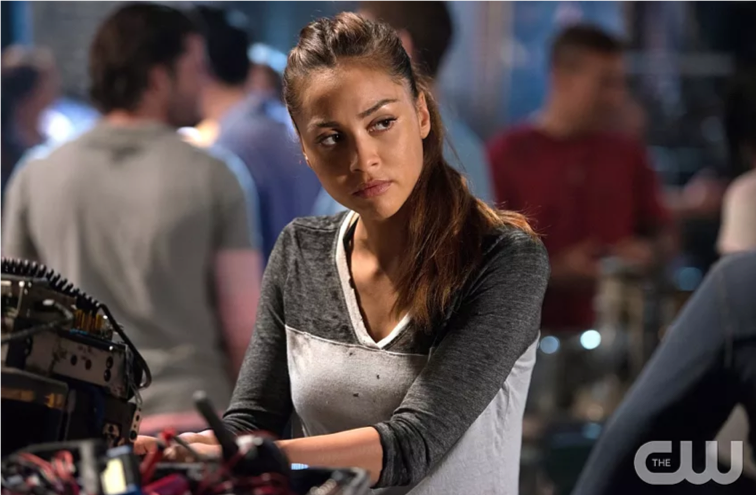 This show is not part of the original list because it is more concerned with drama than engineering, however, one character of this show is notable. Her name is Raven Reyes, a 20-something mechanic turned engineer, and the only one left in the universe. She is a strong and resourceful woman of colour who manages to work with her disability that she receives while trying to save her friends. She is a genius, often the only person up to the job regarding any mechanics, programming or explosives, and is instrumental to every character's survival. Way to go Raven!