As members of the WEMADEIT Youth Think Tank we asked and were asked, A LOT of questions. After some reflection, we thought you could stand to hear what we think. Here it is: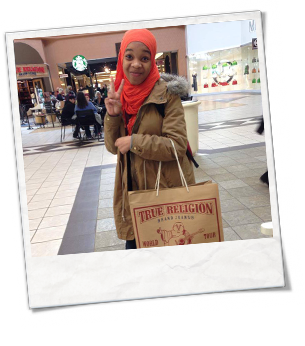 Our whole lives we've been educated about changing the world, this job gives us so many opportunities to make a difference. There is no reason why we can't do it, engineering is for everyone. We could do great things.
That they can have a massive impact on the world, that anyone can do engineering and physics, it doesn't take any special talents, you don't have to be a math genius, all you need is a special interest in making the world a better, more advanced place while challenging yourself (this is what I would want to hear, not necessarily what all girls would care about)
I think girls need to know the options that even looking into engineering can give you. I would tell them about the opportunities they could have if they chose to go into engineering and I would try to give them an engineering role model.
Messages girls my age need to hear is that in this modern day society they are capable of anything they set their mind to. They should not be discouraged because they are females, they should pursue their dreams.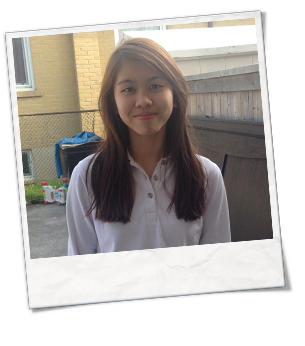 There is so much more to engineering than building bridges! Engineering IS a bridge.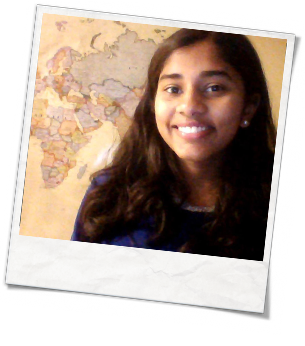 There is so much more to engineering than building a car. Engineers are everywhere in society and most of them are male! Women need to get out there and start working things out to showcasing the brains and beauty we have within our selves.
That engineering is also about creativity and design (not just lots and lots of math and science which seems to perturb and scare some people)
Girls my age need to know that anything is possible. There is no job out there that should be gender dominated. If engineering is their passion then they should follow it. Nothing should restrict anyone from their dreams. They need to be educated on the wide variety of options and everything engineering could provide them with.
If you are willing to put in the work than anything is possible.