As members of the WEMADEIT Youth Think Tank we asked and were asked, A LOT of questions. After some reflection, we thought you could stand to hear what we think. Here it is:
[bscolumns class="one_half"]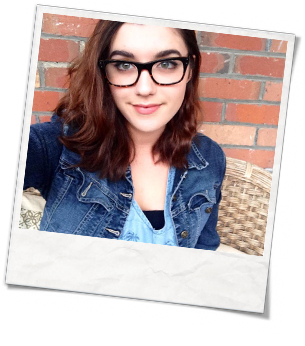 "I plan to speak out. To make a hell of a lot of noise about the unfair way my gender is treated and to support girls everywhere, no matter what they choose to do."
"I have been involved in many environmental clubs and helped with numerous projects to aid in helping our environment. Whether it be planting trees in the neighbor hood, picking up garbage off the floor or simply just turning off the light when I leave a room I try every day to save our environment."
[/bscolumns] [bscolumns class="one_half_last"]
"I plan to start by changing my own mindset. Before YTT, I thought that engineering is something that only boys do, and that I wouldn't enjoy it. But now, I'm starting to see that there is so much more to engineering than what I originally thought. It's so interesting! I will definitely share what I've learned with my friends. Also, I'm going to put my best work into all of the YTT assignments. I think that the website we are creating has the potential to be beneficial to so many people after it's completed!"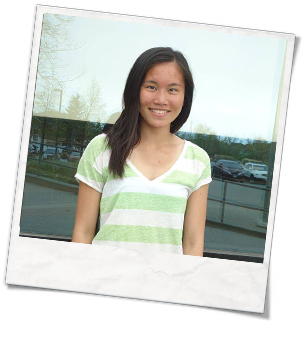 [/bscolumns]
"I BELIEVE PREVENTION IS BETTER THAN CURE. A LOT OF UNHEALTHY VIEWS ARE PICKED UP BY PEOPLE GROWING UP AND IN THEIR YOUTH. TEACHING CHILDREN FROM A YOUNG AGE WILL BE BEST FOR SOCIETY"

[bscolumns class="one_half"]
"I plan to work as hard as i can to find out what will attract the attention of females around me and what has been going wrong to deflect the interests of girls towards engineering."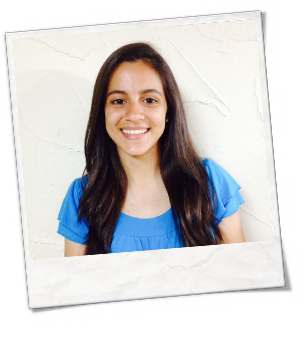 [/bscolumns] [bscolumns class="one_half_last"]
"Whenever a guy chooses to put me down, I obviously stick up for myself and put him in his place but I also take the time to let them know how hard women of the past have worked to make this world easier for the women (girls too) of this modern day. Whenever possible I like to preach what I believe in."
"In Sweden, they convert waste to energy, and try to recycle anything usable from their waste which is why this country no longer produces any waste. There should also be more recycling bins in all public areas in Canada so everyone can get the opportunity to limit the amount of waste we produce."
[/bscolumns]
TELL US IN THE COMMENTS WHAT YOU WOULD DO!