As members of the WEMADEIT Youth Think Tank we asked and were asked, A LOT of questions. After some reflection, we thought you could stand to hear what we think. Here it is: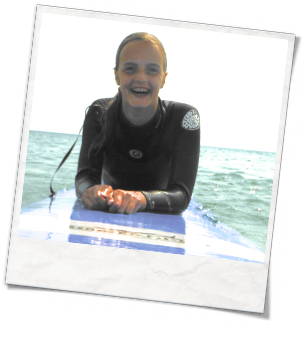 Engineers apply their understanding, their knowledge and the principles of science to make products or equipment that can be used.
Engineers pretty much build the future. They give all the math and science insight into projects. They tell developers why or why not their vision will work.
Engineers create and build things. They find out what ways to develop new things using critical thinking, along with creativity.
Engineers… – solve world problems – use a hands-on approach – make things more efficient – ensure structures/inventions/chemicals are safe – help build and create new things – turn theoretical ideas into real-world applications – help make life easier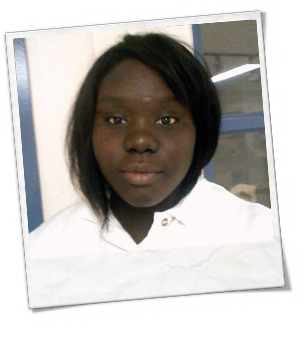 ENGINEERS PRETTY MUCH BUILD THE FUTURE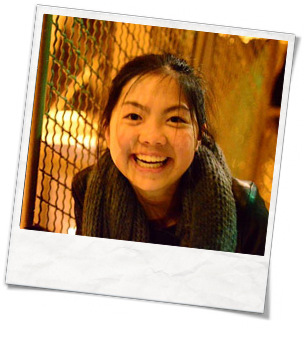 I think engineers use their creativity to design objects or systems that are daily needs to humans. It can be a bridge, a sewage system, or a cell phone. They help run our economy, and without engineers, we would not be able to experience most things we take for granted.

They also see the world in a new perspective, and want to change it through their experimentation, and their 'thinking outside-of-the-box' mind set.
Engineers are people who work to design, develop and create new technologies that help make our everyday lives easier. Anything from bridges to cars and planes to computers and machinery, even kitchen appliances! There are tonnes of real world applications for engineering because it is a vital part of almost everything we do.
Engineers are the brains behind the glory. And by that i mean when we hear there's a new road being built or they plan on planting more trees in a certain area, behind the wonderful changes happening in the world , i think that engineers are behind it.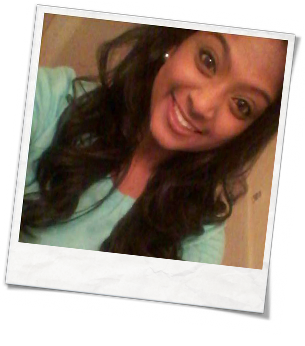 ARE WE FORGETTING SOMETHING? TELL US IN THE COMMENTS