Q&A WITH engHERO: Mikhaela Meznaric
Q#1
What's one thing you wish you knew about engineering back when you were in high school?
That there are types of engineering like biomedical engineering and mechanical engineering. Not everything in engineering was about design and architecture. Also knowing which university specialized in the specialized engineering program. Taking co-op in high school would have really helped to know how a life is like for an engineer.
Q#2
What's your proudest accomplishment as an engineer?
Successfully being both an engineer and a political science student because they are two different worlds and seeing the connection and discovering my passion in both really amused me. For example, water treatment project experience from both political science and engineering was involved and these two really impacted society.
Q#3
Tell me about a time in your career when your work has been about discovery or curiosity?
My second degree. Her curiosity in the engineering interest in tech designing by extending that skill on helping people and providing them with clean water.
Q#4
What are you doing these days?
Currently an administrative assistant at the University of British Columbia and looking for a job for her degree, water resources. She has done engineering degree and EIT after. She first started doing civil engineering. After she finished her degree she wanted to do something with green energy which brought her into water intersection which requires both tech and energy as her passion.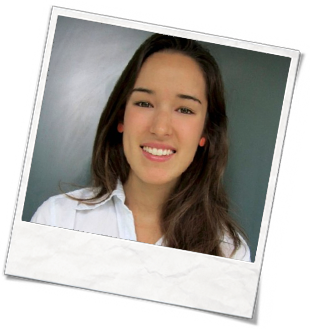 Q#5.
Do you feel your work contributes to society? How so?
She hopes her job will contribute to society by providing clean water for Canadians. She believes that Canadians extract natural resources because we depend on it and we should clean our water without polluting it. She wants to be part of the process of cleaning the water.
Q#6
Why do we need more female engineers?
She believes that we more females because many females are as interested in technology as males are and they have another perspective that will develop the engineering world. Both male and female use thing made by engineers. So it is very important that female engineers being another perspective so they we provide good things to the society.
Q#7
When you were becoming an engineer, were you nervous and stressed out about all the math and science? What made you push through and become an engineer? Were you sure that you wanted to become an engineer when you were in gr12?
She wasn't as nervous because both math and sciences were her strongest subjects in high school. She interest in technologies made her push through to become engineering. She wasn't fully sure to become an engineer but with a help and encouragement of her two friends she made it through.