This ain't no typical all-inclusive week in the Dominican kind of journey. These women have been through a ton of fulfilling and challenging events that have formed their lives and careers. Seriously awesome, check it out.
The Great Journey of
engBEAUT:
Shaina Dinsdale
Shaina is an amazing engineer who has traveled the world and is full of wisdom. She has been in many occupations, in diverse regions of the world in search of the perfect occupation to satisfy her happiness, success and her values.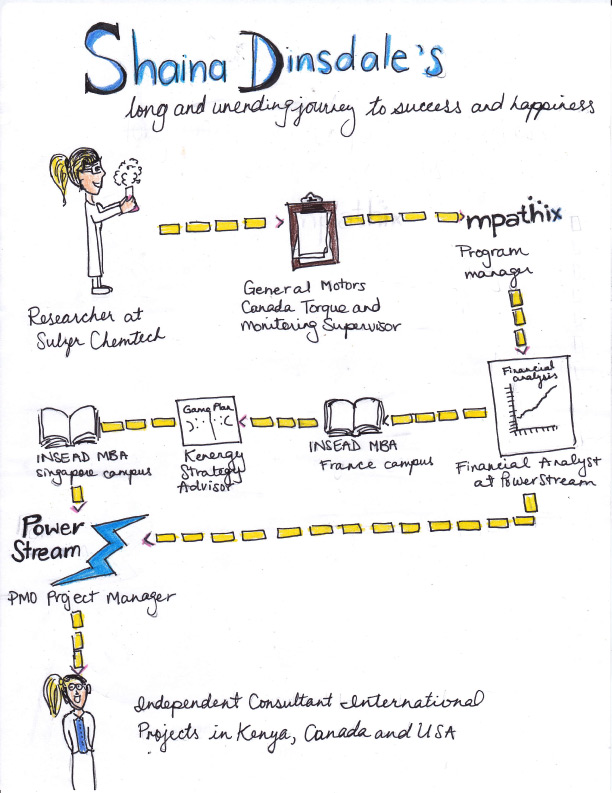 TELL US MORE!
[bscolumns class="one_half"]
Q#1
What's one thing you wish you knew about engineering back when you were in high school?
I wish I knew what it was all about. I have three older brothers who are all in engineering and I thought it was about building cars and airplanes. When I finally got around to doing it I loved it. The degree didn't mean that now I'm certified to build a car, in fact and engineering degree could be applied in many different ways. My degree is what has helped me get to where I am today, it helped me build my future.
Q#2
What's your proudest accomplishment as an engineer?
Actually, I have two. Oddly enough, graduating was a very proud moment. It took me a long time to understand that I was truly capable of earning the degree. I always had good marks and loved the classes but somehow never believed in myself. Graduating was the proof I needed and things came easily after that. A proud moment working as an engineer is definitely some of my recent work in Kenya. It was great because I was there as a consultant but my degree in chemical engineering was very useful to the team. I got to do both business and engineering and was such a strong contributor because of it.
Q#3
Tell me about a time in your career when your work has been about discovery or curiosity?
I think it was right when I got out of school. I moved to Switzerland and did research for a Chemical Mixing Company creating a design equation for their sales team. It took me hours of lab work to discover the best way to model what happens when two gasses pass through their static mixers.
Q#4
What are you doing these days?
I'm currently working as a consultant helping companies manage projects when they don't have the capacity to do it in house. I would have to say determination and a lot of random events brought me here. I have learned that people you meet early on in your career are very important. You should never burn a bridge because at eventually you will need to cross it. I made many contacts in the first years of my career, which continues to help me today.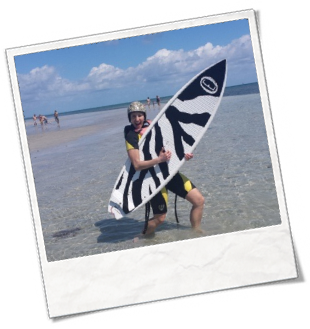 [/bscolumns][bscolumns class="one_half_last"]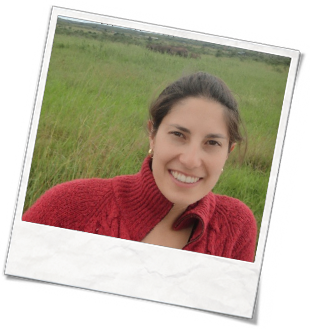 When I started out I wanted to move to Europe. I thought I would stay there for 5 years and be an engineer. But life takes to down different paths and now, I have worked in Switzerland, Canada, Kenya, and am currently in New York. Who knows where things will take me next.
Q#5.
Do you feel your work contributes to society? How so?
Yes. As an engineer it always did, I was building things, improving how things worked or were made, was always working on something current. Now that I am more removed from engineering the contribution feels a little less direct.
Q#6
Why do we need more female engineers?
More female engineers will bring diversity into the engineering field. Diversity is great. It helps make better decisions and women should most certainly be part of those better decisions. We need more women to understand what engineering is about and know that they are capable of it. I think they need to know what a degree could do for them. If women know what it is about then perhaps we will see a change in statistics. Diversity helps make better decisions and women should most certainly be part of those better decisions.
Q#7
What advice would you give to someone interested in the field of Engineering?
Do your research and go for it! And to women who like chemistry I would urge them to explore chemical engineering. If you like biology, make sure you look at biomedical engineering…etc.
[/bscolumns]