As members of the WEMADEIT Youth Think Tank we asked and were asked, A LOT of questions. After some reflection, we thought you could stand to hear what we think. Here it is:
[bscolumns class="one_half"]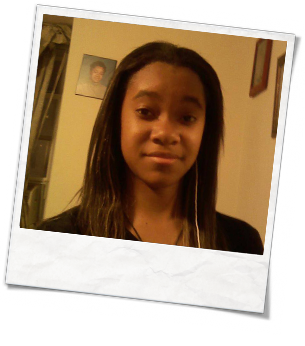 "I am most passionate about the perception of girls as not being well-suited for an engineering career. I don't understand why this is. We're just as intelligent and capable as guys, so why aren't we given credit for it? It's very frustrating. In society, we've supposedly eliminated gender bias and sexism, but I don't think that it is truly gone."
"I think I'm most passionate about injustice. As the second youngest in my family, me and my younger sister were always treated differently, like we weren't important because we weren't as old as the rest (they are just 2 years older) and to this day we are still treated that way and its injust. Also, injustice among races has always got to me because its just not right! I crave justice."
[/bscolumns] [bscolumns class="one_half_last"]
"I've always noticed people being a little sexist, even to me. I'm pretty athletic and my friend always tells me how much weaker I am than him and he always brags that he's smart, and I don't think he really notices that I'm just as smart and I'm just as athletic even though I might not be as strong. I find this absolutely annoying and angering, and I want to know why males get to be the dominant gender."
"Everyday you see countless people using plastic bottles and throwing garbage on to the ground. There are numerous ways we are polluting and destroying our environment. It pains me to think that someday my great great grandchildren will live in a literal wasteland."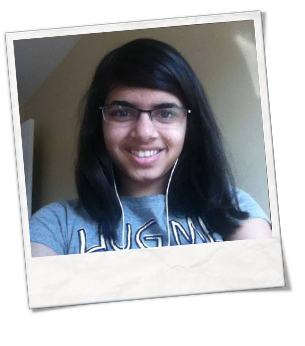 [/bscolumns]
WE ARE IN 2014 AND THINGS LIKE RACISM AND SEXISM ARE STILL A PROBLEM. HAVE WE ALREADY FORGOTTEN ABOUT MARTIN LUTHER KING'S AND MALALA'S SPEECHES?
[bscolumns class="one_half"]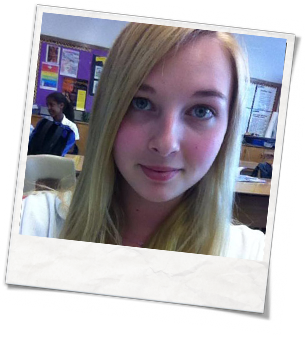 "I am passionate about foreign aid. I believe that financial aid from wealthy countries and charities is not the answer for lowering poverty rates in third world countries. Also, going to different countries and building houses or schools sometimes does not help the country be self sufficient. I am passionate about this because I want poverty rates to decrease."
"My family is very judgmental about what girls can and cant do and I've always known i can do more than that, so I've been trying to break out of the mold they have made for me. I want girls everywhere to feel like they are capable of doing what ever they want to, and purse what ever dreams they have and not be held back by the rules rand regulations that society puts on gender."
[/bscolumns] [bscolumns class="one_half_last"]
"I am most passionate about the issue of gender inequality because I feel as though it is such an obvious injustice that reaches every human at some level because gender identity is the one thing that all of us share in some form and thus all of us have the potential to be subject to gender prejudice. Honestly, I cant think of a better answer than 'why wouldn't I be' , equal rights and opportunity for everybody is the key to fixing so many other problems. Gender Equality is the gateway to equality in every way."
"It bothers me how the media can portray one specific body type as beautiful and girls everywhere will believe it. Almost everyone I know believes it. I even believe it sometimes."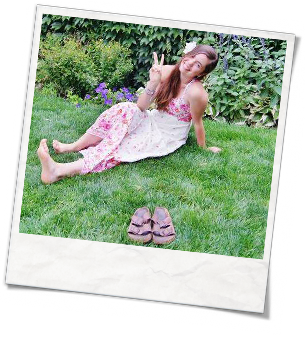 [/bscolumns]